Yes….I said HE!! A boy cousin for Jax….Baby Mason was born last week. We couldn't be more thrilled….I have a neice AND now a nephew. 🙂
What a sweetie. Basically, anyone that knows my in laws personally will hands down agree that Ella is a carbon copy of Mommy, and it looks like Mason is pretty much a mini Daddy already. Only fair, right?
It seems like it was just yesterday (well, it was exactly two weeks ago) that I took these pics of Ella and Mommy's belly, and now, here he is….in the flesh!!
Congratulations, we love you all so much, and I feel so honored to capture this special time for Ella.
Enjoy–pic overlaod, but it's my family–so I can!!!
So handsome… go ahead,pin this
Kiss from big Sis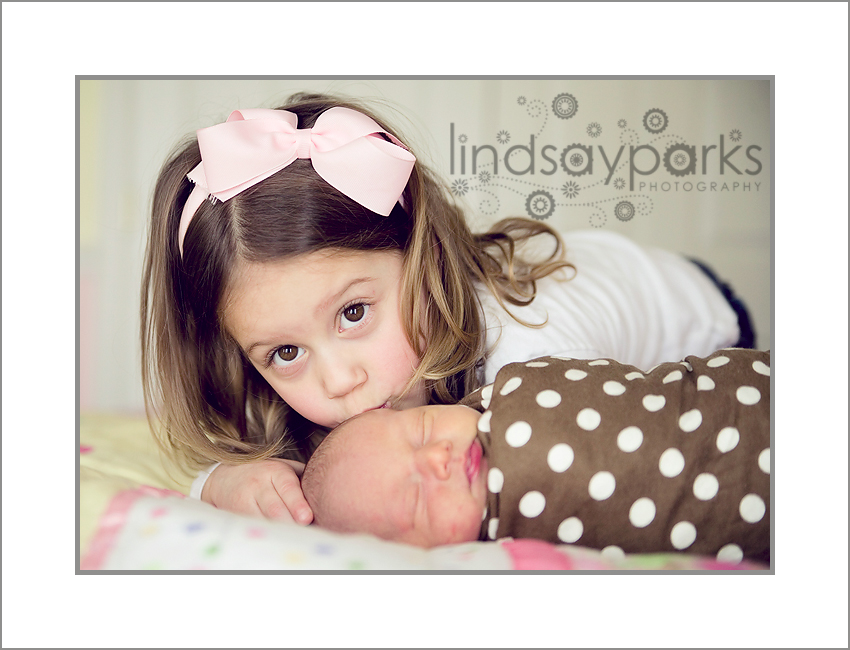 go ahead,pin this
Big Sister T-Shirt in her new BIG GIRL room!! So cute! go ahead,pin this
Happy New Family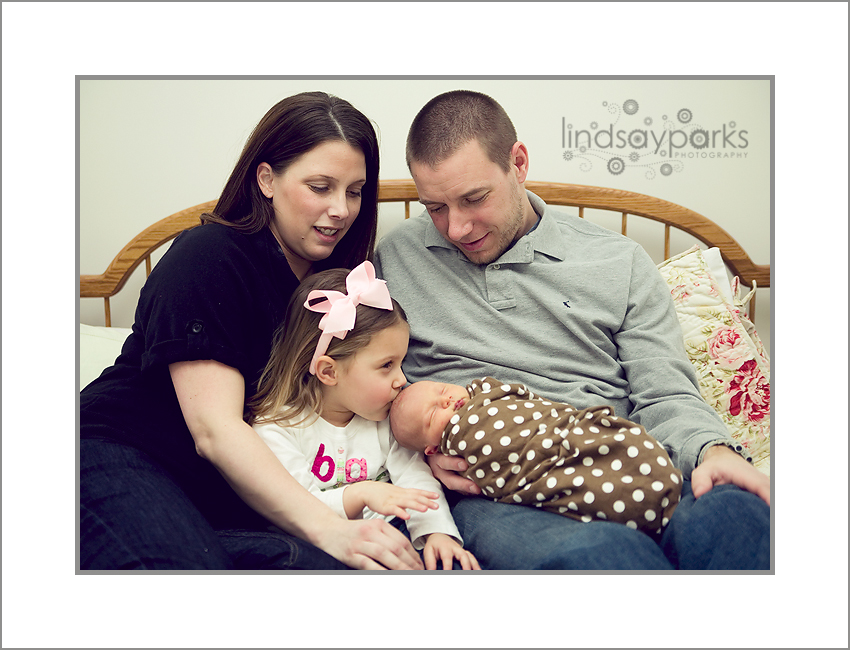 go ahead,pin this
Life is good!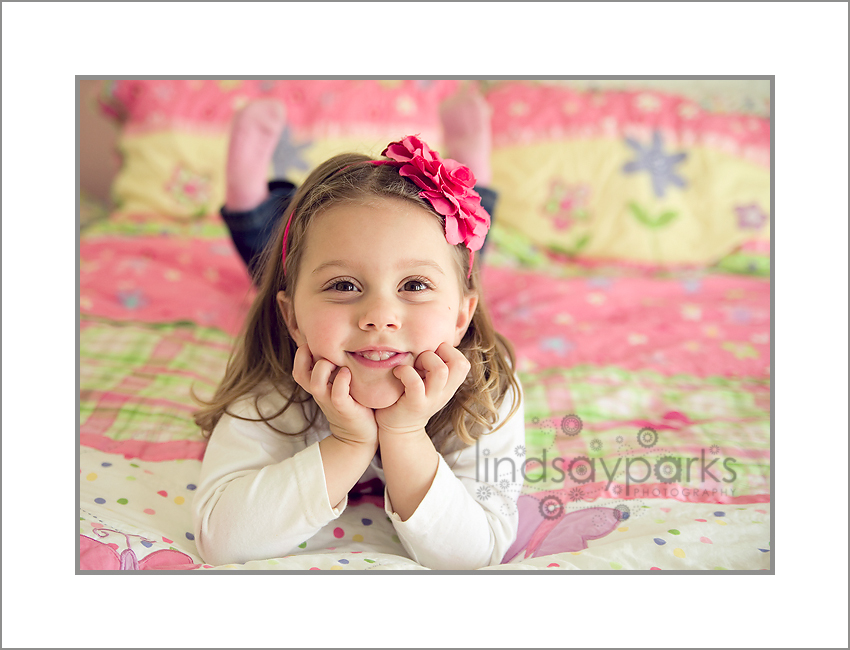 go ahead,pin this