First things first–I'm outside for a session!!!! YAHOO!!
Now, can I just say how much I love 4 year old girls?? They are just a hoot! Maybe it's because I live with one (well, almost–5 more months to go), but I feel so at HOME with them. Just mention the princesses and you are golden!!
Newly 4 year old Miss "A" was full of spunk, a little sass, and pure 4 year old "wonderfullness!!" Old enough to stand still and pose, but young enough to not be aware of the camera so much that it makes her uncomfortable! It's simply perfect. 🙂
I have to give this little gal credit–it was still cold today. Granted, by noon it might hit (gasp) 50 degrees–but it was pretty chilly at 8:45 am. She was such a trooper and did a super job for her mini session.
Thanks for meeting up with me today…..I had a blast!
Such pretty blue eyes…. go ahead,pin this
A quick "coat" change! So cute and fun.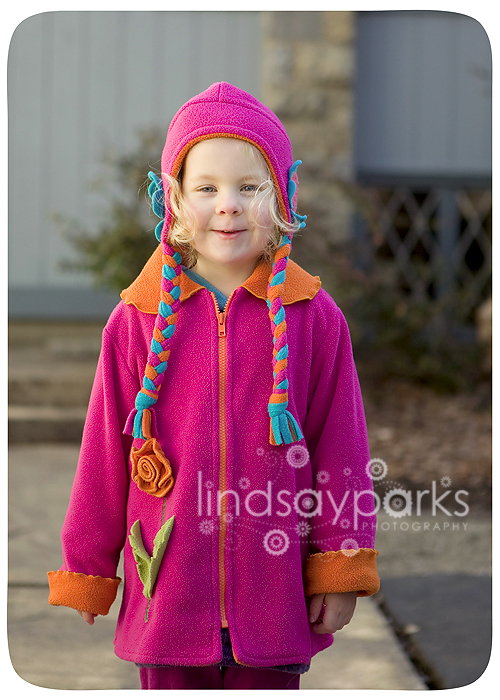 go ahead,pin this go ahead,pin this
And the proof that there is STILL snow on the ground around here.
Disclaimer: "A" insisted on taking her coat off for a few pictures.
Of course, we obliged–for about a minute!! 😉