America's Next Top Model eat your heart out! This gal has it all…and she knows her stuff (she is an avid viewer of the show). "T" can WORK it–at 5! I can only imagine how she refines her moves over the next 13 years…. 😉
So T is the absolutley adorable daughter of a dear high school friend of mine's older sister (did you catch all of that)? We actually bumped into one another at my Tiny Toes shoot last spring. I adored snapping pics of T, she loved it, the camera LOVED her right back, and last night she had her moment to shine.
When I pulled up to our location, she was in the back seat of her car, and she actually cheered when she saw me! My heart swelled! Thank you T–for a great shoot and a super fun attitude!
Enjoy your sneak peek–it was just a mini session, so only a few–I don't want to give TOO much away! I love her little pink fingernails in that last one.
Thanks for a great night!
Show T some blog love–she sure earned it. 15 comments gets mommy a free 5×7 print! go ahead,pin this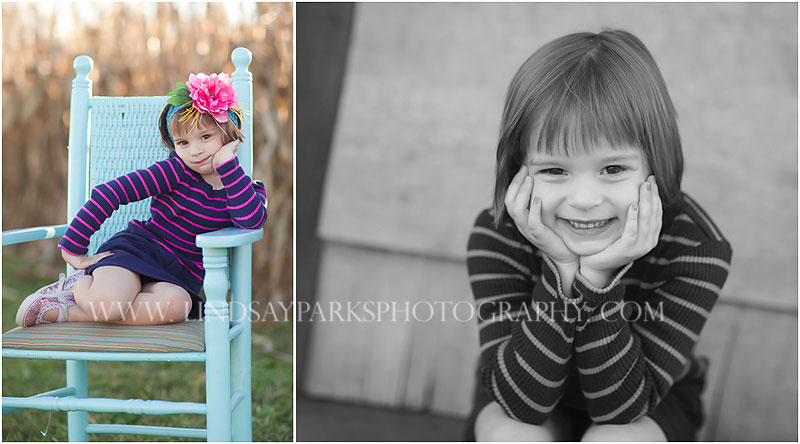 go ahead,pin this go ahead,pin this