Such a sweet family this is…and yes, there are 4 boys–the youngest of whom I photographed as a newborn last year around this time. Oh, what a difference a year makes (as always).
I won't lie, the idea of having a session with four boys made me nervous. I have said before, with girls, I am safe. Having a 4 year old daughter I am immersed in the princesses, Hello Kitty, Fancy Nancy….I mean, I've GOT it when it comes to little girls. Little boys I am still learning…at two and a half my son seems to pretty much still loves and adores cars, trucks, tractors–anything with wheels. I am pretty sure after say, 4, that isn't as "cool" anymore.
Well these 4 dapper dudes were truly nothing but a pleasure. They laughed at my lame jokes, helped make one another laugh for the single shots—and just look at the family shot! I wish I could say that I had a lot to do with it….but they really were just an easy family to photograph (do I need to be knocking on wood now)?
At the end of the session, we even got sweet baby "E" in what Mommy called his "formal wear." What a classic look–and the wagon made it perfect!
Thanks B family! Your family is fun, gorgeous, and just plain NICE!
Enjoy the sneak, and as always 15 comments gifts the wonderful fam a free 5×7 print from me….so go for it!!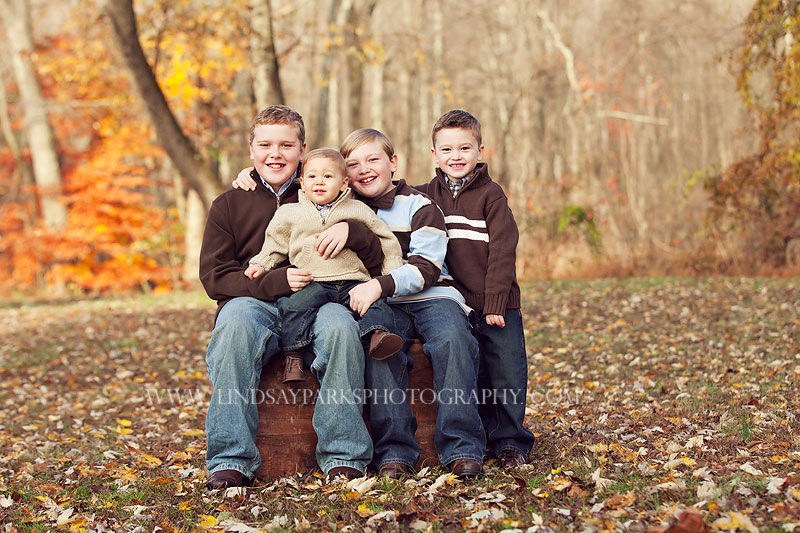 go ahead,pin this go ahead,pin this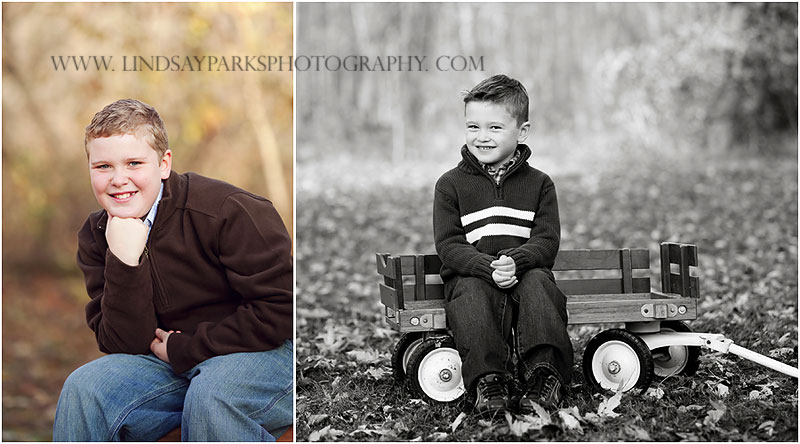 go ahead,pin this go ahead,pin this go ahead,pin this go ahead,pin this