My third time photographing this sweet little carrot top and I honestly think he gets CUTER every time? How is that possible!
I love this age…the smiles, the curiosity, and the staying PUT–lol!
Can't wait until our big one year session in February.
Time flies!
Thanks again for a fun morning in my neck of the woods!!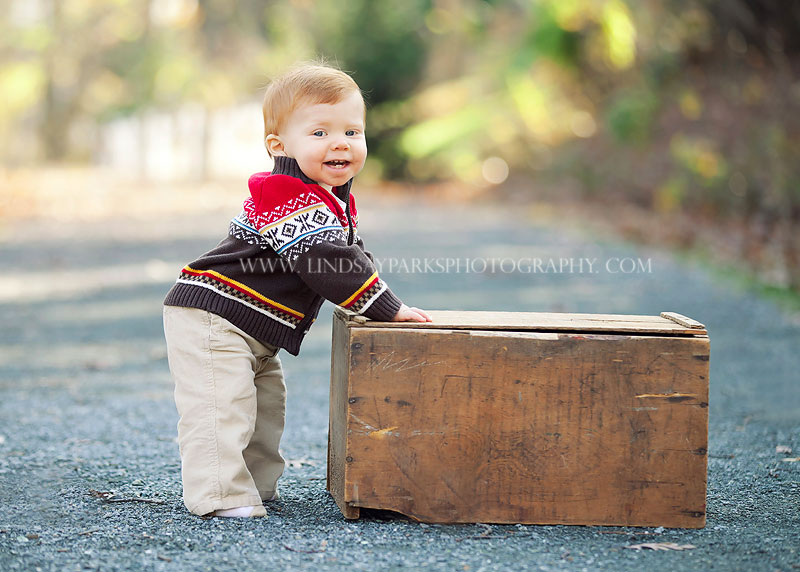 go ahead,pin this go ahead,pin this go ahead,pin this