I say it all the time, but it's true! There is nothing more rewarding and satisfying than seeing my littlest of clients grow up right before my lens. Sweet Sophia is 1 year old and the last time I saw her she was 17 days new (you can see those pictures here) . Oh what a difference a year can make–but the same sweet smile!
It was a beautiful evening with a lovely family–thanks for the wonderful night!!
Enjoy Sophia's blog session peek!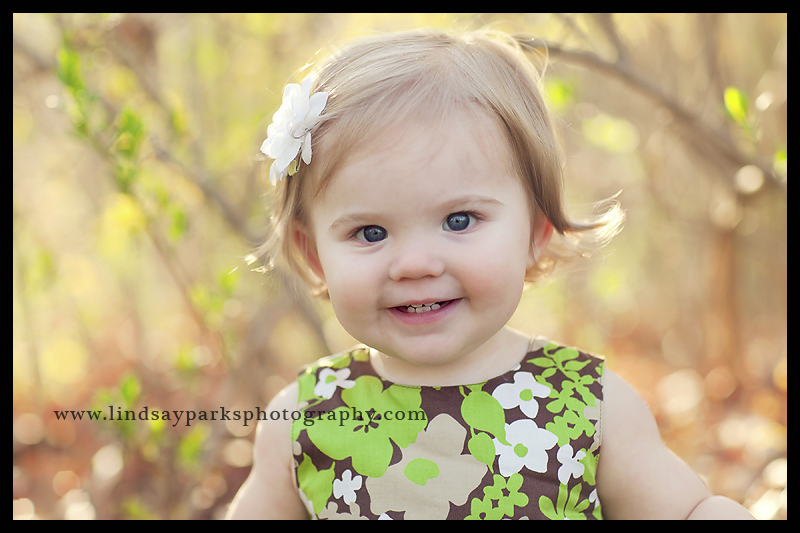 go ahead,pin this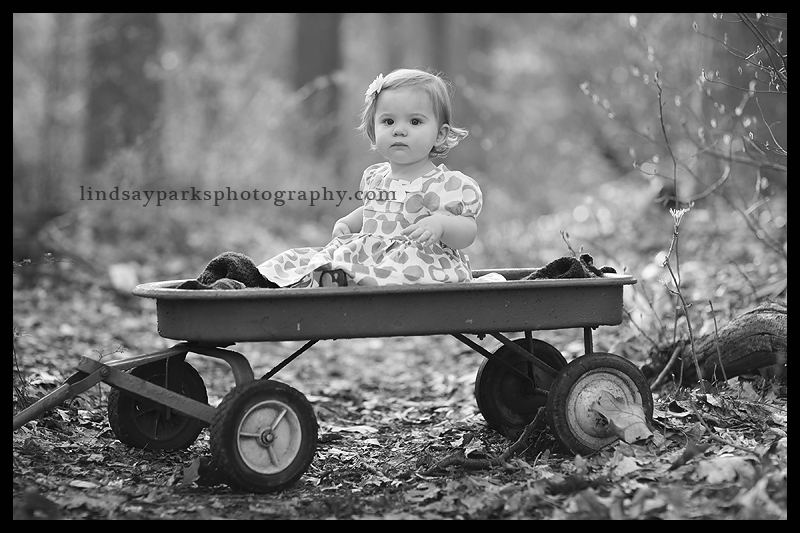 go ahead,pin this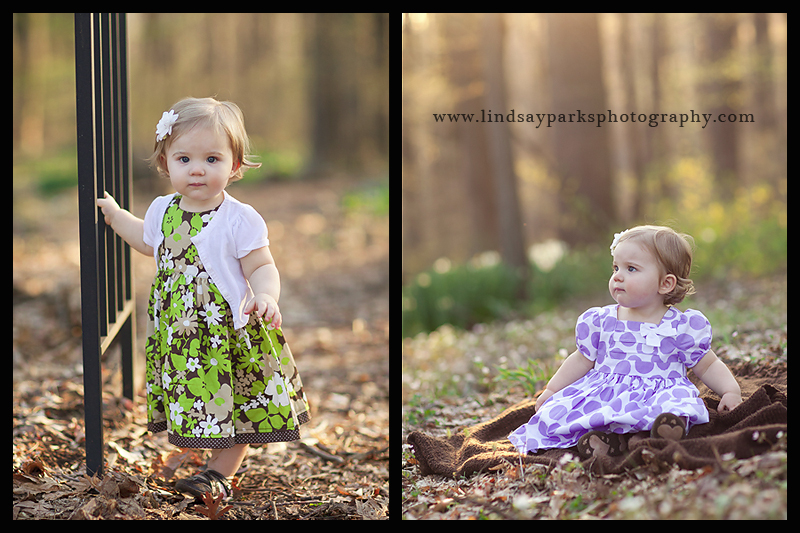 go ahead,pin this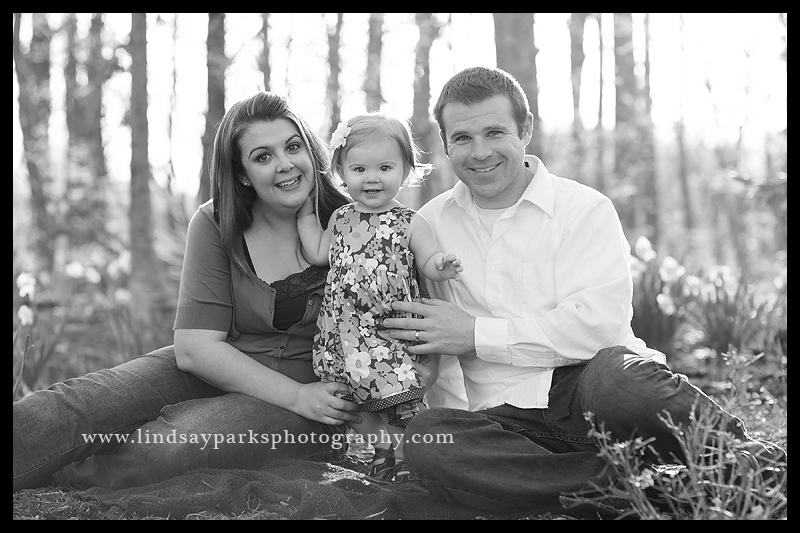 go ahead,pin this go ahead,pin this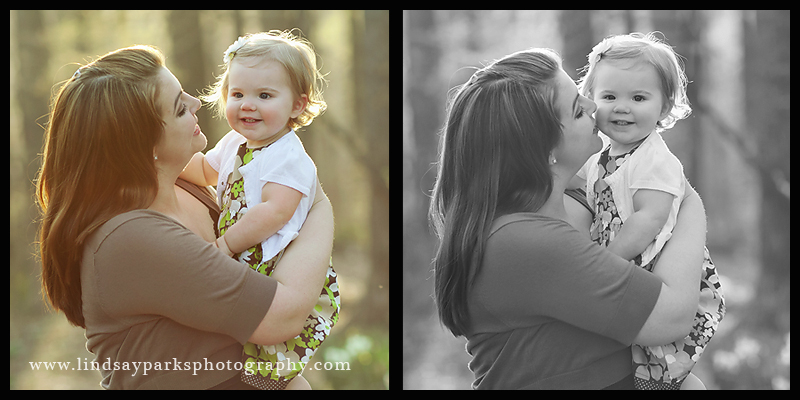 go ahead,pin this go ahead,pin this