This my third time photographing sweet Delaney and each time she didn't disappoint! Sweet, spunky, and super photogenic!
I loved the props Mommy brought along this time; a tricycle and some big bright balloons. Nothing screams, "I made it through my first year!" like a fist full of colorful balloons!
Her sweet disposition allowed us to get all sorts of shots…in all sorts of outfits! Love it! Thanks for a great day together.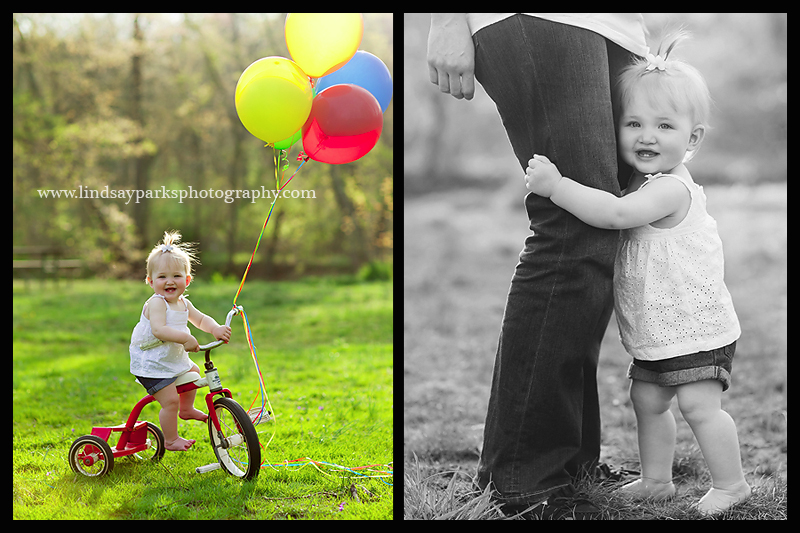 go ahead,pin this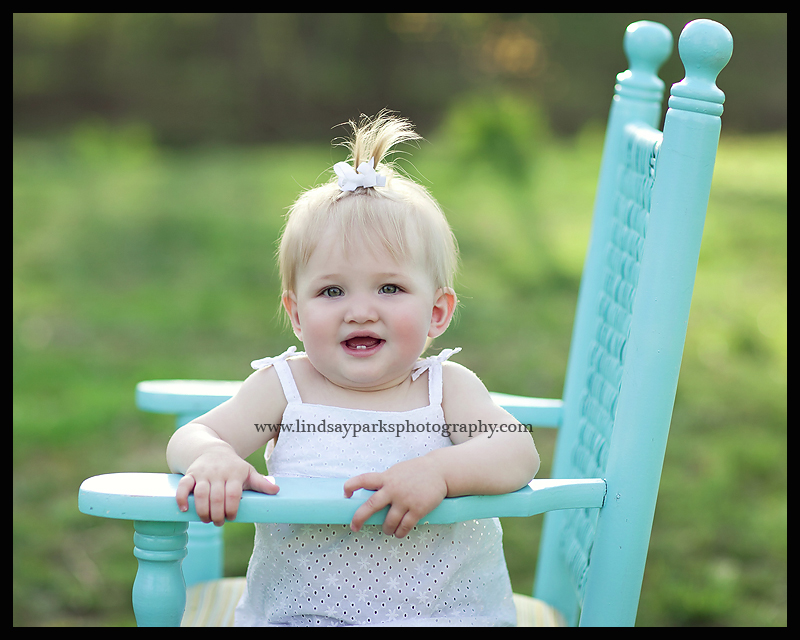 go ahead,pin this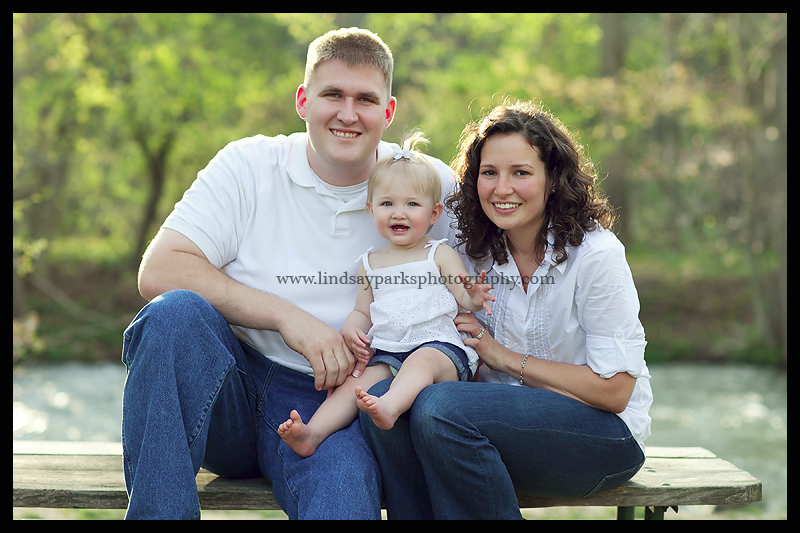 go ahead,pin this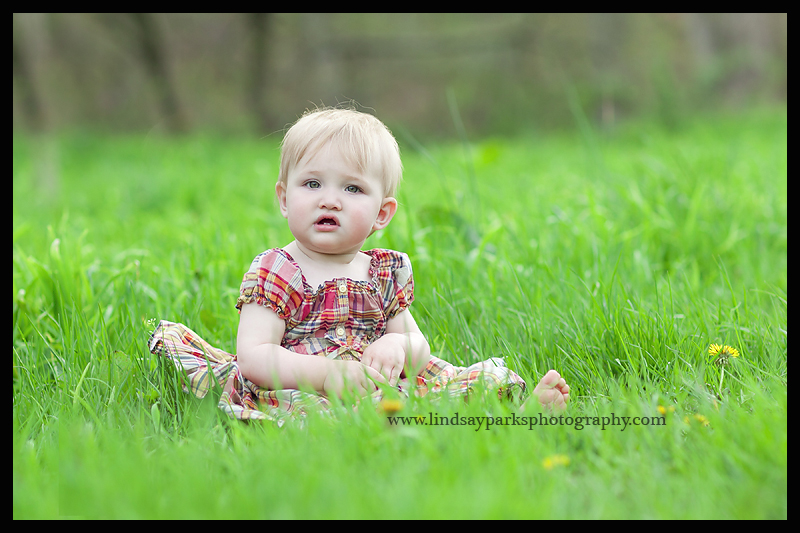 go ahead,pin this go ahead,pin this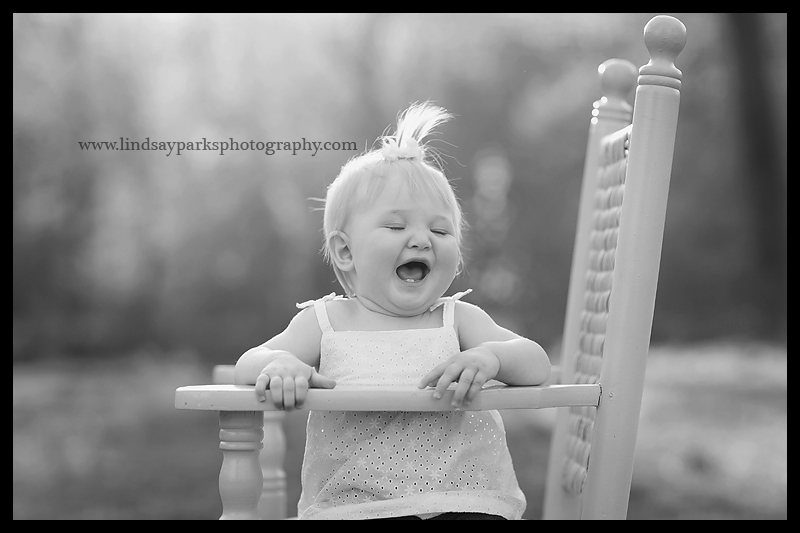 go ahead,pin this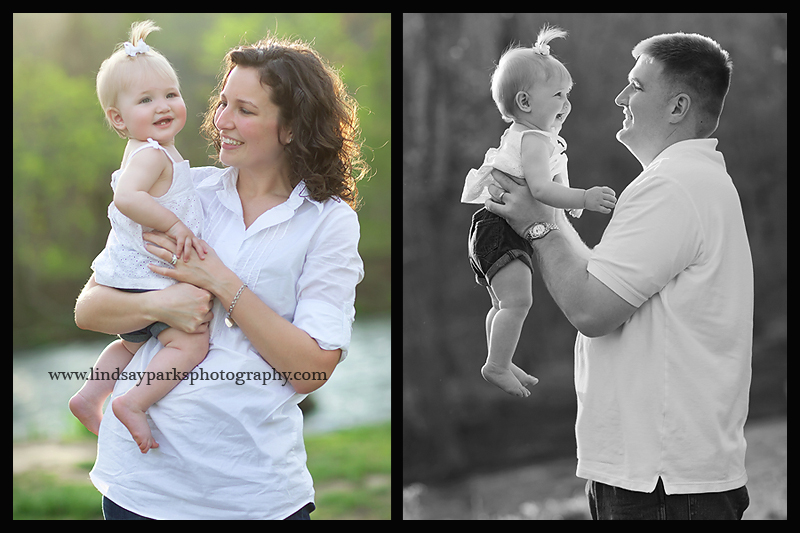 go ahead,pin this go ahead,pin this