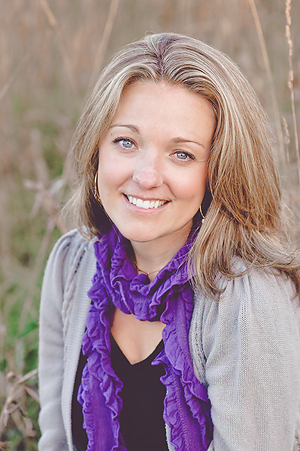 Hmmmm…what do I think you should know about me?
I am a mom to two beautiful kiddos, and wife to an amazing man who allows me to chase my dreams.
I pretty much adore children. They seem to like me right back!!
I taught Elementary school for many years before having my own kids.
Why specialize in babies and children?  Well, children are pure and real, and photographing them brings me true joy.
I love capturing a memory that without photography may have gotten away for good.
We all know it's almost scary how fast little ones grow, and how much they change right before your very eyes. You really can't record and document their lives enough, so let me help with that!