I am a child of three, and secretly I am pretty sure I always thought I would have three of my own (who knows, right?). This mom told me that going from one to two children is harder than going from two to three… 🙂
When we met up in this family's neighborhood last night it was a little overcast, but as our session was winding down the sun came out and wow….what a great location for some evening sunset light.
These are some seriously beautiful children, right? I am in complete awe and amazement over the oldest child's gorgeous head of hair! The middle child, and only boy, was also donning some of those pretty curls. Baby "L" was your standard youngest. We toted her around, and she was pretty much content to just "be." What a sweetie pie.
After a hot and sweaty session, we ended the evening at the playground swinging! Big sis was learning to pump, little "L" preferred to sit still in her swing, and "B" explored the tunnel like any little toddler boy would. Life's good!
Great meeting you guys! Thanks for a sun session! Enjoy the sneak…and as always, 15 blog comments gifts this fam a 5×7 print! You know you want too…. 😉 go ahead,pin this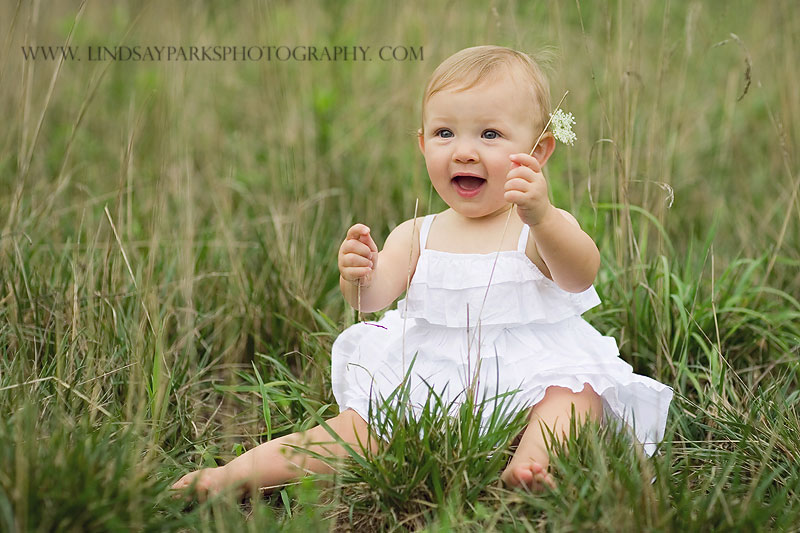 go ahead,pin this go ahead,pin this go ahead,pin this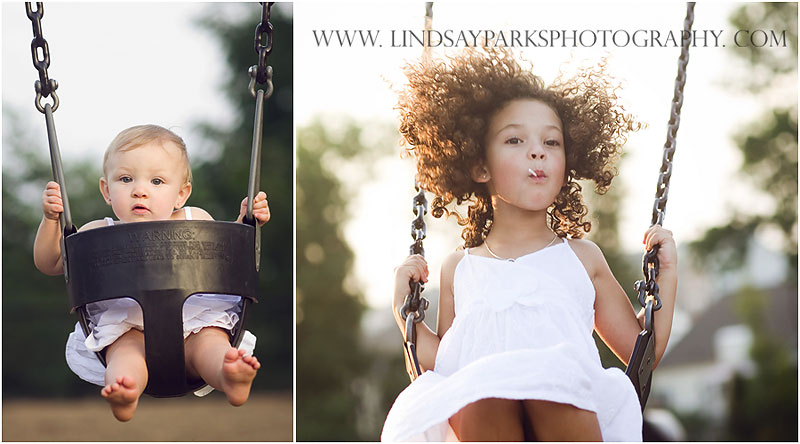 go ahead,pin this