The dapper dude was such a great time. He was happy, and funny, and just….fun to be around. You know, that contagious kind of laughter with those truly silly moments. Yep, that was him.
He was 8. Yes, 8. I am trying to do some quick math and statistics (probably not my strong suit being an "artist" and all…), but I am pretty sure he's the oldest single session I have done. Sure, there have been older siblings along the way, but this guy was my most grown up "child." And he was a boy at that. I mean, I HAVE a 4 year old girl. I AM A girl. I know the Disney princesses, I can sing pretty well and imitate all the songs in the movies. We talk about Barbies, and puppies, PINK, and nail polish…all the good girly stuff. "Big" boys, well…they are a diffent beast. I get nervous!
I mean, I knew Mr. 'T' wouldn't want to chat about any of the above, but my son is just 2, and I was also pretty sure dump trucks and Handy Manny were old hat by now also. So I resorted to my good old teacher humor–and I scoured the internet for good 'knock knock' jokes, but really–he didn't need it! He was just a good natured, polite, and fun kiddo.
Turns out I did okay, he gave me an A+ for the session! Phew. I guess I am still a little bit cool. I mean, come one–he was 8! You have to be cool to get an A, right?
We did have one very important thing in common, that ALL Marylanders should have in common–the RAVENS!
Here is paying tribute and showing his purple pride Flacco Style! …and we got our win, didn't we? 😉
Enjoy, and if you like what you see (why wouldn't you?) drop a comment for this handsome guy. 15 comments gets this fam a free 5×7 print. THANKS! 🙂 go ahead,pin this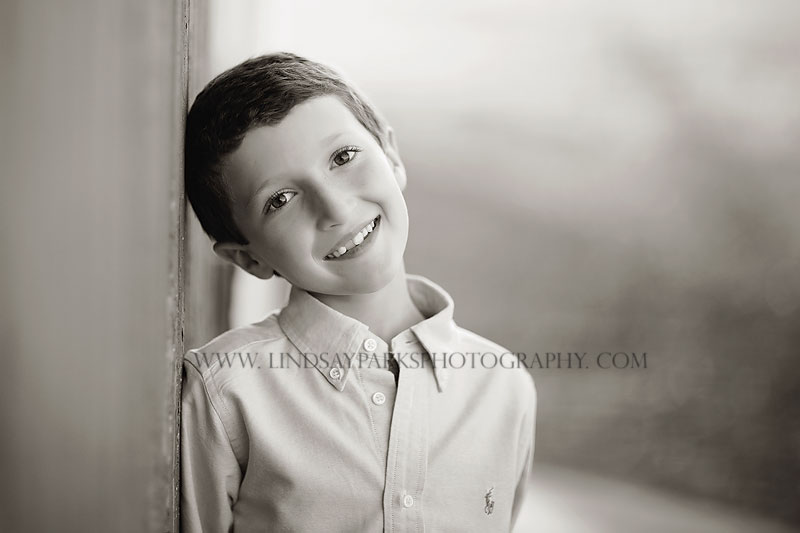 go ahead,pin this go ahead,pin this
This one is so Friday Night Lights….(sigh) miss that show. go ahead,pin this