We've got cousins again!
Tis the season for photoshoots with extended family, and I love it.
These two Mommas are actually sister in laws, and I have photographed both of them before–but the connections weren't from one seeing my pictures, and the other booking. It was completely unrelated, which is how crazy this town is!
I photographed little H (the one in the wagon) when he was a teeny tiny newborn back in December of 2009. My how he has grown, and his sweet big brother A too! This was my very first time photographing X (what a cutie). He was just a "twinkle in his Mom's eye" when I photographed her 2 years ago with her family. It's amazing the journeys life takes us on in such a short time–and I am thrilled to catch up with both of these special ladies and their adorable kiddos. My own kids are super close with their cousins, and that bond is pretty special. It was fun capturing the three together.
We had an awesome location just before sunset…an apple orchard!
Love, love, love the shots with the babies and their super fun and beautiful Mommies. So important for all those Moms out there to get IN FRONT of the camera lens. I finally did–and it was so rewarding so SEE myself with my children….there is NO better time than the present.
Thanks for a sticky and sweet evening…enjoy the sneak. You guys are great!
I'd be remiss not to mention–OF COURSE–15 comments right here get's this familya FREE 5×7 print. Now get at it (pretty please?)! go ahead,pin this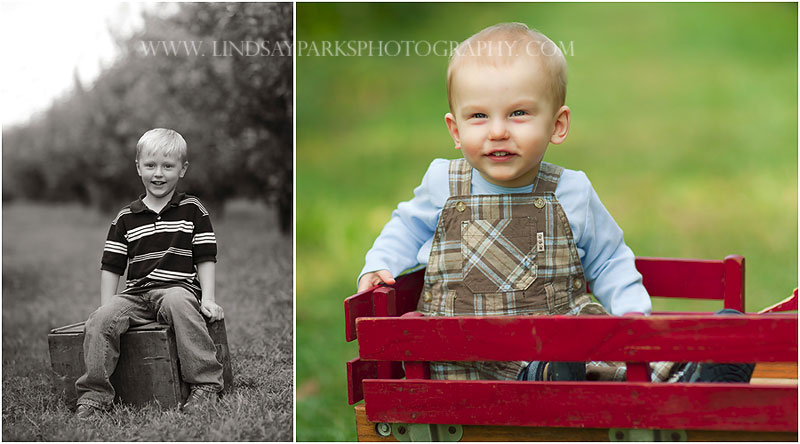 go ahead,pin this go ahead,pin this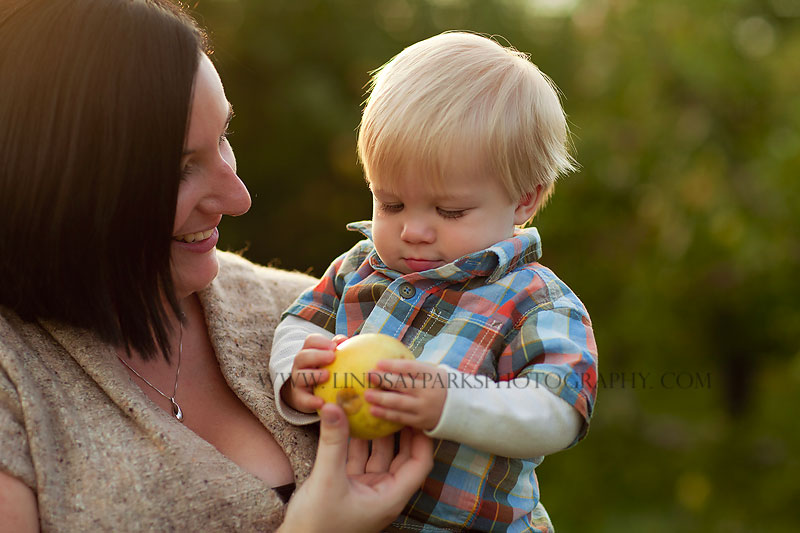 go ahead,pin this go ahead,pin this