I managed to squeeze in 3 holiday minis on Sunday….and we had gorgeous weather–again!
Of course, everyone was beautiful, adorable, sweet–you name it–, and we had a lot of fun.
I tried to showcase just two or three and didn't give to many shots of the whole family or all siblings together on this sneak because those are very popular for holiday cards. No one wants to show those YET. 🙂
Enjoy the sneak…thanks for a great day to all….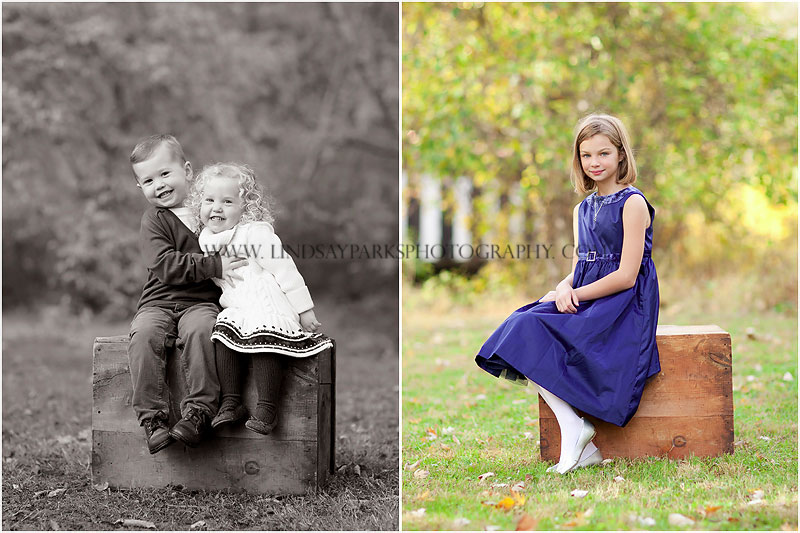 go ahead,pin this go ahead,pin this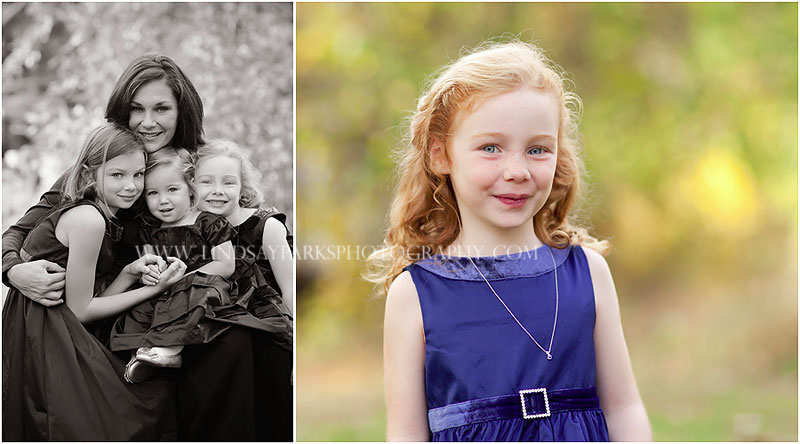 go ahead,pin this go ahead,pin this