Oh, this little boy will be surrounded by boundless love! With two beautiful big sisters already eager to hold him and kiss him…how could he not be?
It was so nice to have a break for the holidays, but it was nice to get back on the saddle with such a gorgeous group of kiddos. Sweet little Carter rocked it for his photo session, snoozing away….only stirring once to snack and show us his sweet little "wide awake face."
I had such a nice time with his Mama, and meeting his two spunky big sisters before they ventured off for playdates and naps.
As always…if you like what you see leave some blog love for these cuties…15 comments will gift Mom and Dad a free 5×7 print! 🙂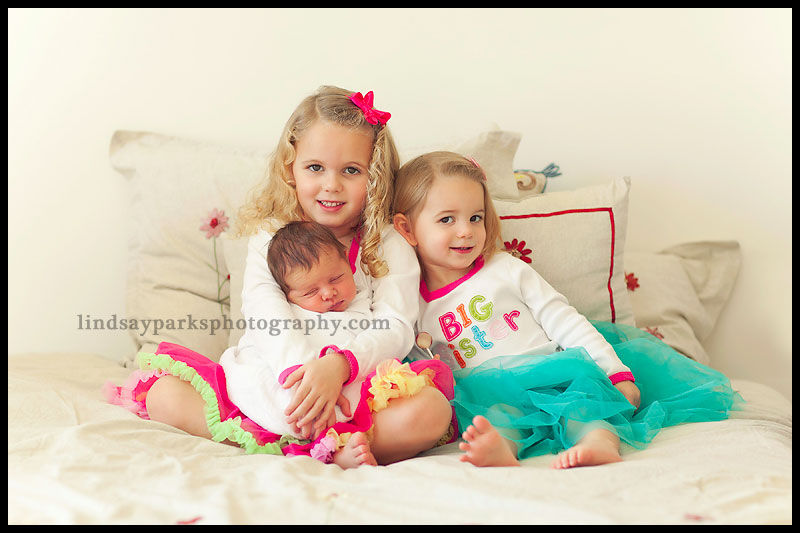 go ahead,pin this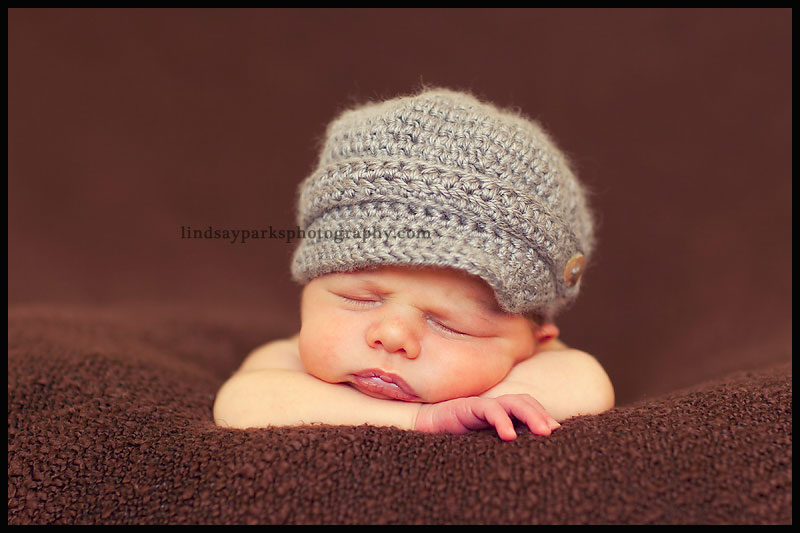 go ahead,pin this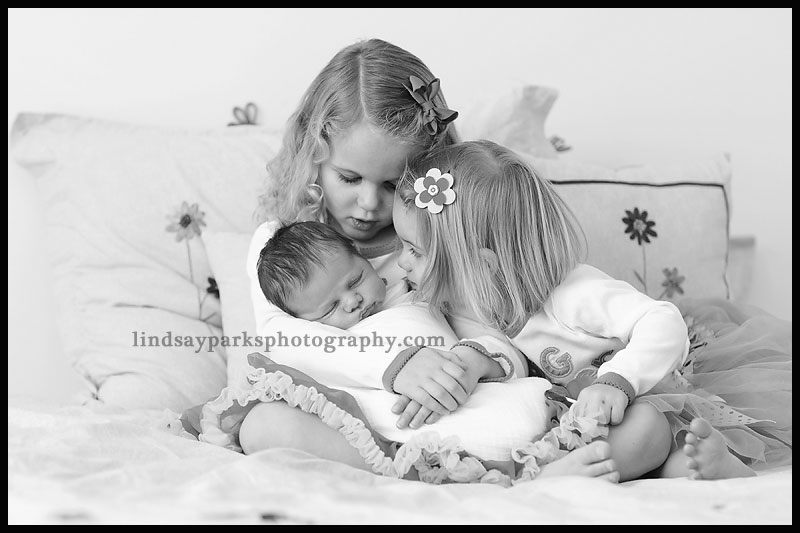 go ahead,pin this go ahead,pin this go ahead,pin this