Looking to get your jewelry on? Well, we've got the cure for you and your mini fashionista too!
Stella and Dot Stylist (and friend) Krista Demcher and I are hosting a super fun event next weekend. It is a Mommy and Me Stella and Dot Trunk Show and Photo Op. How does it work? Well, come, browse, buy something, and you are gifted a quick mini shoot with me (Lindsay) that yields a couple of proofs and a free 5×7 of one of the images just for your purchase! Can anyone say "awesome Mother's Day gift?" We are even encouraging Moms to get in some of the photos since we all know you are usally the one behind the camera!
Krista and I took our favorite girls out for a super fun fasion shoot so you all could see some of the adorable spring stylings from the Stella and Dot little girl's line. I bet the Easter bunny could bring some of this jewelry for a sweet little gal's basket, don't you? 😉 The best part, Krista will have tons of samples for the darling diva in your life to wear for the shoot! Oh, and have we mentioned, if you are the mama of a boy, come and shop for yourself, then get your dapper dude in a photo (promise, no jewels will be forced)?
Interested? Check out the event on facebook and RSVP in order to come. That part is required so Krista and I know how many cupcakes and cuties we will have! Hope to see you there!!
And now…the cutest girls ever (wearing the BEST jewery around)!!
**and PS…most of those adorable dresses (purple dot, orange dresses, and grey ruffle dress) are from the equally stylish and adorable TEA collection carried at our favorite children's boutique, Tiny Toes!**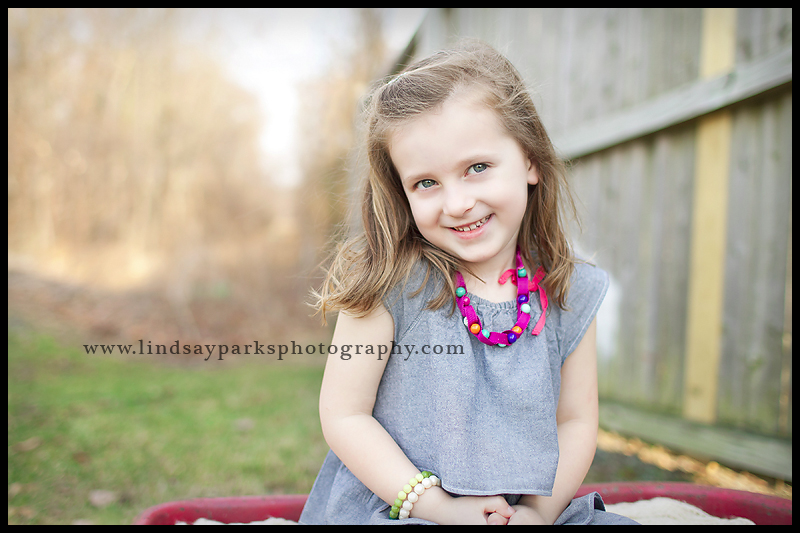 go ahead,pin this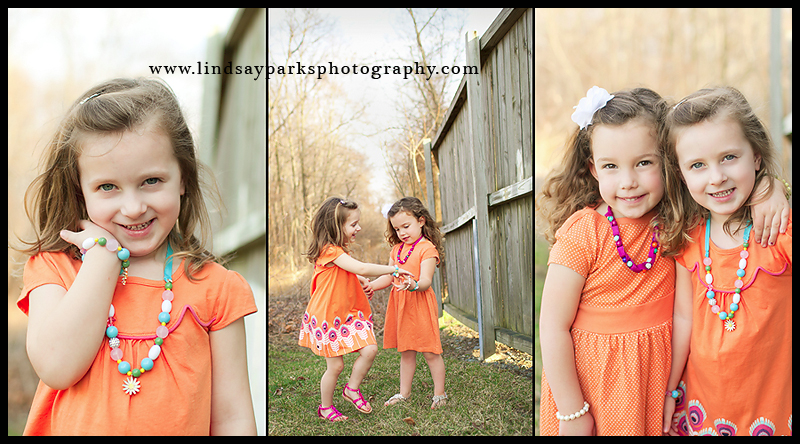 go ahead,pin this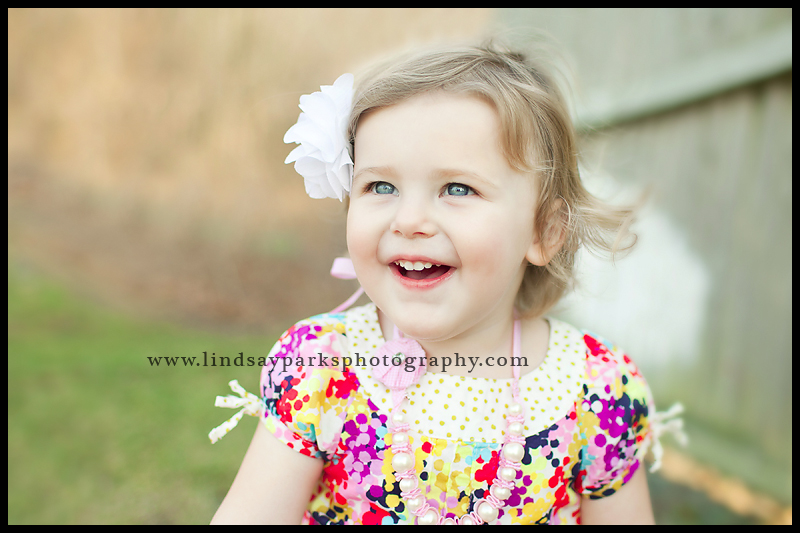 go ahead,pin this go ahead,pin this go ahead,pin this go ahead,pin this go ahead,pin this