What can I say about this gorgeous family? 2 years ago, it was my first official year in business and I was contacted by Krista in the fall. She had found me on google, and wanted a family portrait session with her two girls, an almost three year old and 6 month old baby. I first photographed them here. My, it certainly is surreal to go back and revisit those pictures! Anyway, AT the session I fell in love with her girls pretty much instantly, and after chatting back and forth a few times over email talking about orders etc…we decided a play date was a must! Our older girls were the same age, and they get along famously. The rest is history!
I was blessed to make such a truly wonderful friend!! Almost a year later I photographed them again at the beach here. I have been so fortunate to capture this family change and grow, and it is most certainly even more gratifying because I care about them so much as well!!
This latest session was special because Krista's parents and sister/brother in law were able to join us for a full on family portrait session. The threat of rain was hanging over us the entire time, but we made it! If you look closely at the second to last picture with the kids and their Aunt and Uncle…you can see the raindrops starting to fall down upon us!
Anyway, I have been excited to blog this session, and felt super compelled to do so because earlier this week I delivered some pretty awesome Organic Bloom Frames (you haven't checked them out yet? Click here to check them out on facebook) to Krista's house. A 16×20 twin double, 2 8x10s and 4 8x8s to be exact! GORGEOUS!! She recently sent me a cell phone picture of the final product, and …wow!!! L.O.V.E. I am surely heading over there soon to capture it for you all to see!!
Anyway…love you guys! Thanks for making me such an important part of chronicling your life together. It means so much. xoxo.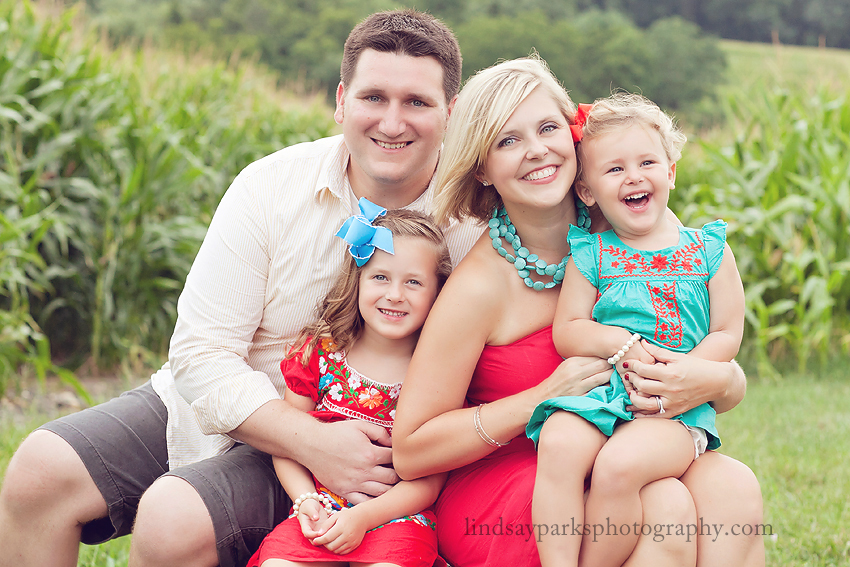 go ahead,pin this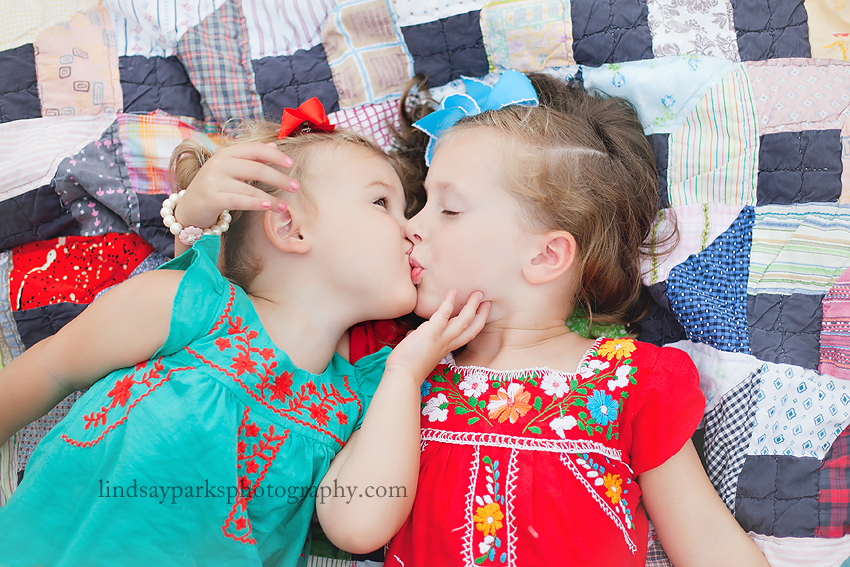 go ahead,pin this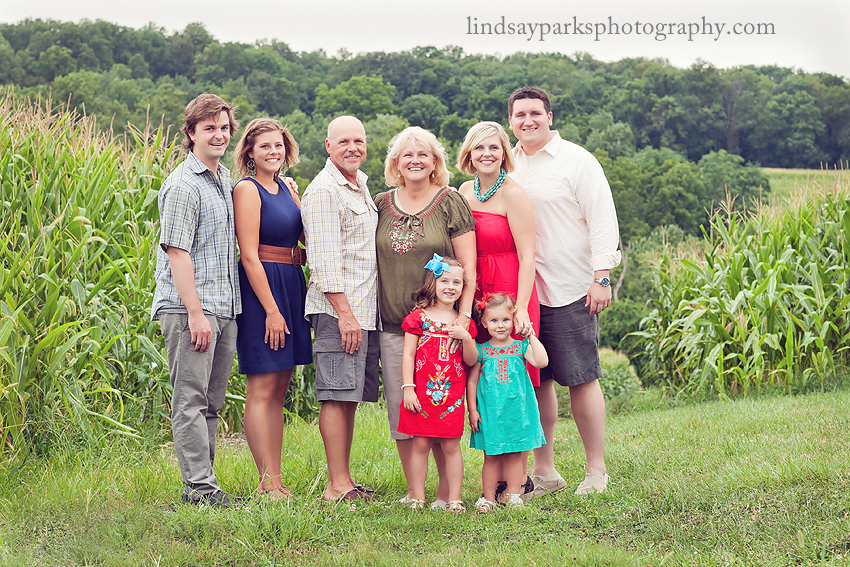 go ahead,pin this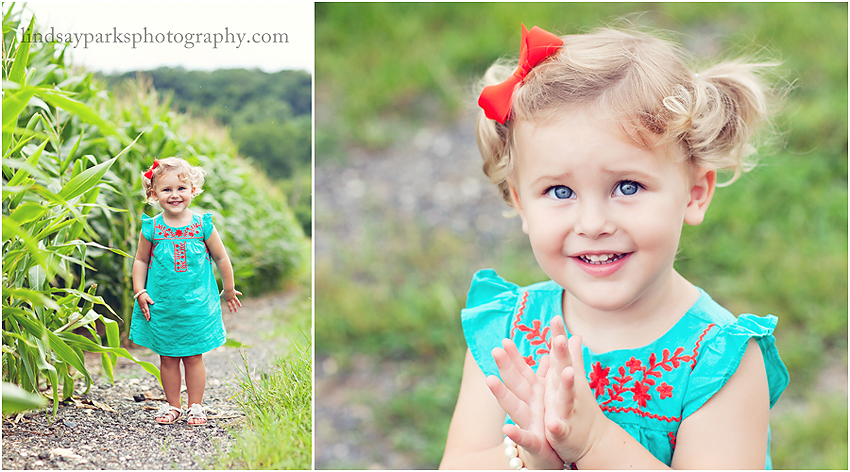 go ahead,pin this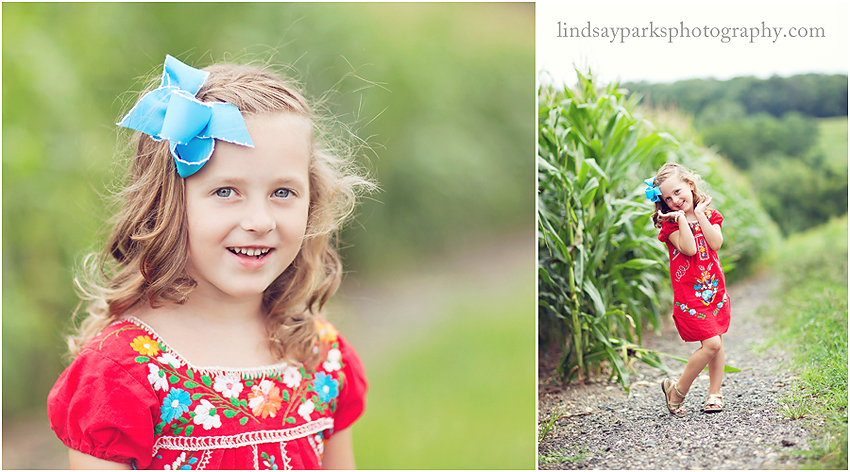 go ahead,pin this go ahead,pin this go ahead,pin this go ahead,pin this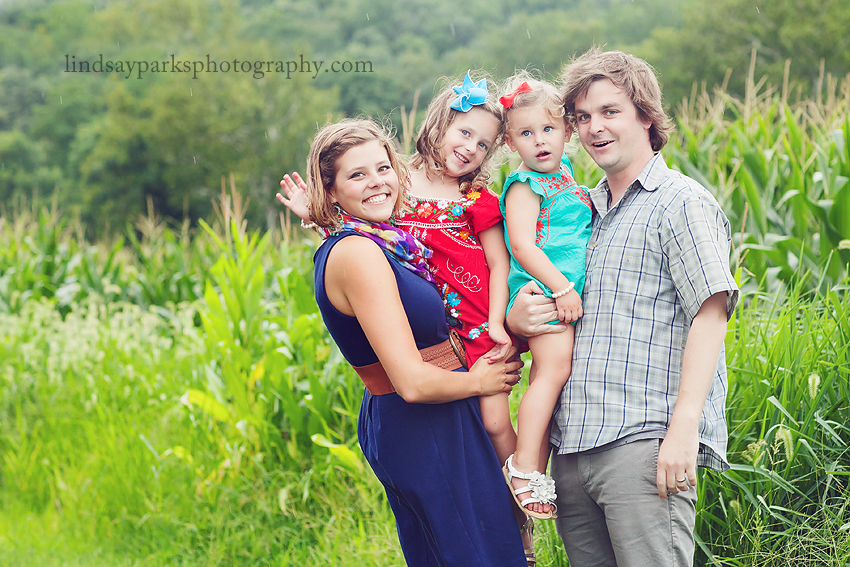 go ahead,pin this go ahead,pin this