I was inspired to use the blog title welcome home because of the sweet, sweet picture below. It's as if someone dropped him on the front porch, a sweet little package of love and sweetness. He's even smiling as if to say, "What a rockin' family I am going to have!" 😉
Little P was sooo wonderful for his session. Slept like a champ….let me "do my thing." I have photographed the big sis before, and it was fun to be able to coax her out on the porch for a few shots of her own too. Love the tender moment between the new siblings I was even able to steal.
It's always exciting to be part of such a big transiton for new families…and I have been there for that four times already this month. Whether it's a couple having their first child, or a family with childen already bringing a sibling into the picture–it's always new and wonderful.
S fam..he's a beauty! Enjoy the sneak…..
As always….throw some blog love this family's way so they can recieve a free desk print! It only takes 15….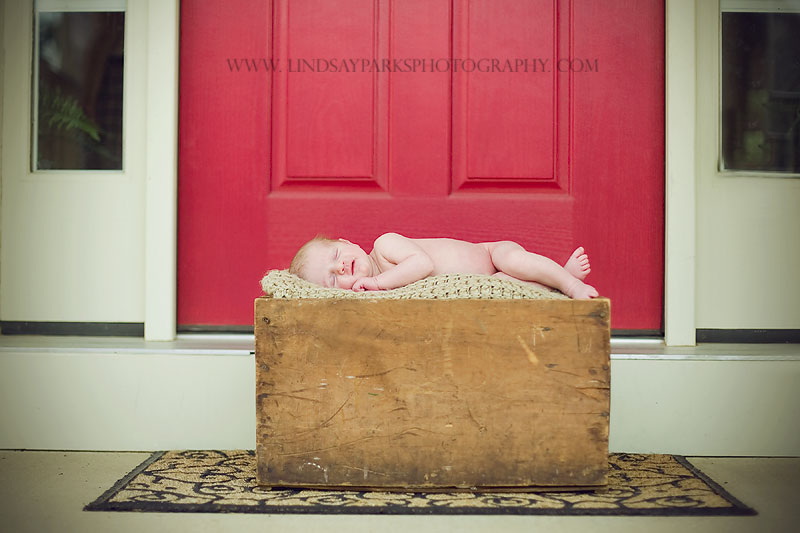 go ahead,pin this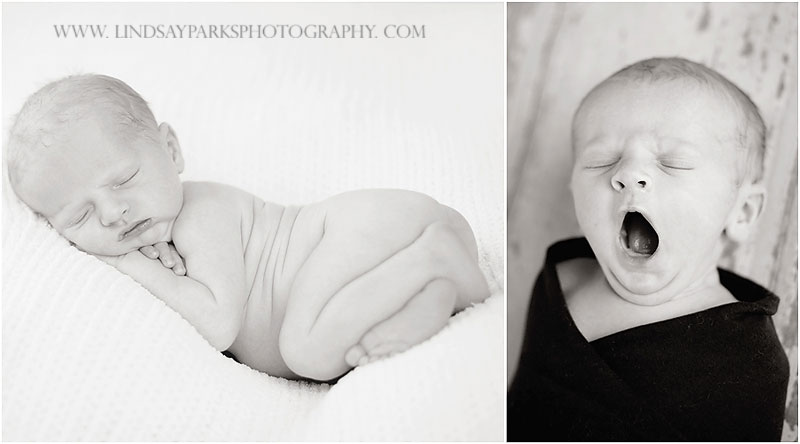 go ahead,pin this go ahead,pin this go ahead,pin this go ahead,pin this
This shot is my favorite! It's a nice marker of just how tiny little P started off….;) go ahead,pin this