This little man was just that….I just love smooshy newborn cheeks and lips!
Check him out–just simply edible, right?
He is welcomed into the world by a very loving family (Dad even gifted Mom this session for her shower!) and a super adorable and sassy (what two year old gal isn't full of that spunky sass?) big sister.
I have been so thrilled with the warm weather, and being able to get outdoors for some newborn shots. There is just something about nature and sweet little naked newborn that just goes so well together!
Thank you so much S fam. It was fun hanging out in the heat and chatting…and thanks Aunt Fran for helping out! 😉
It was worth the long drive to get these shots of adorable baby C.
Enjoy!! PS–Leave this fam some blog love (comments). If they get 15–they are gifted a free 5×7. THANKS! 🙂 go ahead,pin this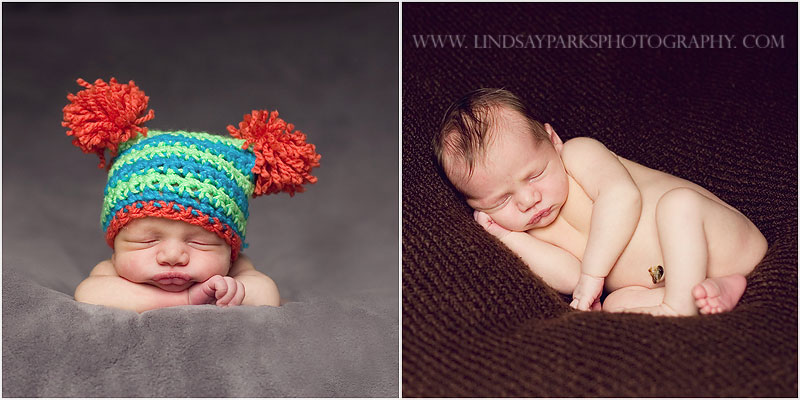 go ahead,pin this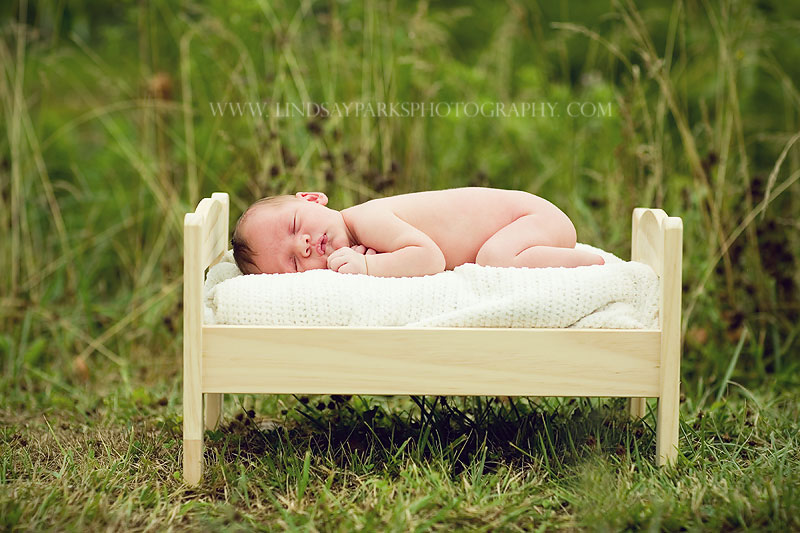 go ahead,pin this go ahead,pin this go ahead,pin this