That's right, three sweet little girls for this family!
This adorable set of twin girls are 6 weeks old already….the oldest newborns I have had to date, and the FIRST set of newborn twins I have ever had the pleasure of photographing. It was definitely a great challenge for me all around (good "training" as my dad would have said), but I am extremely pleased with the pictures so far. I really love being able to try new and different poses etc for my portfolio, and their mom was up for whatever I wanted to try! Thanks Mom!
Sweet little A and E aren't identical, as I am sure you can tell, but they are both gorgeous baby girls. They pretty much took turns sleeping on and off, except for when we took them outside for some pictures on the blanket–the cool breezes we were having yesterday knocked BOTH them right out, as Mom predicted it would. I seized the opportunity! 😉
I love the shots with big sister V. This gal is full of spunk, and she will certainly make sure her younger counterparts learn the ropes. I had a really good time taking her out for a "mini photoshoot" of her own. Everybody needs that special attention!
Thanks again for having me over yesterday. You blessed with three beautiful girls!! Enjoy the sneak, and as always–15 comments get this family a free 5×7. Show the love!!! Thanks. 🙂 go ahead,pin this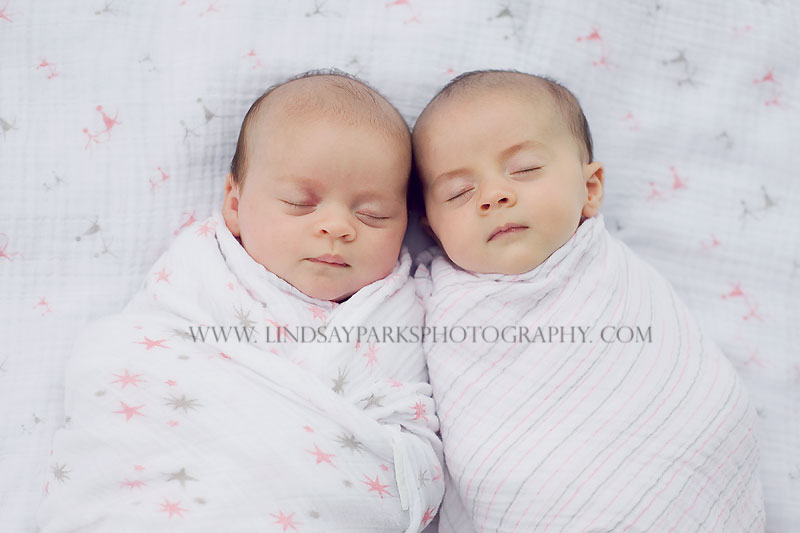 go ahead,pin this go ahead,pin this go ahead,pin this go ahead,pin this go ahead,pin this