I met this mom and her three year old son at my Tiny Toes in store sessions back in March.
When she contacted me to do some extended family portraits of her family and brothers….I couldn't resist another session with her little sweetie!
I must say, six adults and one toddler…I was out of my element for certain. No rubber chickens, tickle gloves, or bribery of yummy candy afterward for these guys (well, maybe a little Bonefish Grill Bribery). It was a beautiful night and a gogeous family. What more could you ask for?
Thanks little N for being my "helper." You definitley got everyone to smile with your "Toy Story" lingo encouragement!
Enjoy the sneak peek!
Oh, and if we can wrangle 15 comments on this blog post–you guys are gifted a free 5×7 print! 🙂 go ahead,pin this go ahead,pin this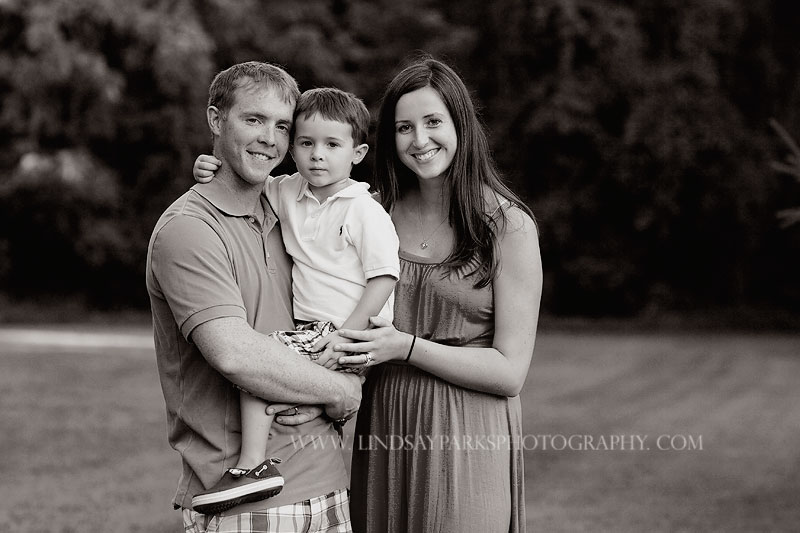 go ahead,pin this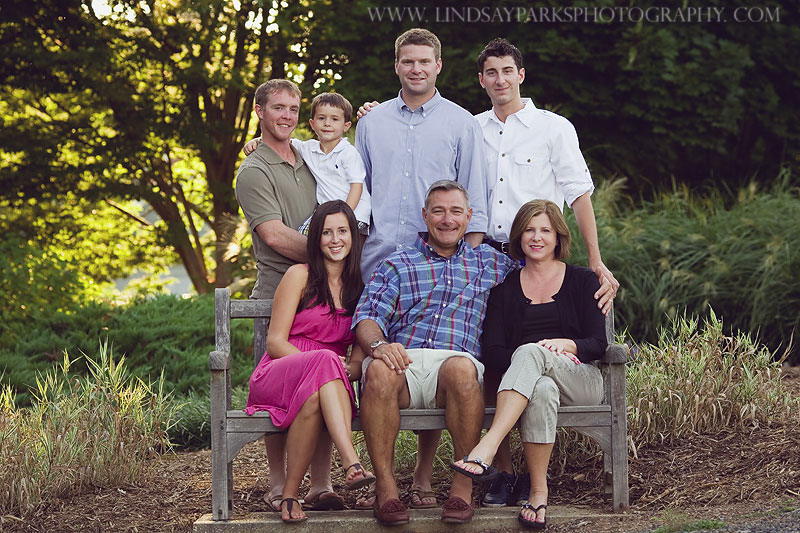 go ahead,pin this go ahead,pin this