Another gorgeous day in Maryland! Still loving it….and loving another adorable repeat client, little Miss N.
I photographed her for the first time a little over 3 months ago and I was so excited when her mom contacted me after her first session for another mini session for N's 1 year portraits.
She was a bit apprehensive the first time around back in May, but this session she shined! Of course she was equally as cute and photogenic both times, but she definitely gave me a lot of great eye contact at this mini session. She was so curious–about ME, and about everything around her. It is always sweet to watch the little one year olds just take in the world around them….literally. N definitley wanted to munch on some rocks and leaves-lol!
Anyway, thanks again for a great session. I LOVE, LOVE watching these munchkins grow up in front of my lens. Hands down my favorite part about what I do!!
Enjoy…comment away….she earned it! 😉 go ahead,pin this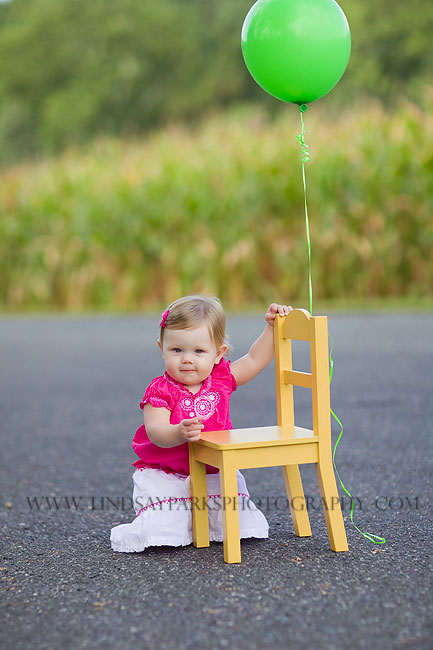 go ahead,pin this
This was a really cute little wishing well on the property where we took pictures.  I have SUCH a sweet one of her next to the whole thing, but on the blog, she was about the size of an ant-lol.  Seriously, it was huge compared to her, and it looked tiny before she stood next to it! go ahead,pin this
This one Mommy called, "wash your hands!" SO cute! go ahead,pin this