Day 6….he sleeps…and sleeps…and sleeps. 😉  No really, this cutie pie slept pretty much the entire time I was there! Isn't he so sweet? 
Please note the adorable green hat, as I am in love.  I was so hoping that Mom would be suggesting an Etsy shop to me where she obtained such a sweet lil' hat, but no such luck.  Yeah, it's from Guatemala.  Little A's Aunt picked it up for him before he was born (what an awesome keepsake), and the entire family swore up and down it would be too small for him–but it was A+ PERFECT (and I love it). I am so happy it was so perfect. If anyone has seen a hat like this anywhere, please email me.  Must. Have. One. 😉
Really, this is a post with props that aren't mine!  The wagon belongs to the family as well.  Isn't it great?  Fits two kiddos, perfect for afternoon strolls…and newborn photography. Love big sister proudly pulling her new little brother–isn't her outfit adorable?
Finally, check out the last shot.  Mommy makes Jewelry! This is a piece she created for herself (A's initial, big sis's initial, and Mommy's initial in the middle).  Isn't that a great Mom's necklace? She has an etsy shop that you can check out, Tu Vida. Beautiful stuff….and little A showcases this necklace very nicely!
You have a beautiful family guys! So great meeting you yesterday.
If you like A's sneak peek, share a comment after his post. 15 comments gets his wonderful family a free 5×7 print! 🙂
THANKS! go ahead,pin this go ahead,pin this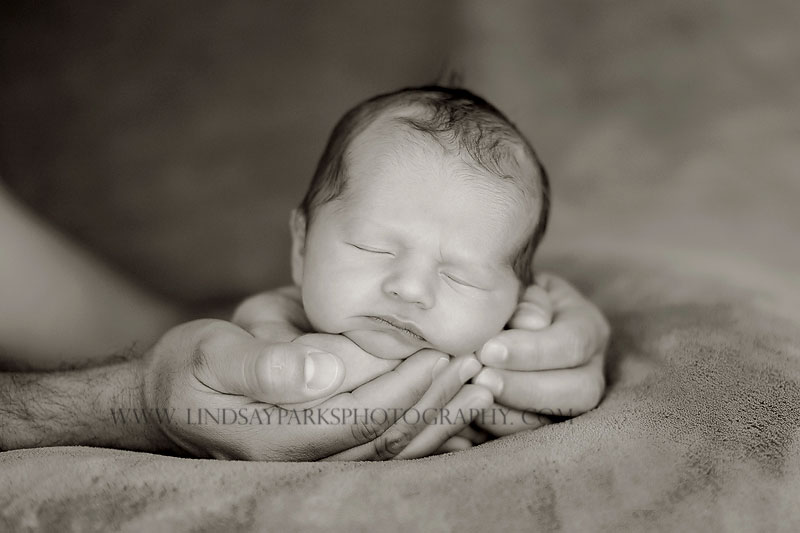 go ahead,pin this go ahead,pin this go ahead,pin this