Little Miss A was just that. Pretty. Dainty. Definitely all baby girl. Look at those precious lips.
I was looong overdue (once again) for one ….I think I had about 8 baby BOYS this summer, and only two girls!
So, forgive me with the flower headbands and all things girl. I had a bit of a draught! 😉 It made me want to try everything….especially the new stuff!
She was very curious about me at first…didn't want to miss out on anything, but once she gaveway to sleep, she was putty in my hands.
Thanks so much for having me over this morning….she's simply a little doll!!
Oh, and if you didn't already see on facebook, look at that SMILE!!!
PS–As always, tradition continues…you can help A and her family get a free 5×7 print by commenting here. All they need is a mere 15! THANKS!!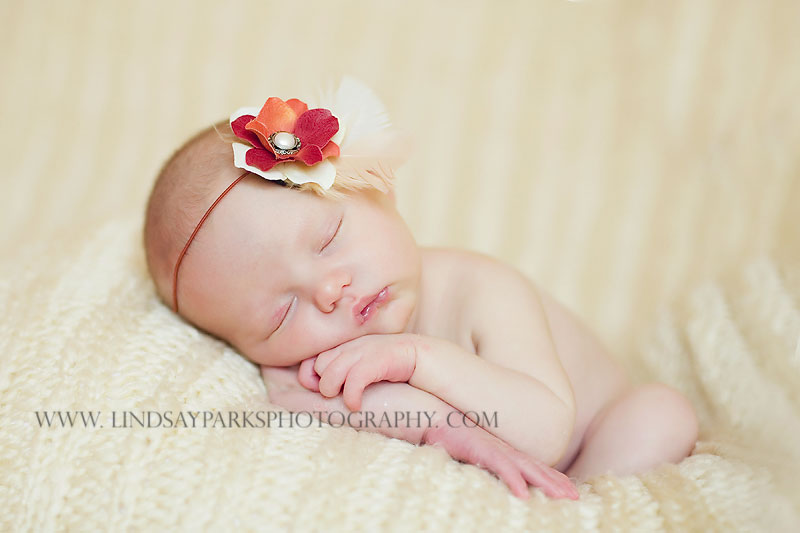 go ahead,pin this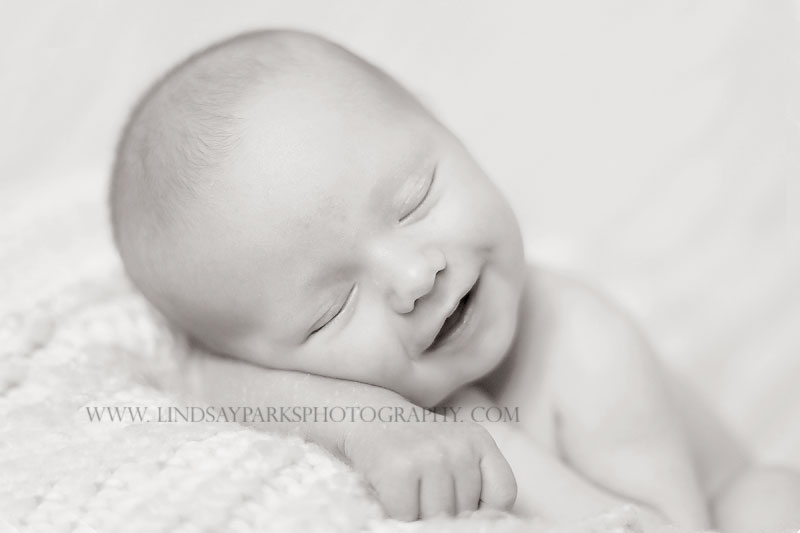 go ahead,pin this go ahead,pin this go ahead,pin this go ahead,pin this