Look at those cheeks! So squishy and so sweet. Little Mr. J was adorable, and just the perfect model to be a little pumpkin…and he has a wonderful Mommy too. 🙂 We got to chat quite a bit yesterday, one of my other favorite parts of newborn sessions.
I have to admit, the pumpkin picking tin isn't mine (it was Mommy's)–but I so wish it was! J fit perfectly inside and was just as content as could be. I would definitly pick him!
He slept like a champ through most of the session, but as he woke up a bit towards the end I couldn't resist this awake shot. Such a handsome boy!
It was great meeting you guys. Enjoy the sneak peek….and remember, as always, 15 comments under his pics gets his mom and dad a free 5×7 print, so how can you resist? THANKS!!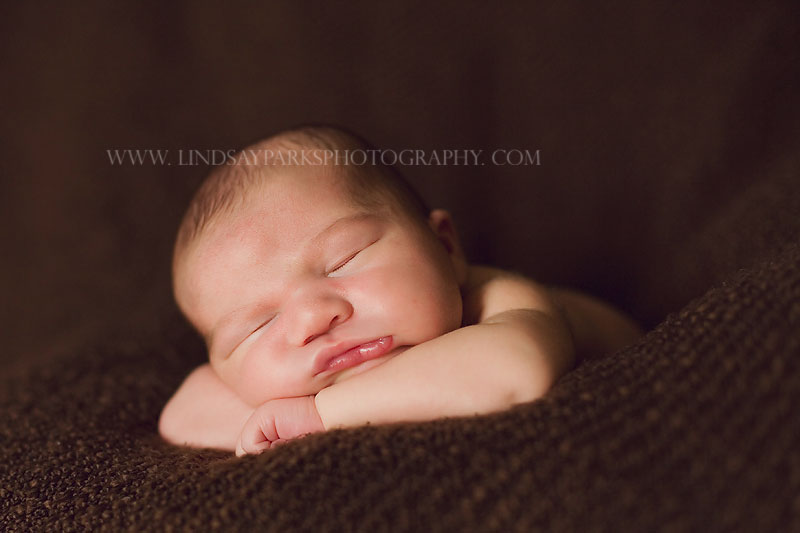 go ahead,pin this go ahead,pin this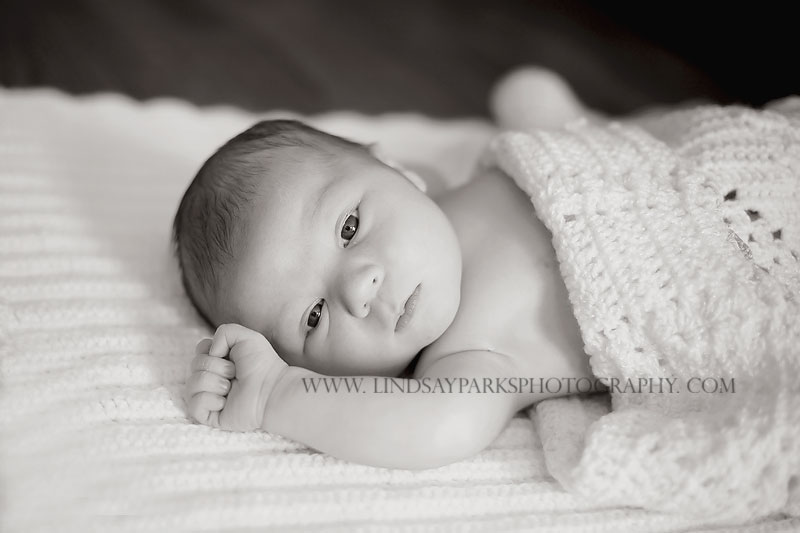 go ahead,pin this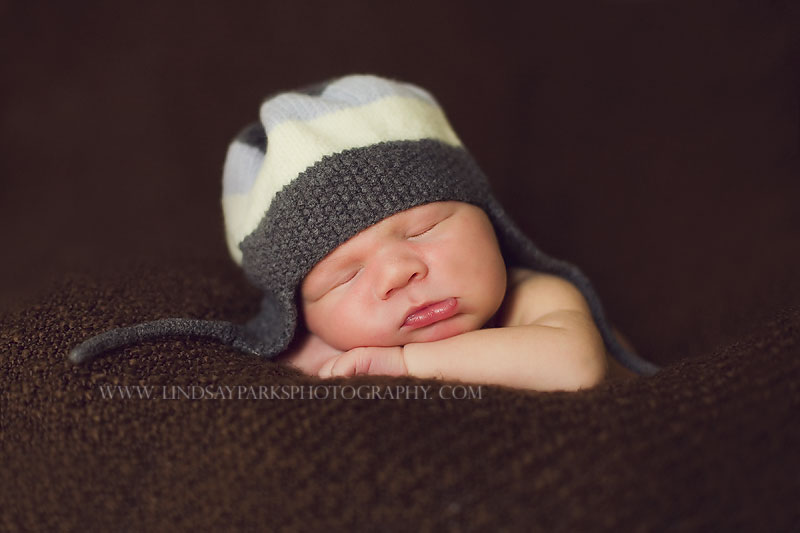 go ahead,pin this