I almost canceled this session last night.
It was overcast.
It was chilly.
It was windy.
But…it wasn't raining…..yet.
My wonderful and supportive hubby convinced me to go. He knows me all too well.
When I met this couple I was soooo glad he did!
They are super cute together, really laid back and flexible, and fun!
It did start to rain when we got to our location…but the stars must have been aligned, because it stopped after a minute or two and I got some shots that I adore!
Can I just say again how much I love when clients actually utiilize the "custom" part of the photography session? See that yellow bug? Oh yeah, I realllllly wish that was one of my props! I am thrilled that G and J wanted to incorporate it into their maternity session. LOVE!! (can you tell??)
So enjoy the sneak peek (only a few) and I cannot WAIT to meet your little one in November. It's going to fly by–just wait!
Show this adorable couple some blog love and help them get a free 5×7 by commenting after the pics. THANKS! go ahead,pin this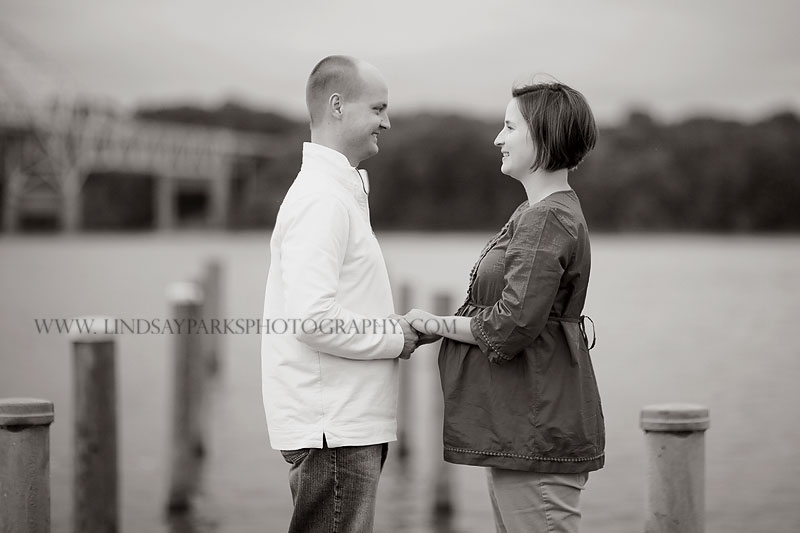 go ahead,pin this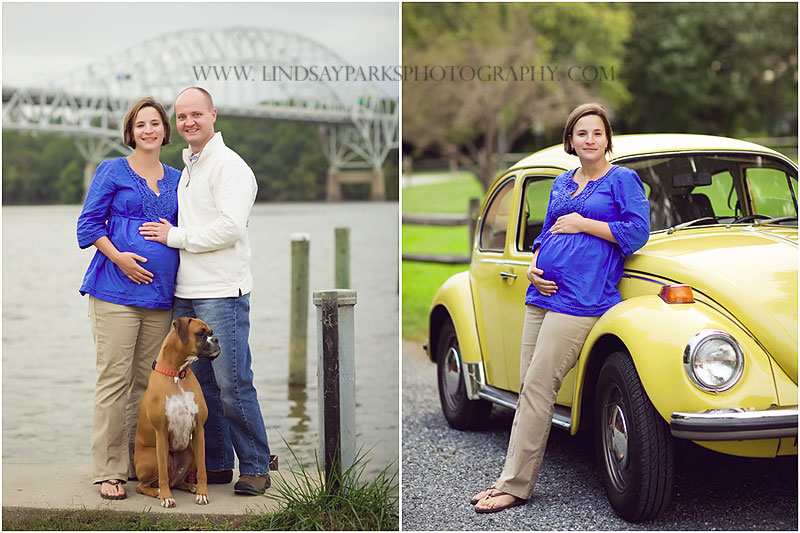 go ahead,pin this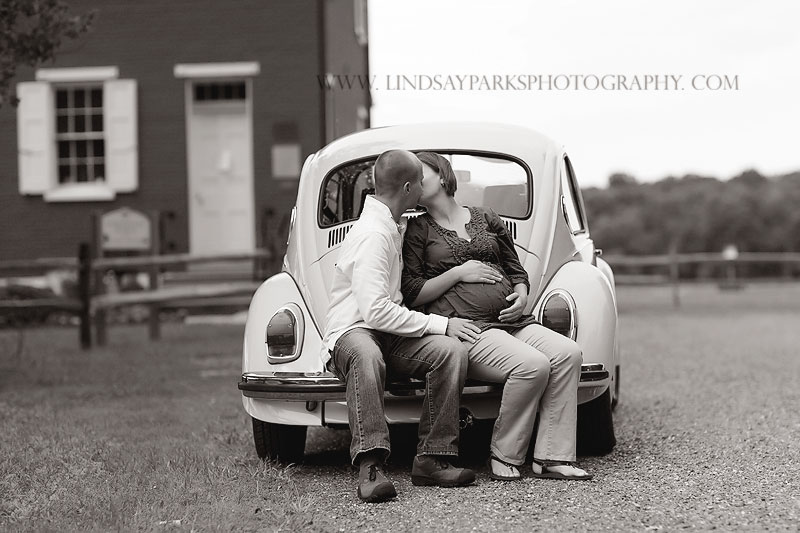 go ahead,pin this