Yes, I went back for more!! 😉
Yesterday was possibly our most sucessful day of LPP sessions yet at Tiny Toes!
…and even better, the early November weather held out so that we could duck outside for a few shots. Yay!
We had a blast, and seriously…how is it possible for kids to be so CUTE?!!
Thanks again Karen and staff for making the day flow oh so smoothly!
I truly LOVE photographing children. They are so pure and innocent, and as cheesy as this may sound…I feel like there is a little bit of their soul in every picture taken. They are just wide open….and I am so blessed to be able to capture that.
.
Now take a peek and some of the sweetest faces….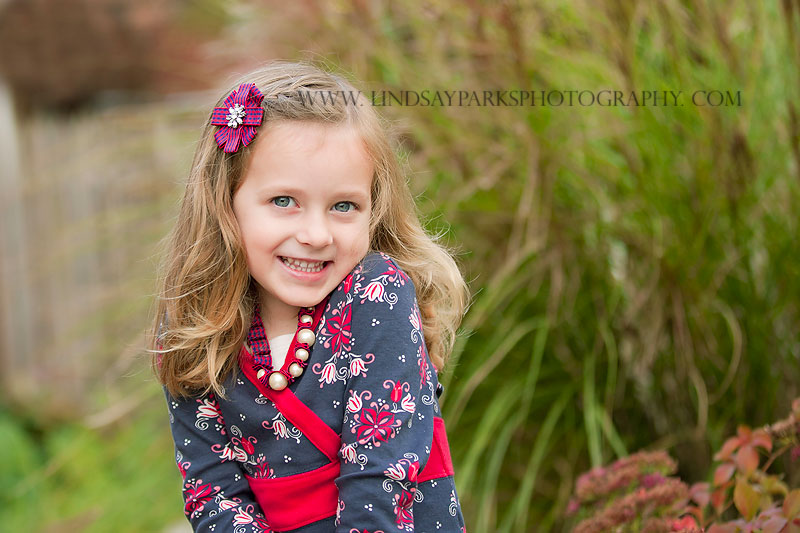 go ahead,pin this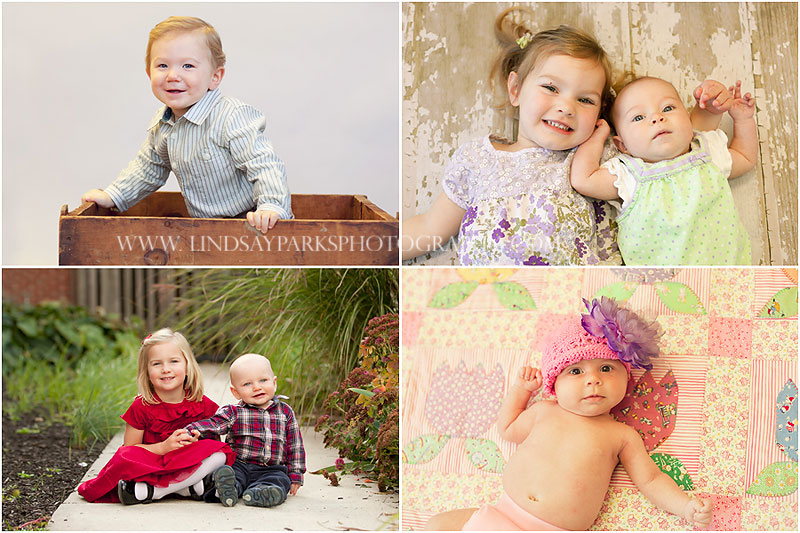 go ahead,pin this go ahead,pin this go ahead,pin this go ahead,pin this go ahead,pin this go ahead,pin this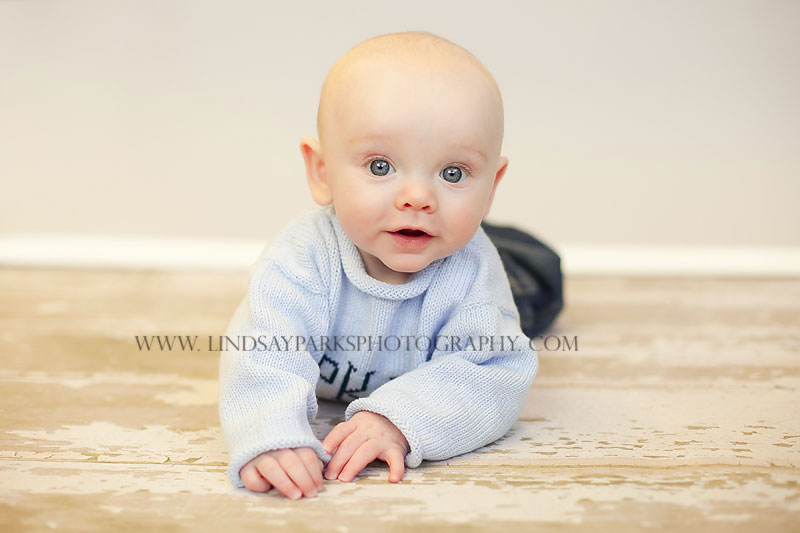 go ahead,pin this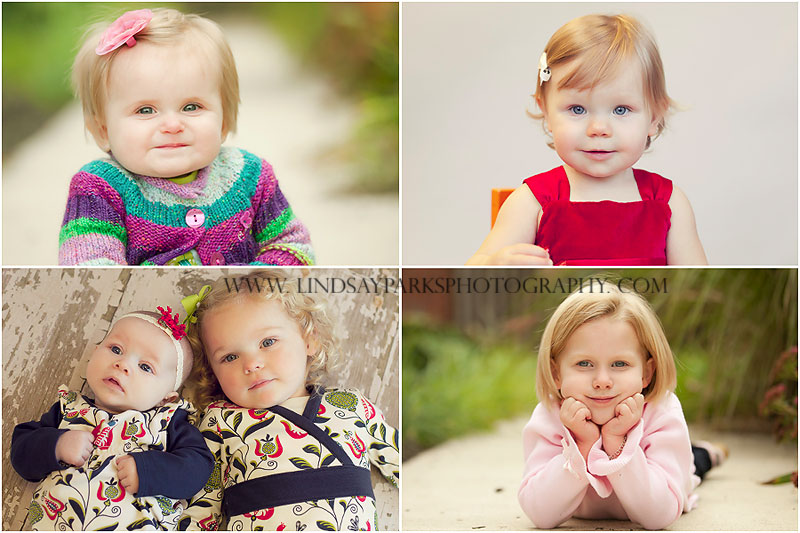 go ahead,pin this go ahead,pin this go ahead,pin this go ahead,pin this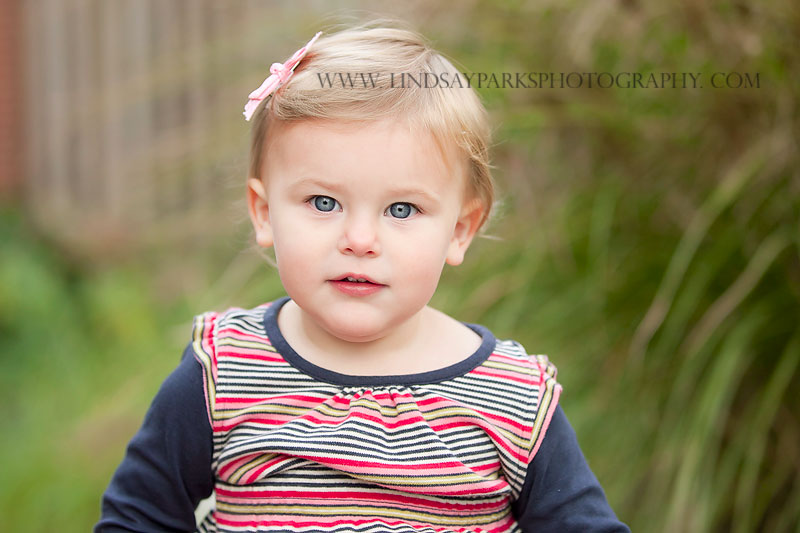 go ahead,pin this go ahead,pin this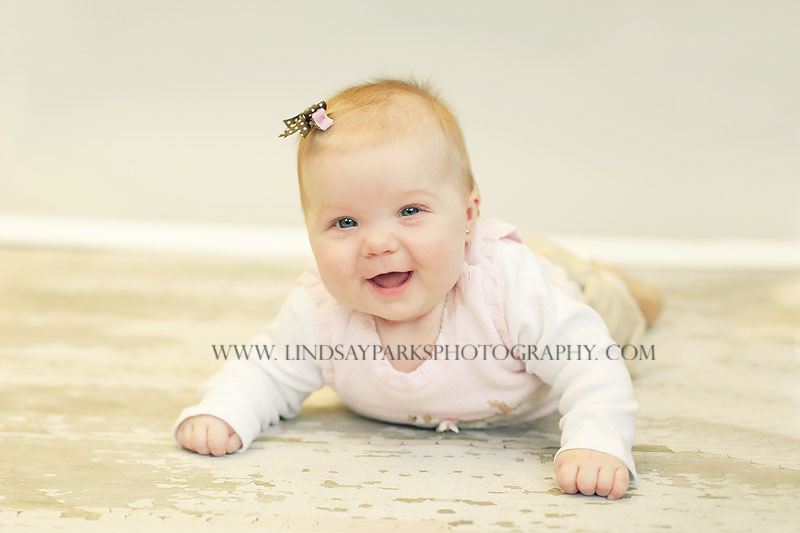 go ahead,pin this