Another sweet newborn baby girl to photograph…and a sleepy one at that! She was a little doll during pretty much the entire session for me, and Mommy and I enjoyed showcasing many, many hats and headbands. Believe it or not, this precious angel wins the prize for "biggest blowout" during a session. Seriously–it was pretty crazy!
As you can see, she enters the world to a beautiful new family, and a super 2 year old big brother. He was so proud–even if his first words to me were. "I don't want any pictures!" There is lots of love waiting for this little one.
It such a busy time of year for me, so it's always nice to slow down for a few hours and capture new life. It was even extra special because the dad is an old friend of my husband's, so I knew the family already. It's just catching up with old friends!
Congrats S fam…she's gorgeous!! I feel super honored to have captured these first few moments of your new life together!
As always, drop a line and share a comment right here! 15 gets this wonderful new family aree 5×7 print! THANKS!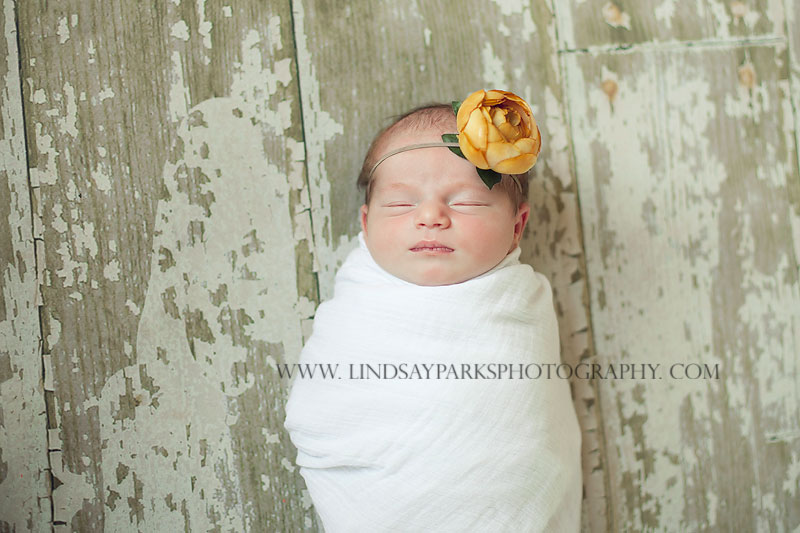 go ahead,pin this go ahead,pin this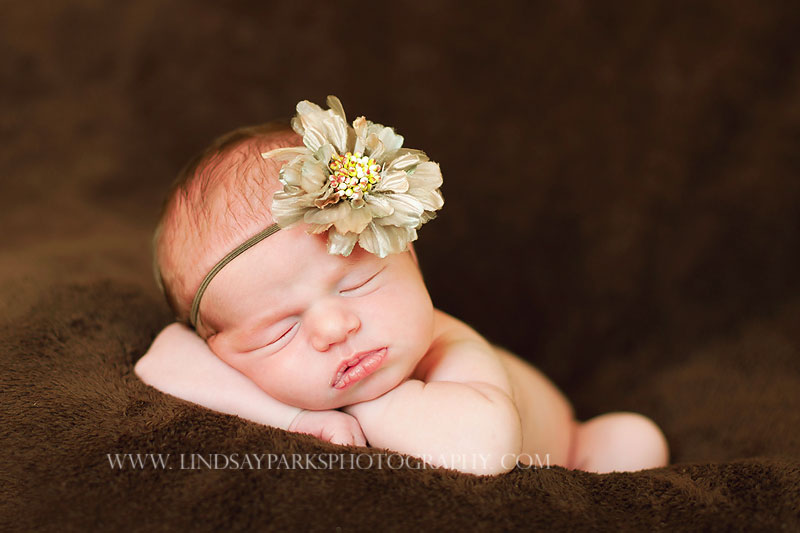 go ahead,pin this go ahead,pin this