My turn!! Yep–I actually took the cousins and my kiddos out for annual holiday photos. This is my husband's side of the family (hence Parksapalooza). Actually, we also took a fabulous big group photo of the grandparents and all the kids, but that is under lock and key until Christmas! 😉
My daughter and her cousin Ella that is nine months younger than her have a fab relationship. It's adorable and oh so cute right down to them sleeping with each other's picture under their pillows at night, and looking dismayed all the way home in the car when we part ways. The last time we went to eat at Red Robin as a family, Marlie forlornly pointed out that being here made her sad because the last time we were there it was with Ella. It's like sisters without all the at home drama–lol! We are hopeful Jackson and Mason will be equally as close!
Meredith and Julia are Marlie and Jackson's big cousins…and they actually ARE sisters. I just could not believe my eyes when editing these pics today for the blog. When Jason and I met, Meredith was only 2 years old and Julia was not even BORN yet. It is crazy to see them growing up and becoming young women right before my eyes!
So it was a fun time catching my own family as they grow and change. I love all of you so very much!
If you are wondering where MY kiddos holiday pics are, well…you didn't think I would show you those before the cards go out–did you? There are expectations after all…
Enjoy!!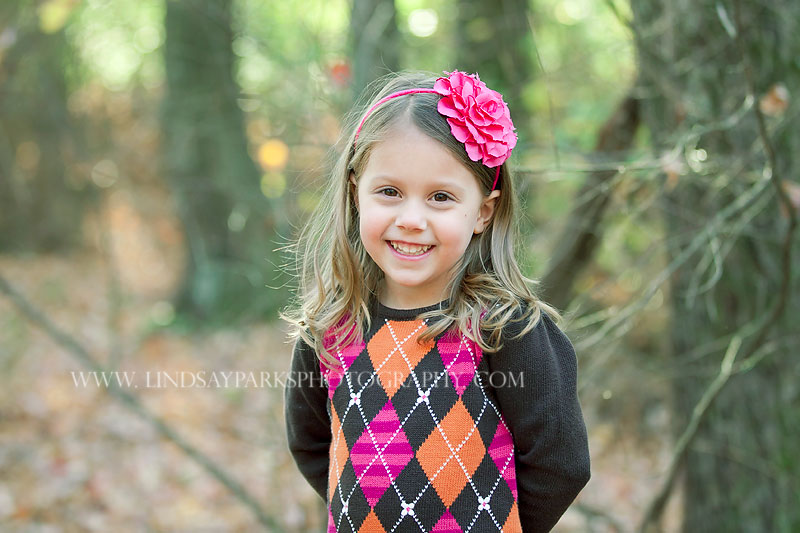 go ahead,pin this go ahead,pin this go ahead,pin this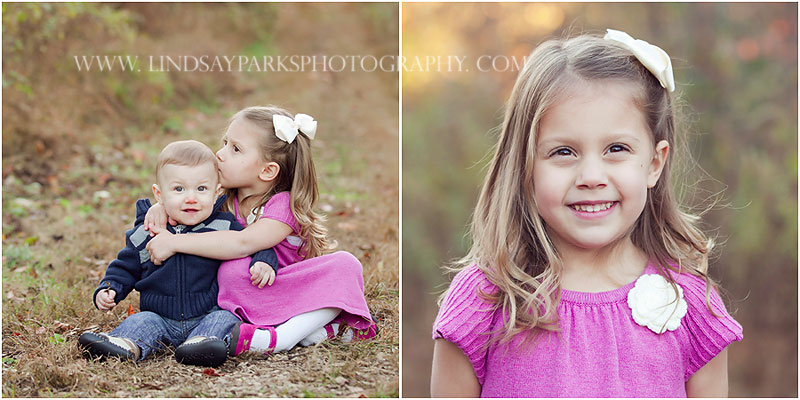 go ahead,pin this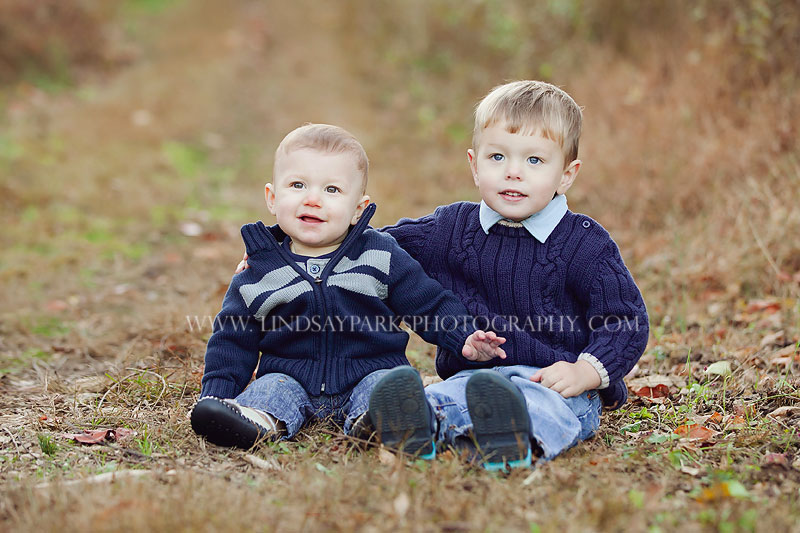 go ahead,pin this go ahead,pin this go ahead,pin this go ahead,pin this