That is just what these three were! We had a pretty crisp and chilly morning together, but luckily Mom and Grandmom had picked out some adorable, warm sweaters for the session. 🙂 It was a little sad to so many of the leaves had fallen from the trees around us, but that warm autum glow was still there that I love so much.
So first there's big brother A. How cute is he with that grin full of missing teeth? I love it! He definitely, like so many kids over the age of 5, had his version of a "smile" (lol–you know what I mean), so I really had to get him laughing to see that true grin! Little sis J and her beautiful blue eyes had my camera loving her. Can you tell? And last, the littlest member of this sweet bunch is another J. We kept him wrapped up for most of the session, but he really enjoyed his debut I think! He didn't cry at all–despite how cold he might have been.
I have the most adorable shot of the three kiddos together in my wagon, but I am hoping Mommy wants to do holiday cards (and this photo will most definitely grace the front if so)–so for now it's my little secret. Instead, I will share an equally adorable shot of the big siblings showering their baby brother with kisses. They didn't hesitate one bit when I asked!!
Thank again for being troopers on a true, brisk fall morning! It was a pleasure meeting you guys…. 🙂
And if you made it this far, and you like what you see–please leave a comment for this too cute trio. 15 comments right here on the blog will gift them a FREE 5×7! THANKS!!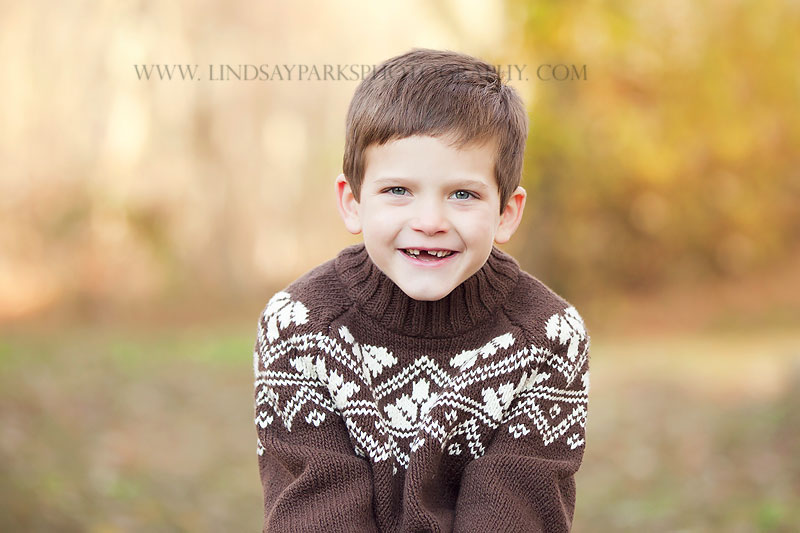 go ahead,pin this go ahead,pin this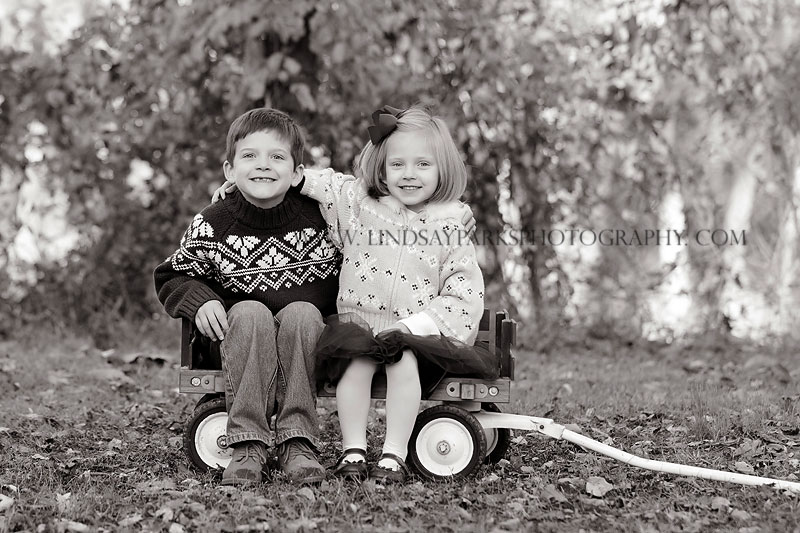 go ahead,pin this go ahead,pin this go ahead,pin this