How sweet is this? Two equally fab sisters got their 5 kids together (2 youngest are a set and the three oldest are a trio) and had me take pics for a holiday gift for the grandparents (so if you know them and are reading this–shhhhh)! I love that idea…and I can't wait to hear how it goes over!
I actually wasn't sure if blogging these was okay or not, but I got the green light and now here I am!
It was muddy.
It was cold.
It was super sunny.
But they were cute…and they were fun!
And most important photogenic!
Take a peek!!
If you like 'em–share it here–just DON'T share that you saw anything with the grandparents of the sisters, or even with the dad of the oldest kiddos. THIS IS A SUPRISE! 😉 15 comments if a free 5×7 print…for whom I just don't know!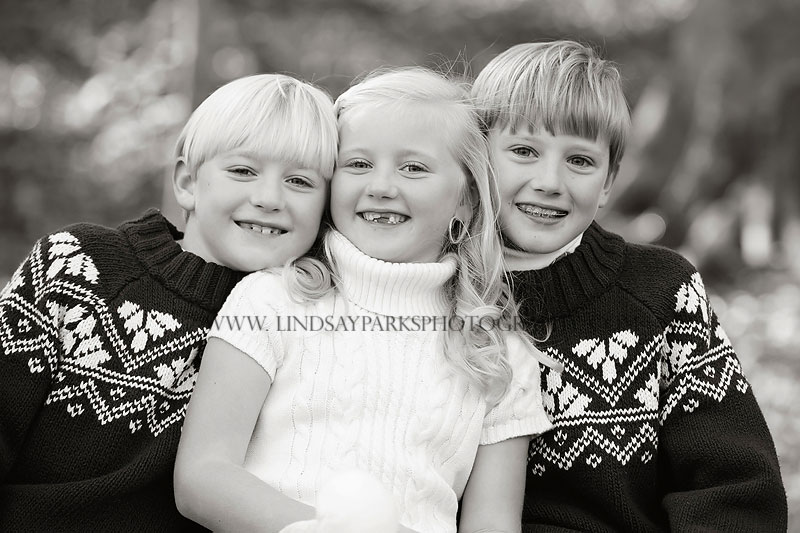 go ahead,pin this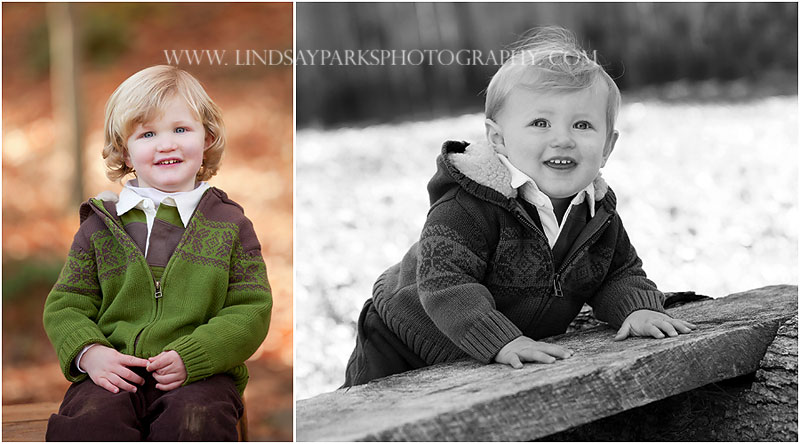 go ahead,pin this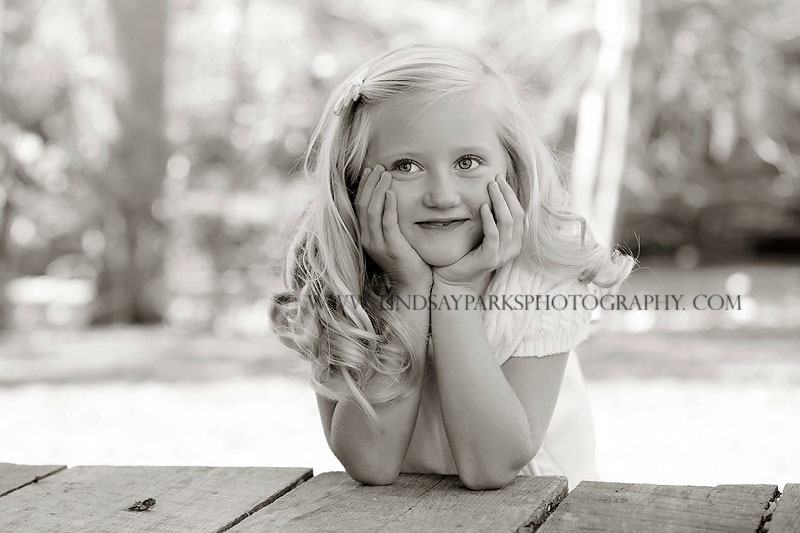 go ahead,pin this go ahead,pin this go ahead,pin this