Ahhh…the first grandchild. Always special, and such a blessing (especially around this time of year when people seem to be counting theirs often as it is). This sweet little doll had me wrapped around her finger right away with that aodrable head of hair and timy bow shaped lips. Yes, she's the first on both sides. Of course they are smitten!
It was a nice change to have a newborn after sucha crazy few weeks. These shoots are so much more relaxing (well, usually) than a standard shoot. We're inside, I get to know the parents, the baby sleeps (we hope)…. we have time. Little N napped through out most of the session, it seemed the thing that soothed her the most was her Mama's voice. Gotta love that. She heard it for nine long months, why should that change?
Anyway, enjoy her cute sneak peek. It was fun getting to know you guys, and congrats on your precious holiday bundle.
As always, 15 comments right here on the blog gifts the proud new parents a FREE 5×7. She's too cute not to! 😉 go ahead,pin this go ahead,pin this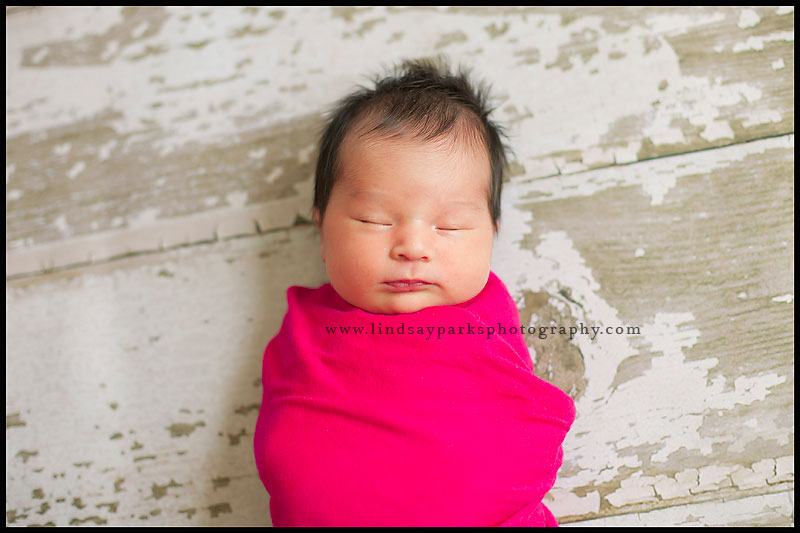 go ahead,pin this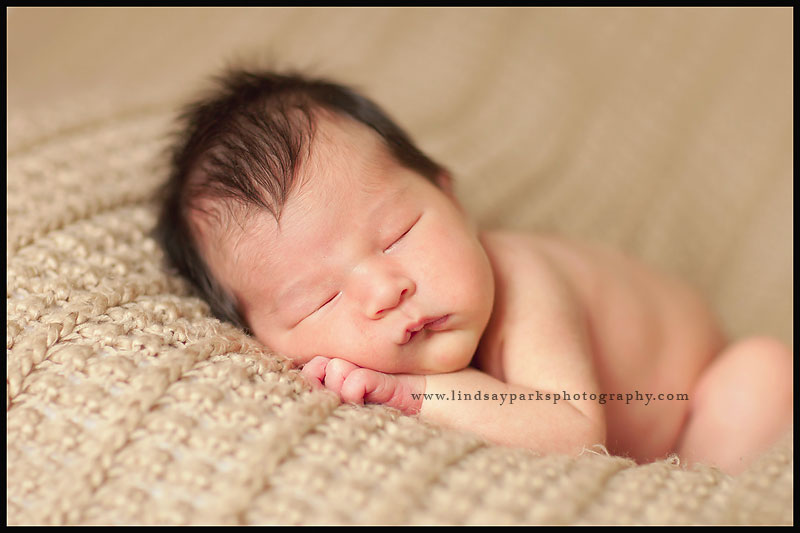 go ahead,pin this