Picking out your baby's name is a pretty big deal. I mean…it's forever. Some keep it a secret the entire pregnancy…while others immediately refer to the mom to be's belly as said chosen name. Some of us find out the gender at the "big" ultrasound and only have to pick one name, yet a few still leave it as a "suprise" birth and have to choose two names to be prepared. That was my husband and I. We immediately picked and agreed on Marlie and Jackson. Marlie is a nice meshing of my mom and Jason's mother's names (Mary and Leslie). Jackson is a mix of both our dad's (Jack and John) and Jason's name too. We loved both the names, used Marlie's first, and then got to use Jackson too! We had another girl name on deck the second time though. 😉
When this adorable baby boy's mother and I were chatting about when to schedule his session days after he was born, she mentioned a hope the couple had to have their newborn son photographed in a rocking chair that belonged to his great grandfather (the dad's mother's father), Jack. This was also his namesake.
I knew we would have to make it happen, and I couldn't be more pleased with how it turned out. The antique rocker was just gorgeous with a stunning namplate garnishing the top. The nameplate has both baby Jack and great grandfather Jack's birthyears and initials engraved on it. Lovely…
Jack was a trooper throughout his session, and adorable to boot. Congrats Erin and Mark on your beautiful new family! go ahead,pin this go ahead,pin this go ahead,pin this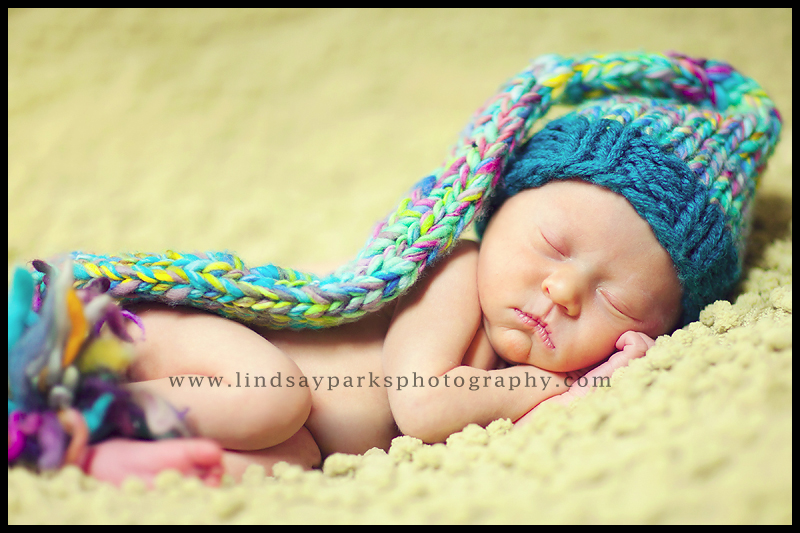 go ahead,pin this go ahead,pin this
If you like this little polka dot hat shown above, Jack's Mommy made it and has her own etsy shop, Orchid Ave, here.  I know she would love to make you one!!