What can I say about these two kiddos? My camera LOVES them, and we always have a blast together.
What can I say about their Mom? She's amazing–and so supportive my business.
Tiny Toes is an adorable boutique in Bel Air, Maryland and the shop co-owner, Karen Lewis is also the mom of these two beautiful kiddos (if you click on that link you get to their facebook page which is **ALMOST** at 1,000 likes-so help them out!). I have been honored and so excited to be part of the store in many different ways over the past two years. Of course I shop there :), but I also do seasonal mini photo shoots with the many adorable little customers who shop at Tiny Toes.
More recently, Karen and I put our heads together and created an amazing wall display in the shop using incredible frames from The Organic Bloom with my work in it (as you can see, Karen's "work" is in the frames as well–that is her babies in the top frame from this very session).
Tiny Toes is worth checking out of you haven't already. The staff is amazing and just super nice. "Nice" seems like such a simple term to type, but it pretty much sums up the staff. I always feel like a part of their "family" whenever I do a shoot there for the day, drop off images, or just shop for my kiddos! I know many customers feel the same.
Karen and her own mom (the other co-owner of Tiny Toes) have created a friendly, cozy atmosphere that is totally kid friendly. Blue and Orange M&Ms are always on hand on the counter, and there is even a table set up for them to color and create while Mom shops. My son always heads straight for the stacking board blocks that he creates with while I shop. They are a Tea Destination store, which means if you love Tea products, you won't leave with empty hands (quite the opposite actually).
I guess I just wanted to take this little photo opportunity to say thanks to the store and the people behind it, especially Karen! I couldn't ask to be part of a more wonderful place!
Check it out when you have the chance. You won't be disappointed. go ahead,pin this go ahead,pin this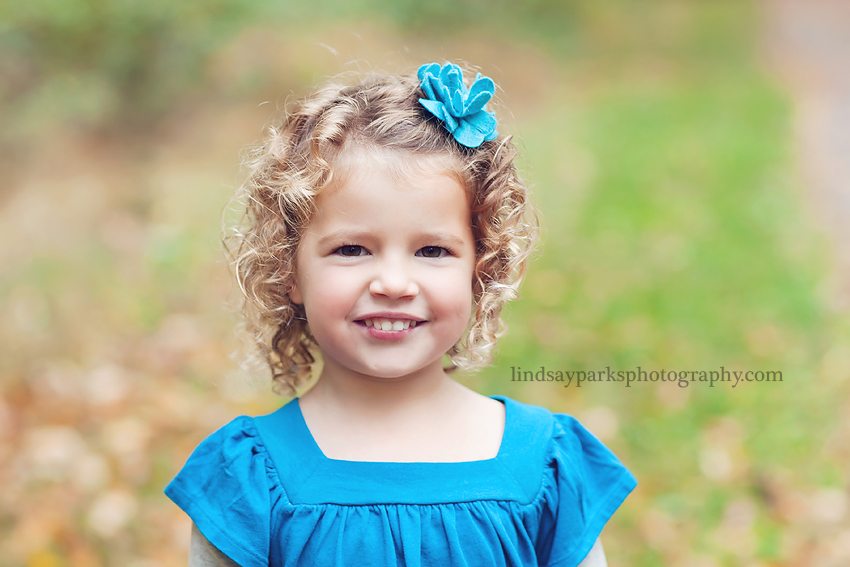 go ahead,pin this go ahead,pin this
The amazing wall at Tiny Toes featuring frames by The Organic Bloom.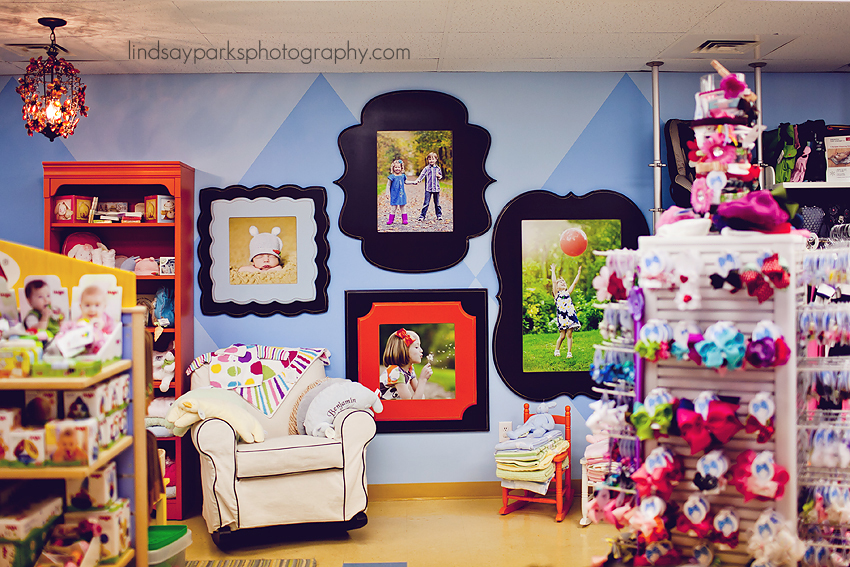 go ahead,pin this