So, as my "break" from shooting clients is wrapping up, I couldn't be more excited for this new project to start! This is what is called a "blog circle." A few photographers and I from around the country all pick a theme, shoot pictures of "our own" using the theme, and then share! I will link to the next photographer on the list and so on (and someone somewhere has linked to ME). The best part–purposeful sessions/photos of my kiddos. Sometimes that gets lost when you start focusing on clients again.
The theme for this month was "discovery." I had a bunch of ideas, but this one just kind of….happened. I hadn't intended on doing it, but it works!
Here is MD we have had a ridiculous week in early March of super sunny days and temps of 70-75 degrees. It's been crazy (albeit wonderful! Because this wonderful gift is coming waaayyyy earlier than anticipated, the kids and I got to "re-discover" our deckbox full of goodies in the back yard. It literally had cobwebs when we opened it up–but we had so much fun! Bubbles, tee-ball, golf….soccer!
The best part (and the first image I picked) was the wearing of flip flops and sandals. My son was even barefoot, as you can see by his discarded shoes and socks! Re-discovering the grass on your toes….priceless!!
Take a peek, and at the end of this post there will be another blog for you to click on and visit!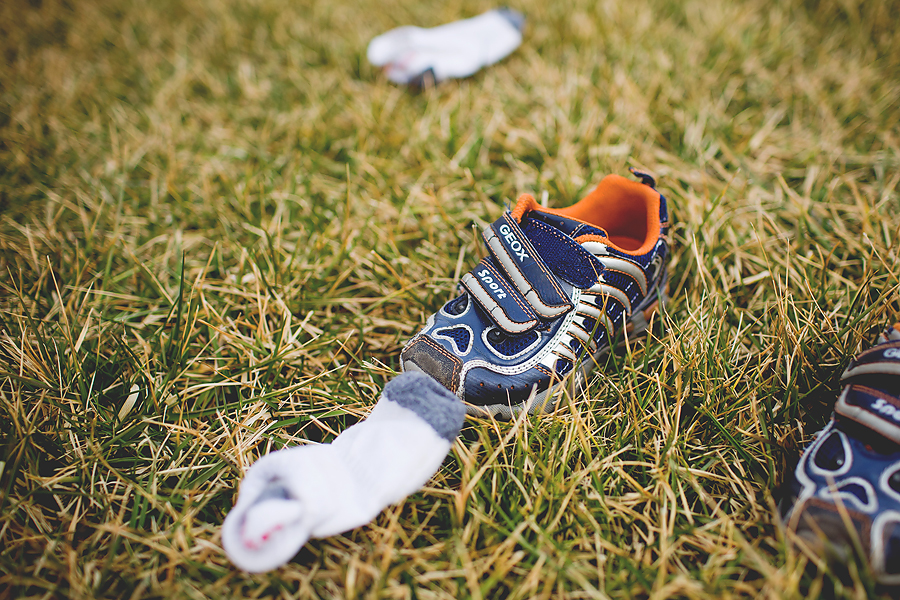 go ahead,pin this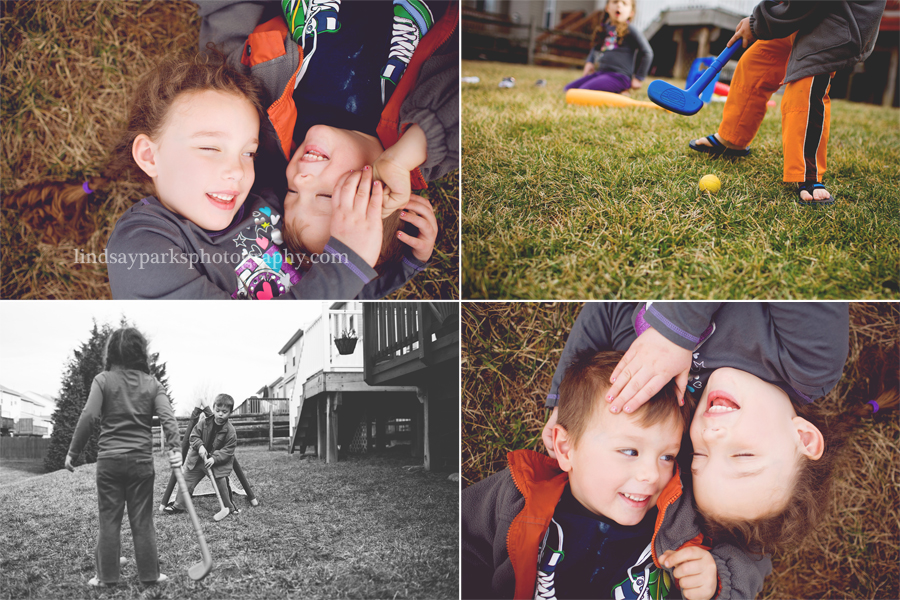 go ahead,pin this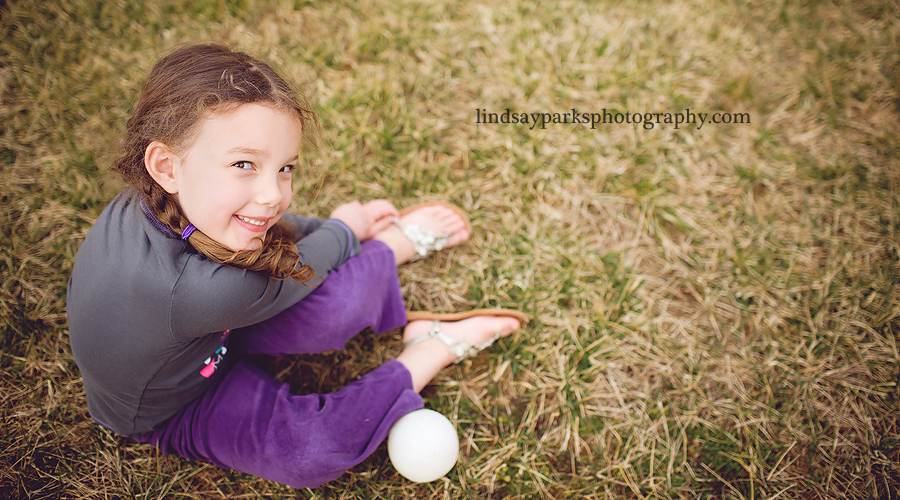 go ahead,pin this go ahead,pin this go ahead,pin this go ahead,pin this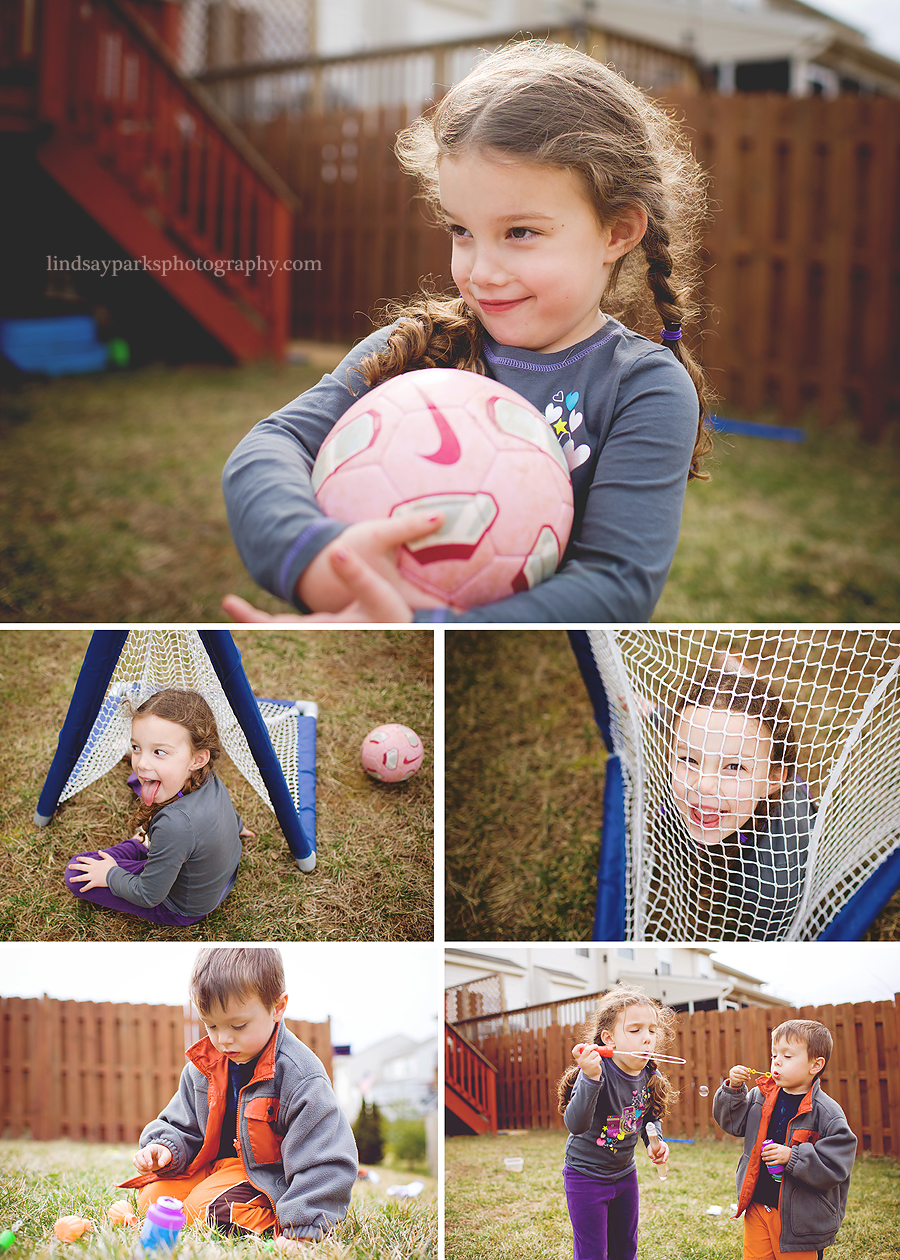 go ahead,pin this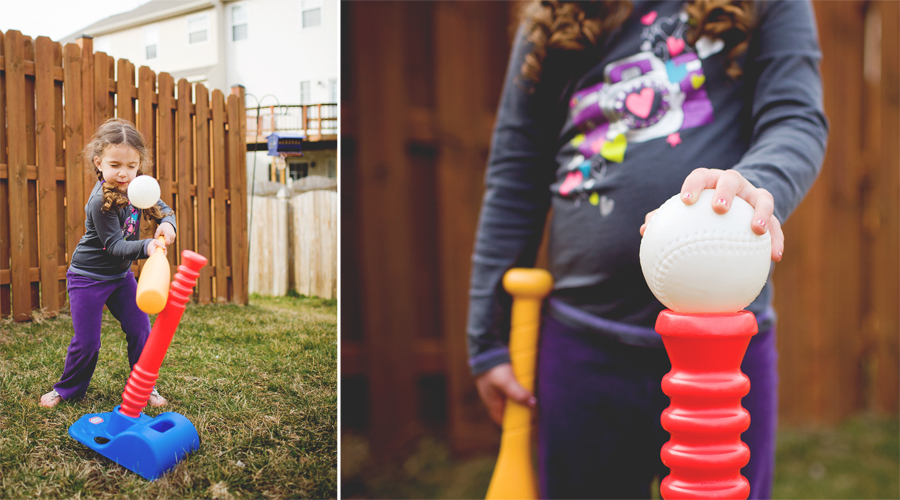 go ahead,pin this go ahead,pin this
Enjoy, and now follow the circle by checking out the wonderful Valerie Ackerman Photography and her interpretation of our theme! Thanks for looking!!