Well, it's true! Big sis had pretty much JUST turned one!! I loved that I did the session on St. Patty's day because they are pretty much Irish Twins. It was adorable to see big sis K admire her new little bundle.
I loved the special touches Mom had put into each of their rooms, especially the mobiles…
This was a sweet session at home full of love, hugs, and kisses! go ahead,pin this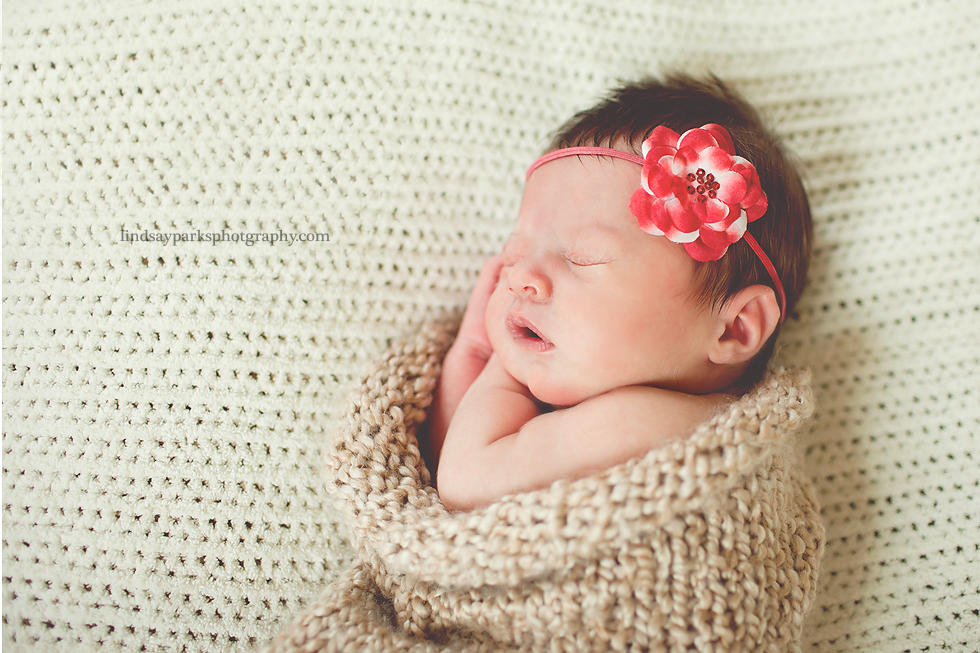 go ahead,pin this go ahead,pin this go ahead,pin this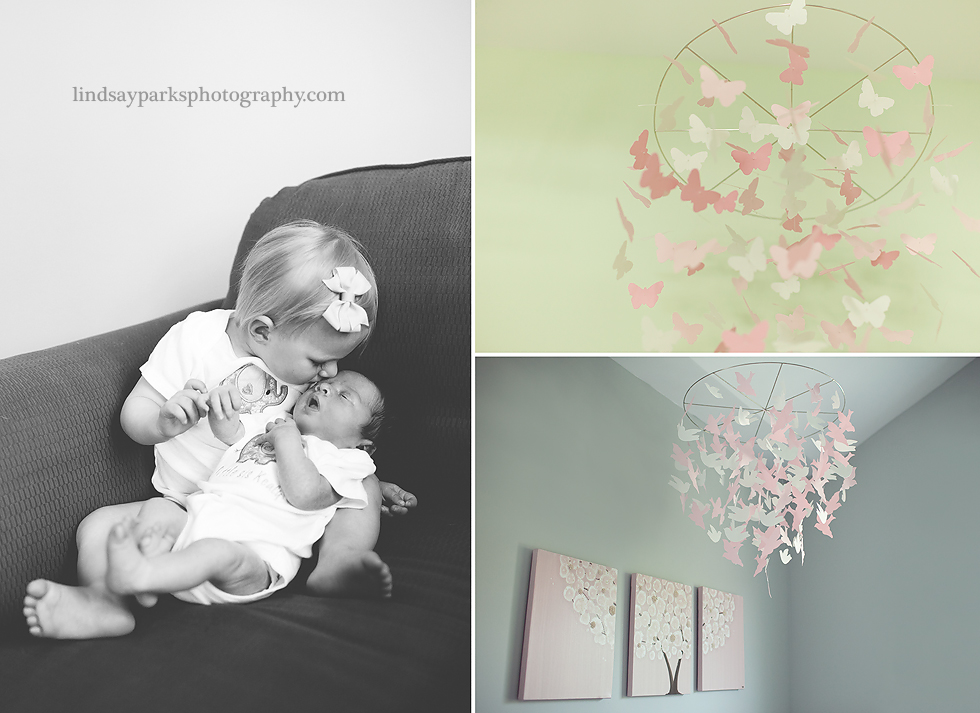 go ahead,pin this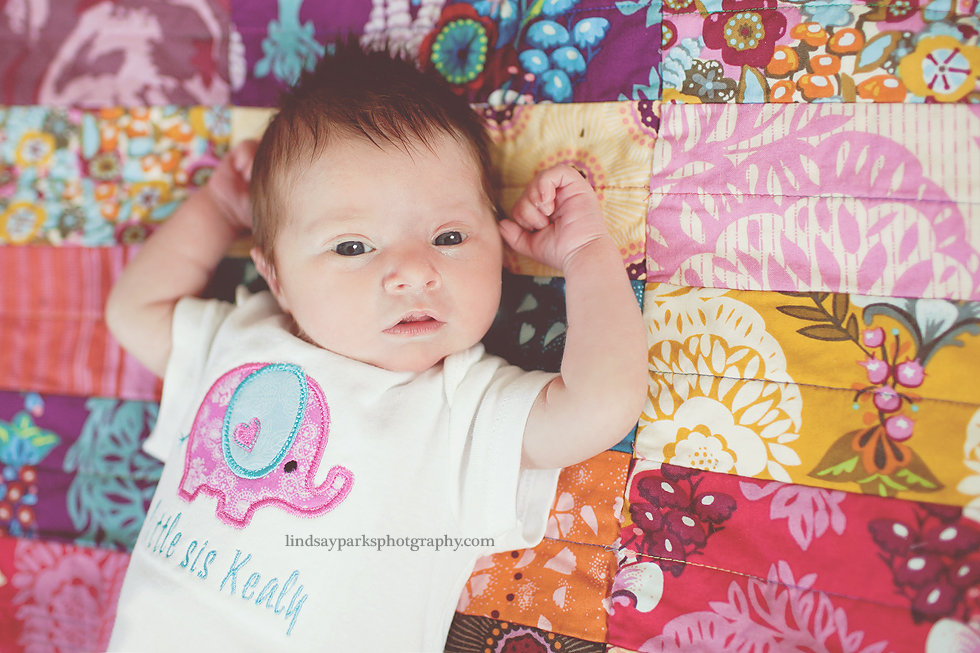 go ahead,pin this go ahead,pin this