I said I wouldn't ever do this.
But I am going to.
Here's the story.  Meet Peyton. He's a sweet baby boy to these parents from a maternity session I did back in June. Isn't he a complete doll?  He really was a cutie.  We had an eventful day today.  Mr. Peyton had his first day of major alertness (day 9 mind you), which is a great thing for optimistic Mom and Dad–hoping he sleeps better at night. Not so much a good thing for those sleepy shots I was hoping to get, but all you need is some patience.  You always need patience in this biz. Actually, sometimes a challenging newborn session bursts more creativity…and that is what I think happened to us today.
Anyway, I am getting off topic. So,  I am a HUGE Ravens fan (yes, this is actually on topic).  Ask anyone that knows my family. I love nothing more than requests to incorporate the team into local sessions, which we did do also today (they ARE Ravens fans)….but occasionally I get requests for "other" football teams.  Of course I do it–but I keep it a big ol' secret so my friends and family don't disown me! I would never put it on the BLOG!
Peyton was no exception to getting the request, but he was an exception to blog sharing.  He shares a name with the Peyton Manning from the Colts (I know, I know–the Colts–but Peyton's a good guy, no?). We snapped a few pictures of sweet baby Peyton lying on his little toddler Manning jersey…and I knew it would end up here.  How could it not? It's part of his story, it IS his story, and it's soooo so sweet–just like him.
So forgive me Baltimore. I did it for Peyton. Sweet, wide awake, lovable Peyton.
Hope he sleeps good for you guys tonight. I want an update!!
And don't punish us for the jersey–please share some blog love for this cutie! 15 comments here gets this fam a free 5×7 print.
I am starting with my team though. go ahead,pin this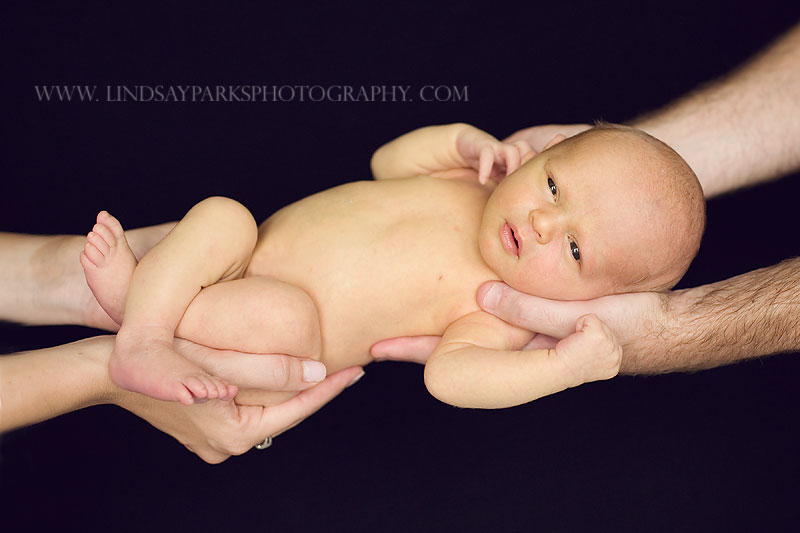 go ahead,pin this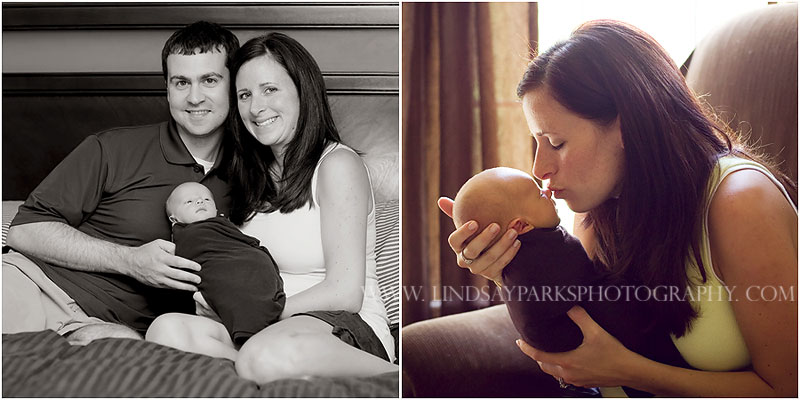 go ahead,pin this
Here it is… go ahead,pin this