I love this family. This is the third time I have photographed the boys in a 18 month period, and as you know–repeat clients warm up my heart. They were actually one of my first "real" clients ever! Little B was only 6 months the first time we met up, and my he has changed (and a blondie at that–didn't see that one coming)! Big brother C has pretty much never disappointed–always a pleasure, always adorable, and always photogenic!
This session was definitely an active one, but a lot of fun too (as are any almost 2 year old/3 year old sessions). The good news–I have my own red wagon now! I didn't even have to search. My wonderful Pop Pop was cleaning out his shed and closing down his pool (sob!). He presented it to me and said if I didn't take it he was giving it away! What luck–especially right after the red wagon newborn session this week.
C and B made the wagon look great–the sun was setting, the corn was in bloom, there were two cute boys….can't go wrong with that. I love the pics from their session. Thanks for a great evening guys!
On a side note–C and B's mommy is also working hard on a extremely important race that is in coming up in Baltimore County, Miles for Megan, supporting her neice. You can read all about Megan here. For more info on the actual race to benfit The Miracle for Megan Foundation please click here. You can even be a "Snooze Button Runner" and support a great cause from your bed that morning. 🙂 I will be there photographing the race on October 30th at Padonia Park Club! Please check it out…
And, as always, if you loved the pics of these two cuties…please comment after the post. 15 comments gets this wonderful family a free 5×7 print! THANKS! 🙂 go ahead,pin this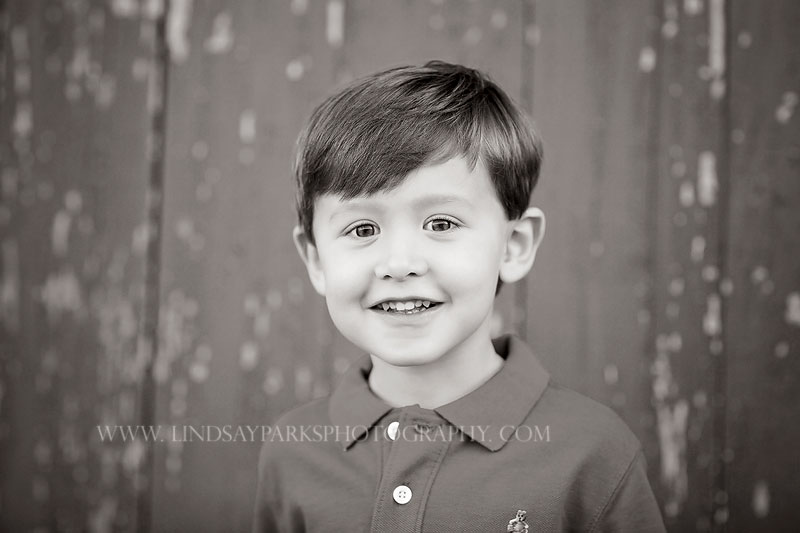 go ahead,pin this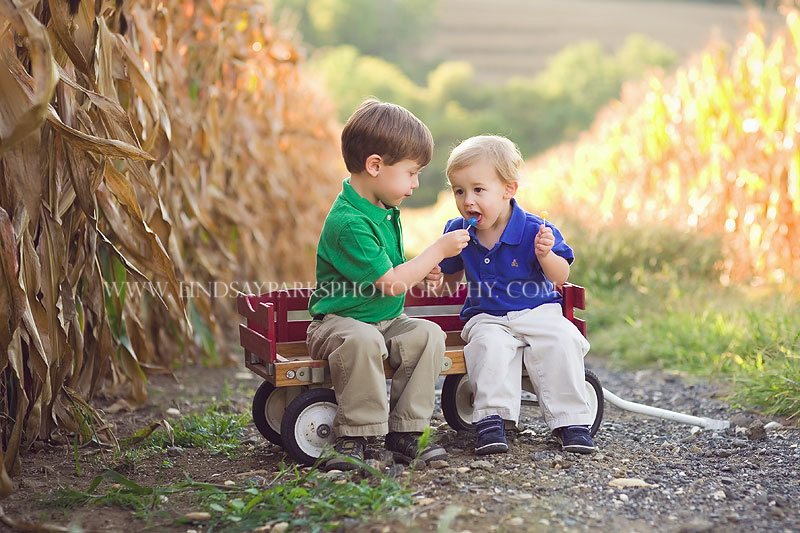 go ahead,pin this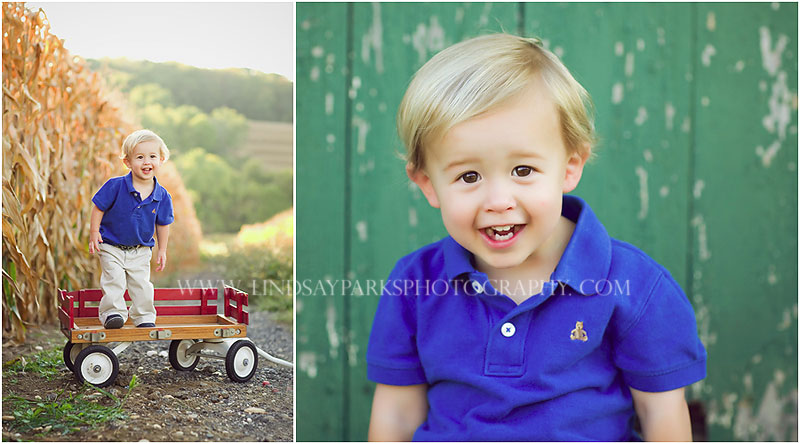 go ahead,pin this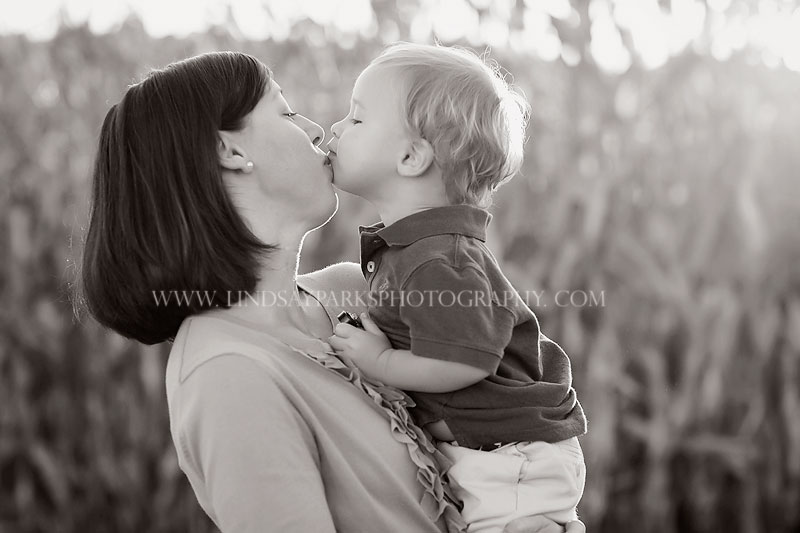 go ahead,pin this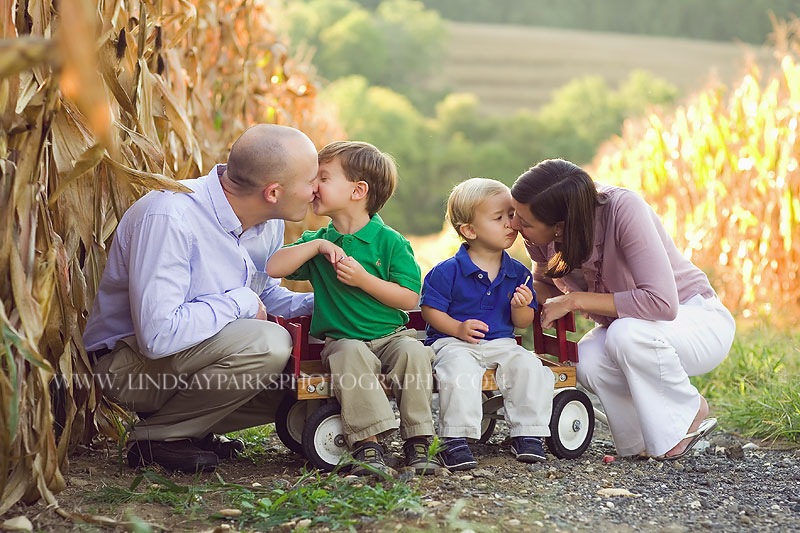 go ahead,pin this