This family is very near and dear to my heart! They are my neighbors. We rely on each other, help each other…all that good stuff! I always enjoy photographing the boys (they are so cute and photogenic), but this year it was surreal editing the pictures and seeing what little boys BOTH of them are. They really look like brothers….and they are so BIG! I adore the first one of them in the wagon. The light, their faces, the bokeh–delightful!
Mom and Dad got in some shots this time around….and even "Grammy" was up for a few pics with the boys. I love the one of her giggling with the boys. They have a really special relationship, and I was honored to capture that!
I had a little spill at this shoot. I tripped over my "brand new" wagon prop! The side even broke and I have the bruises to prove it! I was definitely more worried about my camera than myself–but it looks like the only casualty was "little red." Hopefully the hubs can fix 'er up a bit. Thanks for not laughing G-fam (and least not in front of me–whata clutz–ha ha)….and thanks for the "feel better" present tucked in my door! 🙂
Enjoy the sneak–it's a big one.
Thanks for letting me make sure you never forget these days….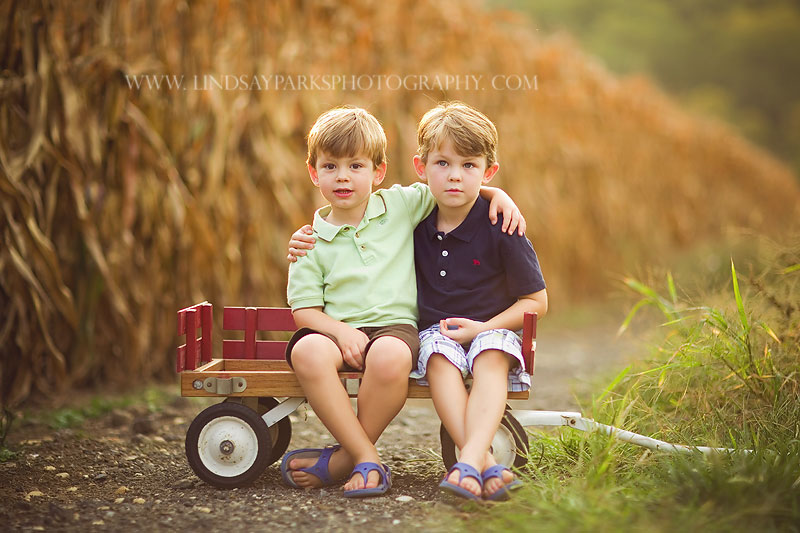 go ahead,pin this go ahead,pin this go ahead,pin this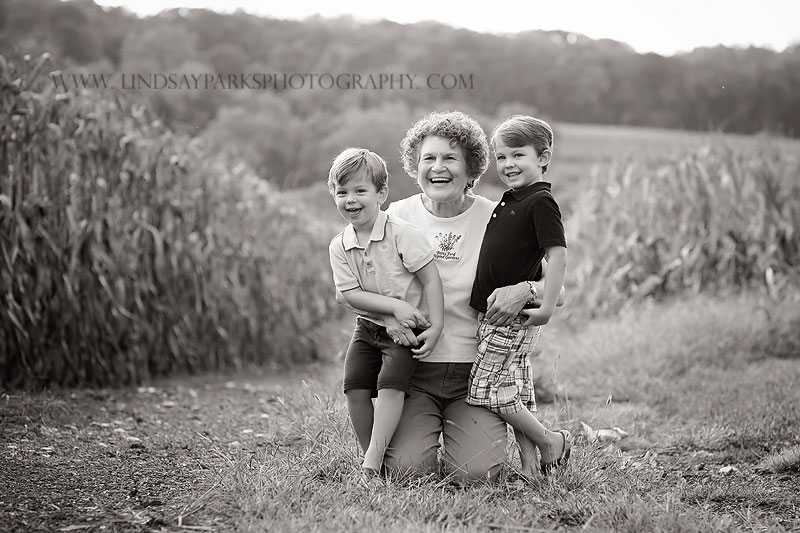 go ahead,pin this go ahead,pin this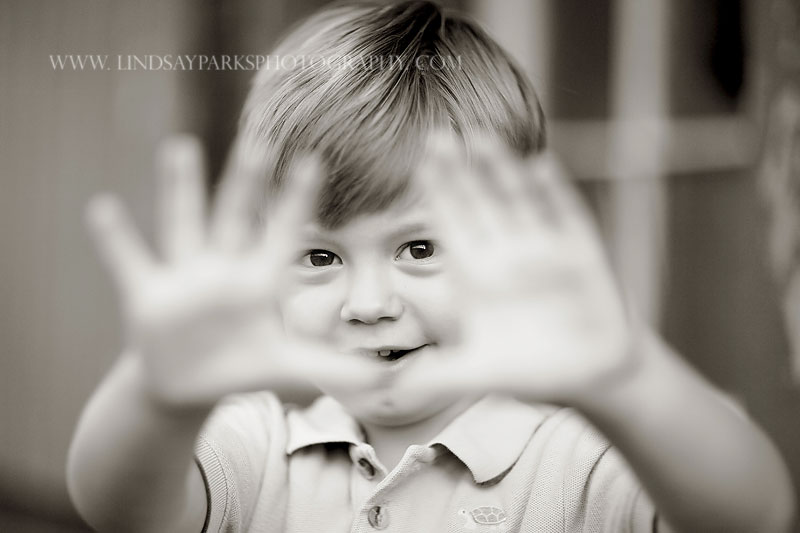 go ahead,pin this go ahead,pin this go ahead,pin this