And oh how he did (rock, that is)–at least the first time we met! He was rockin' and rollin' for 4 hours.
I know, it's difficult to comprehend a tiny 6 day old staying awake for 4 straight hours with only one 5 minute catnap….but that was L. He actually amazed me with that, his eye contact, and the strength he had (especially in his legs). Needless to say, we got some sweet shots (nothing wrong with some pics of his beautiful big eyes)–but he wanted nothing to do with being in Daddy's guitar case (ahem–read "ROCKER baby"), and that was a shot we had to get!
So…we're up to day 10. Today L slept like a dream. He snuggled in my fruit crate, in Daddy's guitar case (hooray–LOVE these shots so much), and in Mommy and Daddy's hands. I am so thrilled we were able to do it all!
You won't have a problem determining which shots are from which day. Eyes open = first try, eyes closed = second try.
This was the first time I have ever had to go back for seconds, but I didn't mind at all because a.) L is actually my neighbor, and b.) that guitar case shot is priceless!!
Congrats…he's beautiful!
How much do you love his "rockin'" guitar hat? Soooo cute!
So if you liked this shots, or you just have lots of love for "L," share it after the pics in the form of a comment! 15 of those gets his Mom and Dad a free 5×7 print. C'mon….share the joy! THANKS! 🙂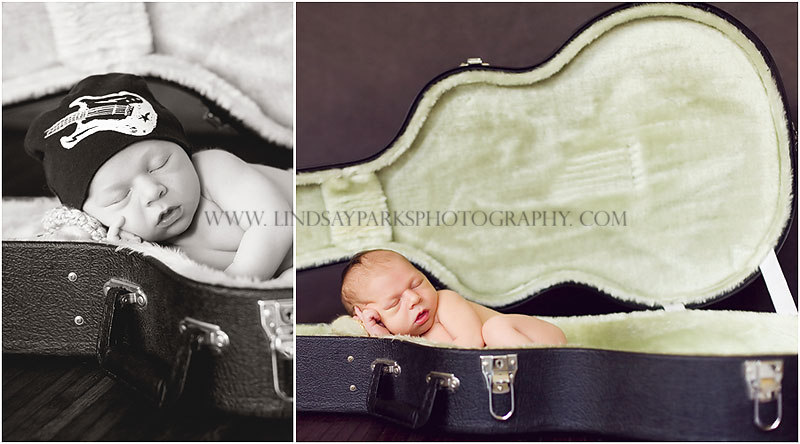 go ahead,pin this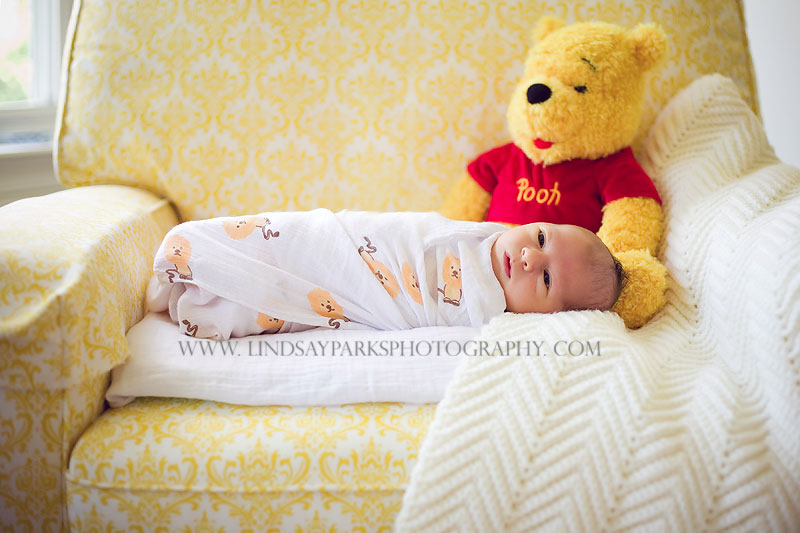 go ahead,pin this go ahead,pin this go ahead,pin this go ahead,pin this