This is a special family! Back in my good old days of teaching, I taught with one of the moms in these pics. We became instant friends and it has stayed that way….(Love ya Laur)!
Now, I have taken Laurie and the girls' pics before, and I have also photographed her sister Meaghan and her family(that sweet little boy is hers)…but this time their parents were the center of the session. Well, kind of…I can't help but obsess over the kids because that is where my heart is! What I mean is "Grandma," as she is known by her sweet grandkids, retired last year. For a special gift, her office got together and gifted her a family session. Isn't that awesome? We did all sorts of poses and family mixes…and I got a ton of great shots of this fun family. I am so happy with how they turned out, I decided to share a bunch today. This family means a lot to me–they deserve it!
I also have to share, I cannot get over the oldest young lady in these pictures, we'll call her A. A was born the second year I taught with Laurie. Hard to believe that she is in second grade…and she is just beautiful. Time flies!!
You have a beautiful family, Nance! Can't wait to share the rest of the pics with you!
xo
Lindsay
PS–Want to help Nancy get a free 5×7 print? Just comment after this post. 15 comments earns her just that. THANKS!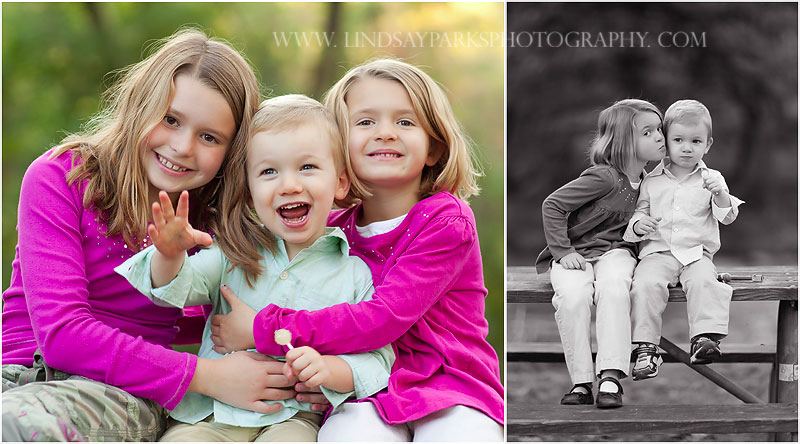 go ahead,pin this go ahead,pin this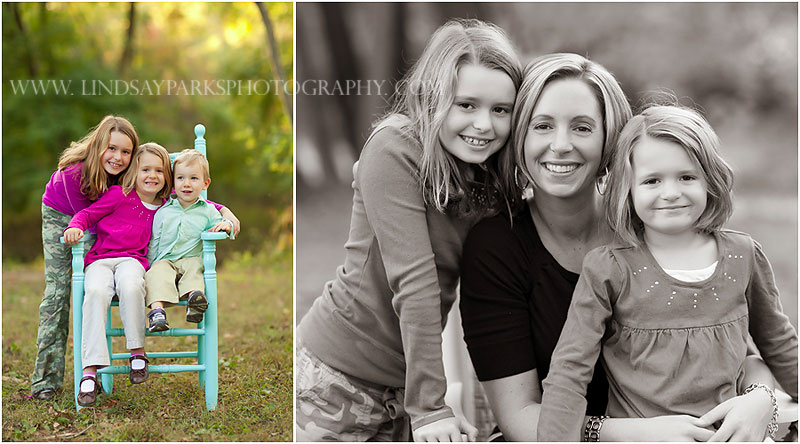 go ahead,pin this go ahead,pin this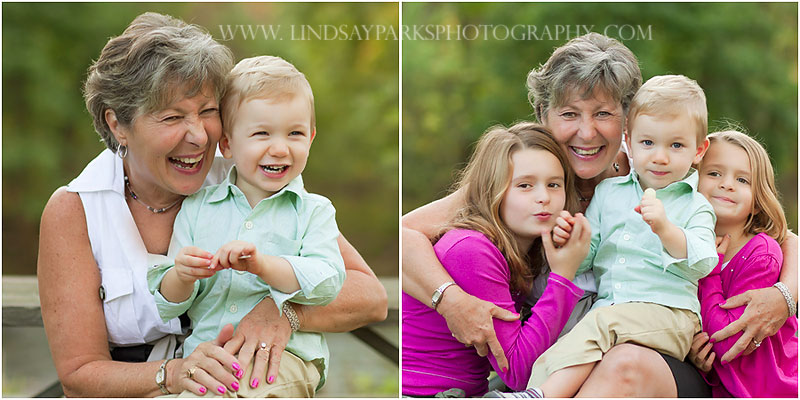 go ahead,pin this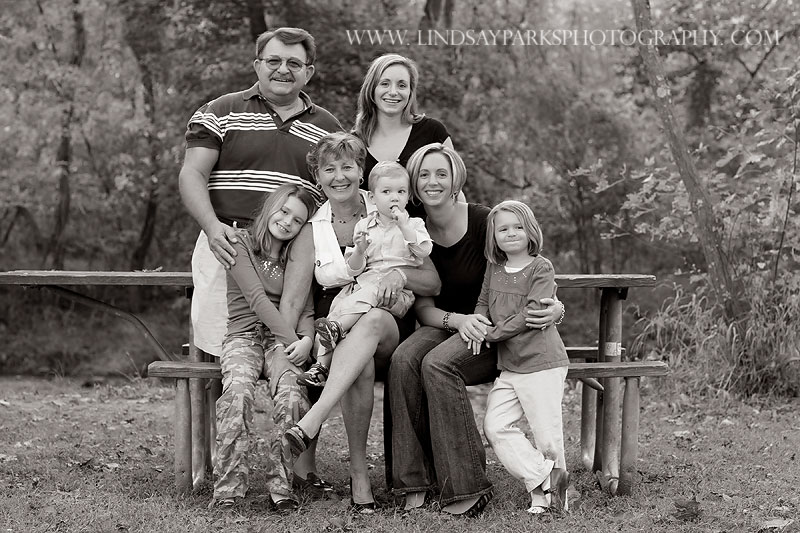 go ahead,pin this go ahead,pin this