The blog title couldn't be more fitting. What a pretty baby this little one was. It's all about her lips…they were like a little doll's. She slept for me through the session, and even conked out gracefully at the end for some more pictures with Mommy and Daddy. Thanks goodness she did–look at that gorgeous new family.
Lovin' my job!
Congratulations…she's beautiful.
Now…for the fun part…let's hear what you have to say! 15 comments gets Mom a free 5×7 from me! THANKS!! go ahead,pin this go ahead,pin this go ahead,pin this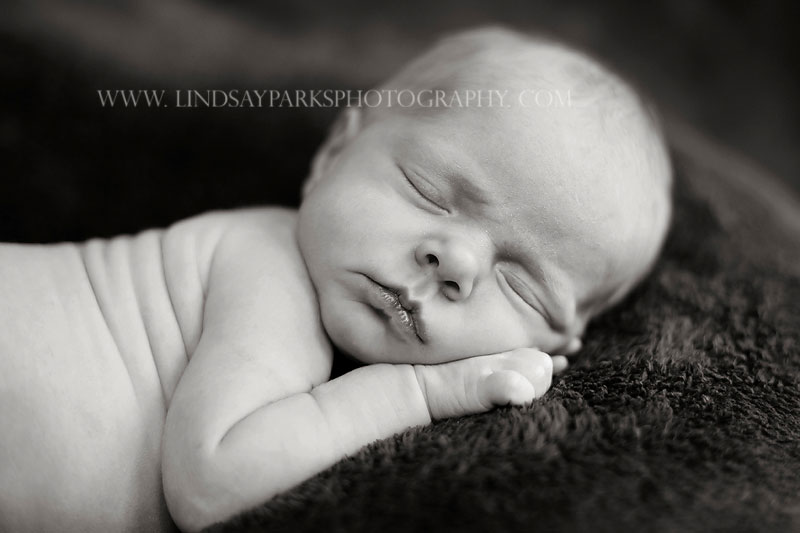 go ahead,pin this