This has to be one of my favorite sessions to date because it was so…laid back and unique! The family had just moved into a GORGEOUS new space. Everyone was so jazzed about their new home, Mom really wanted to try and have the pictures IN the house instead of my traditional outside pics. Of course I was game!
The natural light in there was AMAZING. I won't lie–not eveyone's home lends itself so well for this kind of session. Mine sure doesn't–but THIS one was built for photographs. We had such a blast trying out every different room…and even ended up in the tub! The staircase was especially awesome, and I definitely think we properly "christened" the house with it's first offical photoshoot!!
Thanks for having me, and enjoy this peek into a sweet session with sisters at home. 🙂 It's a BIG one. go ahead,pin this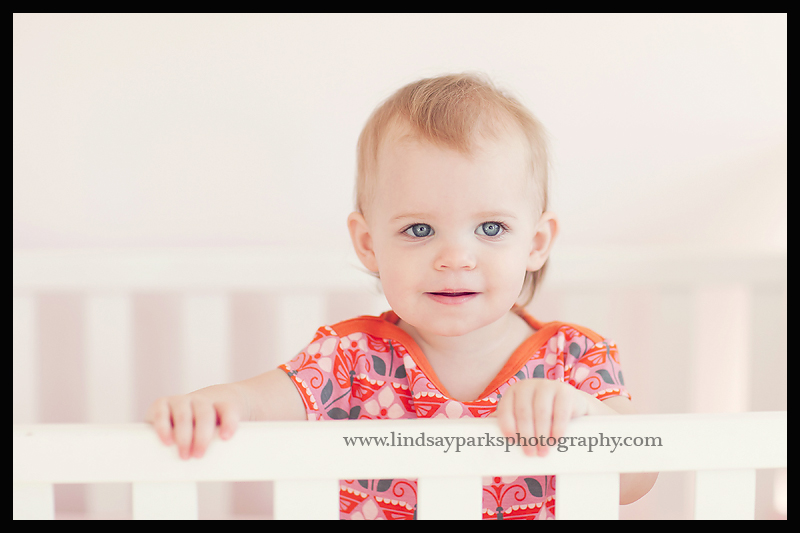 go ahead,pin this go ahead,pin this go ahead,pin this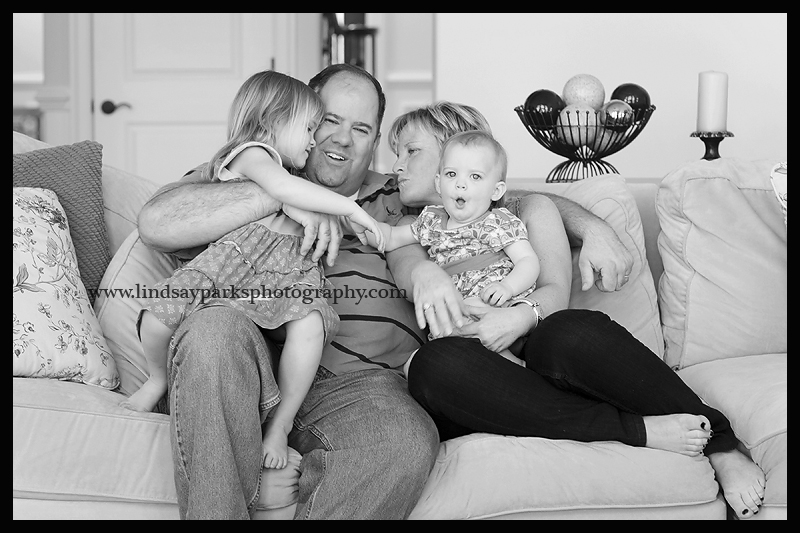 go ahead,pin this go ahead,pin this go ahead,pin this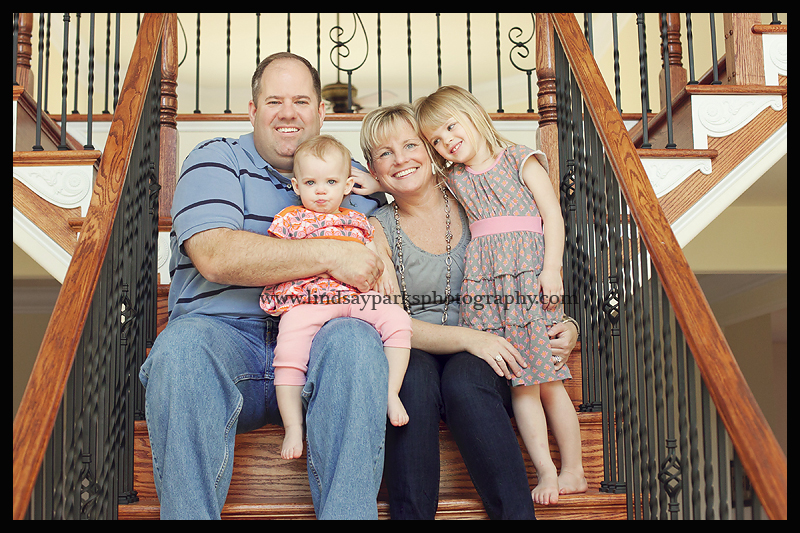 go ahead,pin this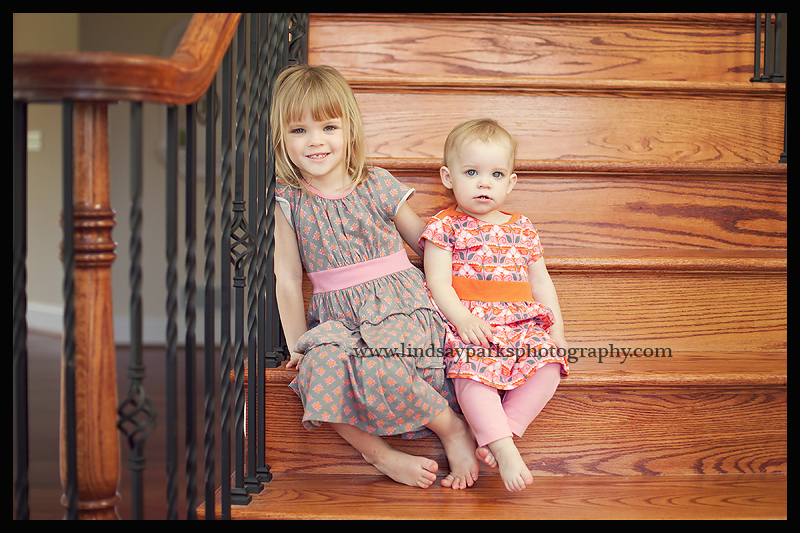 go ahead,pin this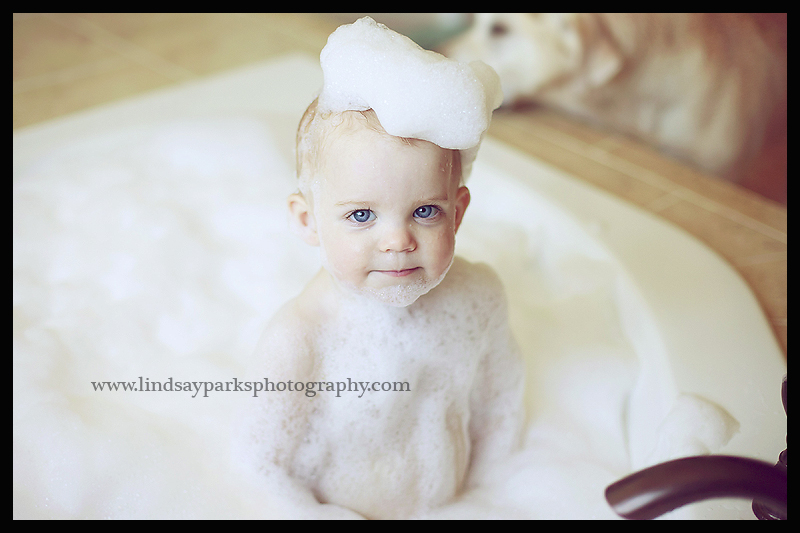 go ahead,pin this go ahead,pin this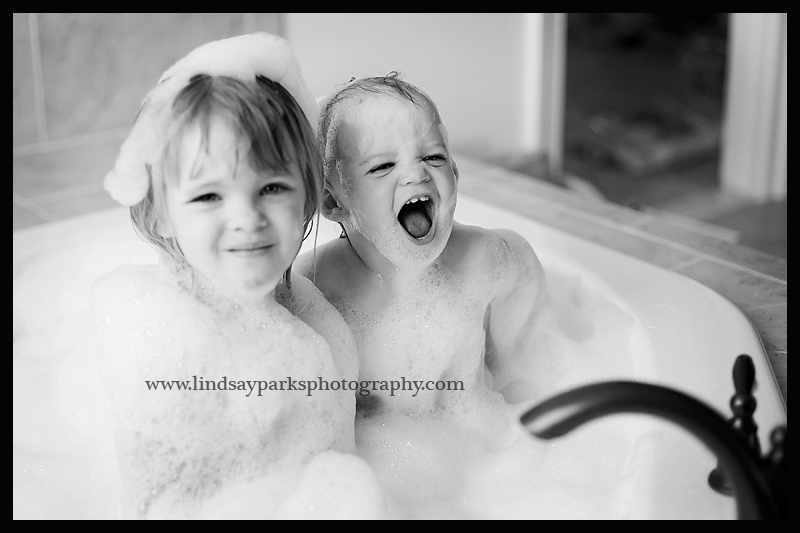 go ahead,pin this