What a beautiful little newborn baby girl that graced me with such a sweet smile during our session. She's welcomed into the world by a very eager and darling big sister who, as you can see, was plenty excited about her newest role.
I have been thinking about this family a lot the past few months. The baby's mother had shared with me that her dad was battling some aggressive cancer. When we were scheduling the session, she was unsure whether it would actually happen, the future was so uncertain, and so unpredictable. He really fought. He held on for a lot longer than his family ever imagined, and he was able to see this baby girl enter the world, and even spend a few months with her.
I always love thinking about the line in the song "Closing Time," Every new beginning comes from some other beginnings end… I lost my own father just a few months after I got married, and even though he never physically knew my children, I know he knows them in a way that no one else can now.
My thoughts and prayers are with you guys, and I hope it will bring a smile on YOUR face to see the smile your only days old baby daughter gave me when she joined us here. She's happy to be part of such a special family. go ahead,pin this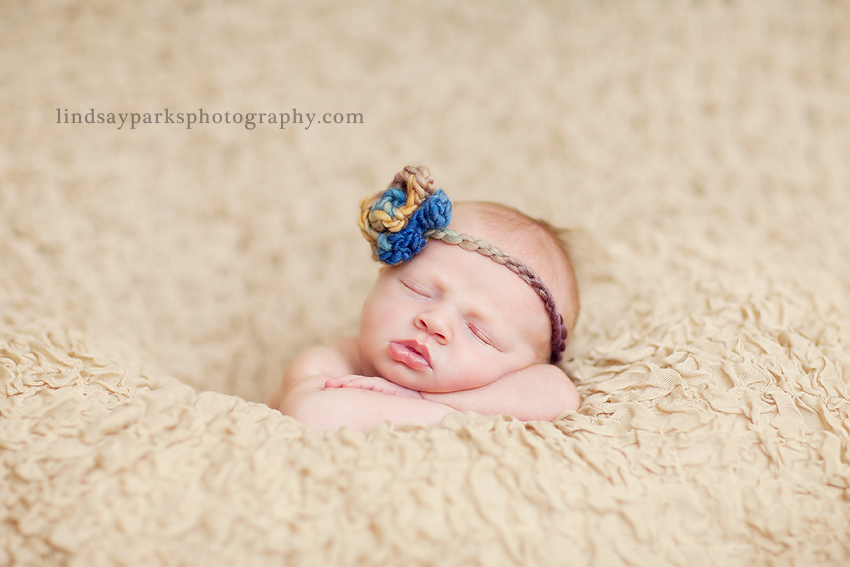 go ahead,pin this go ahead,pin this go ahead,pin this go ahead,pin this go ahead,pin this go ahead,pin this