Mother Nature has been good to us here in Maryland.
We've been blessed with some mild days, which to any photographer in the winter means–photo ops!
Speaking of blessings, oh my sweet sweet babies….
The perfect subjects for said photo op.
Music and singing is a huge part of our life.
A current fave in our house is "Stereo Hearts" (what's not to love right?)
If I sing, "I only pray you'll never leave me behind…" My 3 year old back seat buddy croons back, "NEVER LEAVE ME!!"
…and I have big ol' fans of LMFAO, particularly "Party Rock Anthem" (which is what was playing during this shoot). We watched that light display synched to their music a bazillion time over the holiday break this year.
So, here are my stereo hearts, what makes my heart sing… go ahead,pin this go ahead,pin this go ahead,pin this go ahead,pin this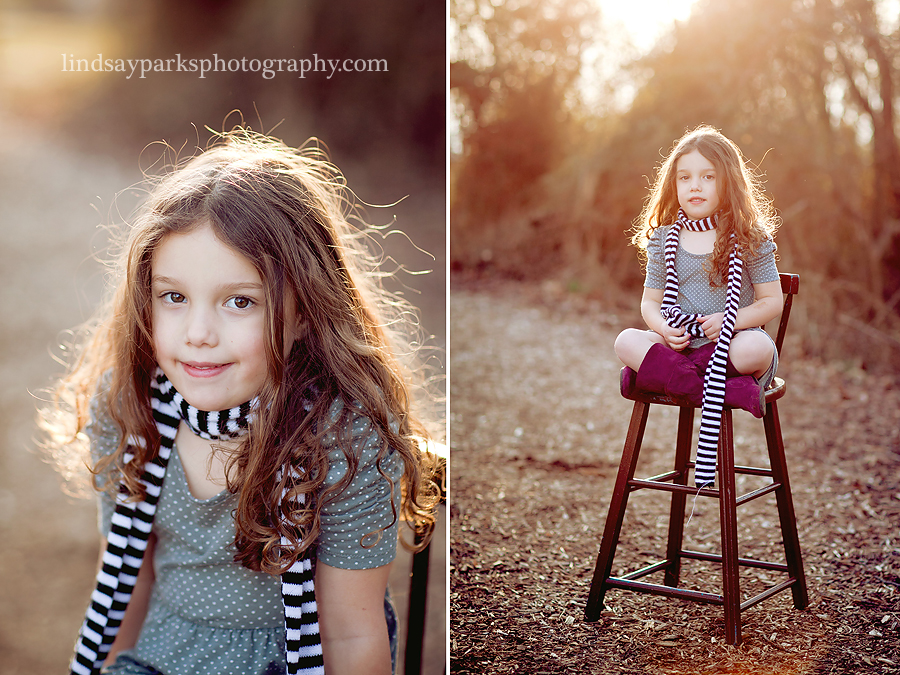 go ahead,pin this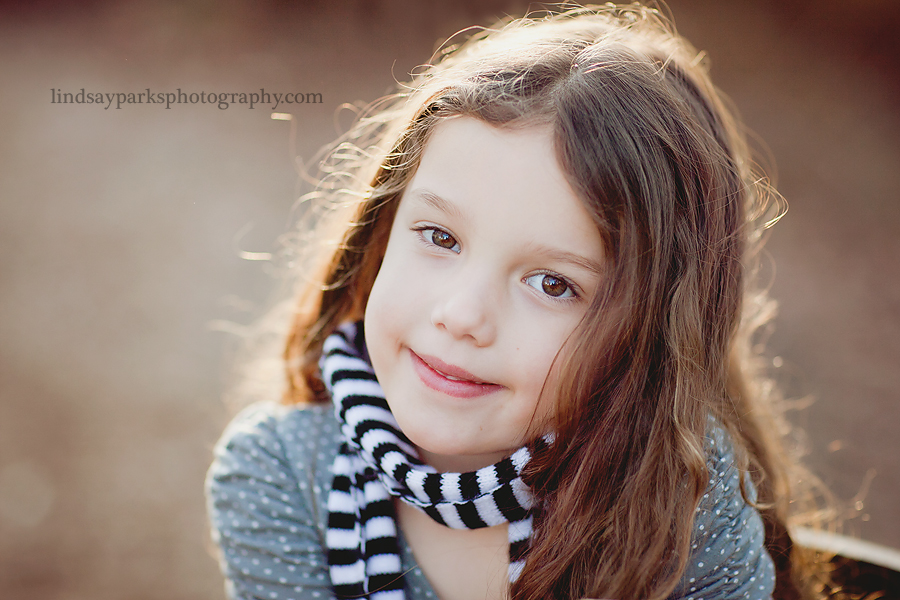 go ahead,pin this