Today has me thinking a lot about my dad.
8 years ago today, he passed away suddenly from a heart attack.
It's always a hard day.
One of the harder days of the year for me.
My kids never knew him, but I do try every day to keep the memory of him alive inside of them….
It's funny how I was looking through old pictures of my family today and came across these pictures.
Unedited.
Just sitting in a file folder on the computer.
I probably took them a year or so ago right before I had a session.
Marlie and Daddy…just hanging out.
…but I took them!
My husband Jason is an amazing Dad.
I always post about this on Father's day…
but how about I celebrate him today?
…because I miss my own Dad very much.
…and I am so blessed to have an awesome husband who is an incredible father to MY children.
Hug your dad if you can.
xo go ahead,pin this go ahead,pin this
My dad and I….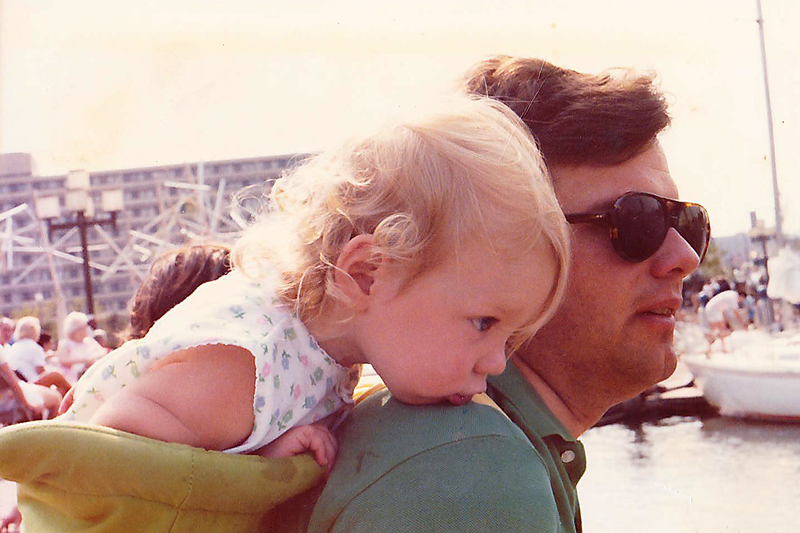 go ahead,pin this