I am a dog person. I always had a dog growing up, and they were both terrific pups. We don't have one now, as my husband is NOT a dog person, and you really can't MAKE someone a dog person (though I think Marlie will be trying as she is ALL about puppies)….but I love dogs, especially family pups like this guy…Cooper.
This family totally and utterly adored Cooper, and the feeling was mutual. Any dog that lives in the home of 5, 4, and 2 year old kiddos has to have lots of patience…and lots of love. I love how it looks like he is winking in the pictures,
but…he's not. Mom told me the whole story about how he had to have his eye sewn shut when he was 4 because of a detached retina….poor guy.
Well, I suppose I shouldn't go on and on about the dog–lol (although he was a very important part of this family). It was a hot sticky night (what night hasn't been these days??), and the "D" fam had me over to their gorgeous property for some shots of the kids. Seriously, this was an awesome yard! There was a huge playset, a little pool area to cool down (very tempting on this night to just jump in with clothes on–I refrained), TONS and tons of room to run, and some gorgeous cornfields next to the house. The kids and I had a lot fun running around and playing together…and I definitely think I was able to capture the love between them.
Thanks for having me over…and thanks for bearing with me in this HEAT wave! 😉
Enjoy the sneak!
Oh, and if you read this post…give this fam some blog love (comments). 15 comments gets them a free 5×7 print!! THANKS!! 🙂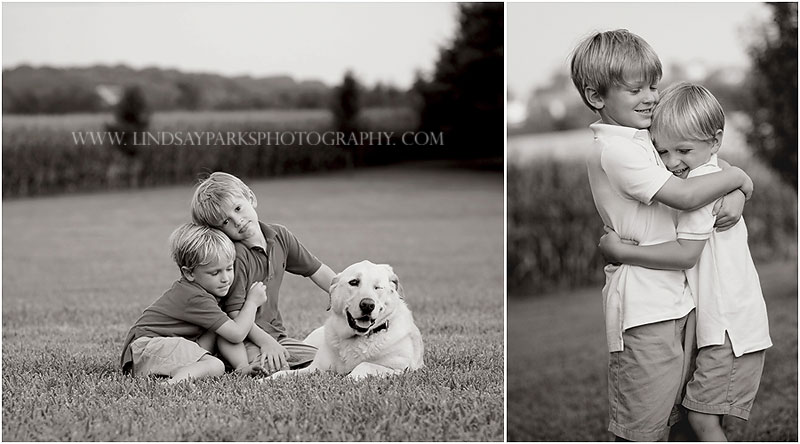 go ahead,pin this go ahead,pin this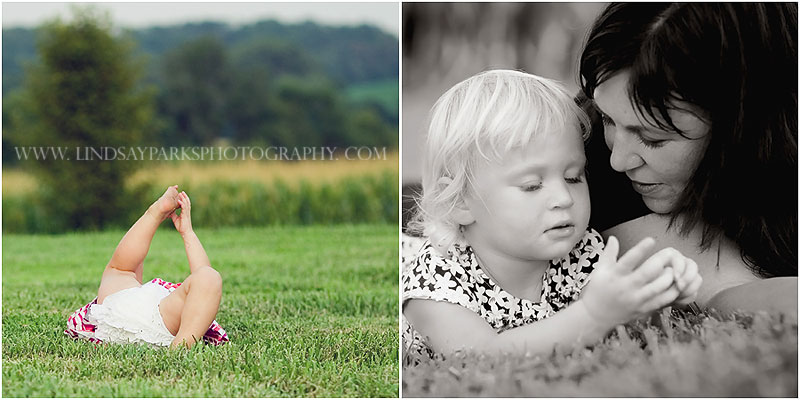 go ahead,pin this go ahead,pin this go ahead,pin this