It's my baby girls' 4th birthday today!
Very hard to believe that the tiny (is 9lbs 13oz still tiny??) baby I held in my arms at 4:32 this morning 4 years ago today, is now my little girlfriend. She is growing into an amazingly smart, sensative, funny, talented little gal (with a big love for puppies and some John Mayer)–but really I think her general disposition has been the same since she was just a baby-a quiet observer with a lot going on in that head of hers.
She's next to me now, ironically enough watching videos on my phone of when she was about 9 months old. Does she feel like she's growing up fast too?
Thanks for being a wonderful daughter Marlie. We love you to the moon and back!
Love, Daddy, Mommy, and Jackson. go ahead,pin this go ahead,pin this go ahead,pin this go ahead,pin this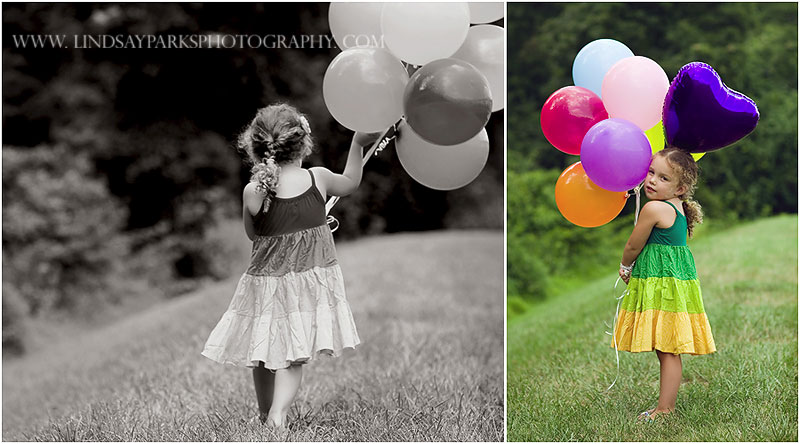 go ahead,pin this