Sweet…it describes these two perfectly. Two gorgeous kiddos on a hot summer night.
There was definitely and adorable admiration bewteen big brother and little sister.
It was cute and interesting to see a sibling duo the same age as my 2 kiddos, but in reverse.
As usual, little Miss J was all about the camera, the posing, …and the lollipop (like any girl would be)!!
Big brother took a little longer to warm up–but once we did even HE was enjoying the special attention a photohsoot brings.
I adore the shots of them, well, just being them. My favorite thing about an on location photoshoot is kids being kids. I love when my camera catches them in a tender or fun moment –like they forgot we were there.
Enjoy the sneak…great meeting you and your sweet family of four!!
If you like what you see…share a comment! If they get 15 comments here on the blog…I gift them a free 5×7 print from this session. THANKS! 🙂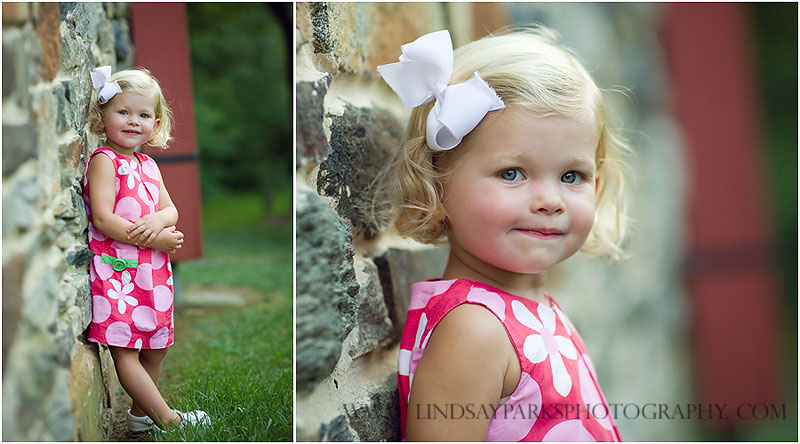 go ahead,pin this go ahead,pin this go ahead,pin this go ahead,pin this go ahead,pin this go ahead,pin this