Anyone who knows this Momma knows how fitting that blog title truly is. The big sis in this new family, A, has always been referred too as "the princess," and she has more than enough pink to prove it!! I have photographed her on many occasions, and it is always a pleasure (for me and my portfolio).
Enter…another Princess…and another A! She was sweet as can be and pretty much let me do my thing. Well, okay, she wasn't thrilled with me moving and posing her, but she didn't put up much of a fight either!
We even got Daddy in on the shoot today! Can you guess which picture is "his?" If you know him you can (pssst–it's the very last one)! I seem to have a new found obsession with my old fruit crate these days…and A's (yes–that's two A's plural) Daddy had a crate of his own…a bit smaller than mine, but she fit right in under a pretty willow tree. I love the shot we got, and am most happy to do something special for this now VERY outnumbered Dad! 😉
Mommy, your princesses are both beautiful and darling. Thanks for letting me spend this morning with you guys, and ….I guess that makes you Queen!!
Enjoy…xo!
And of course, if you read this little post–share some love with the T fam and comment here! 15 gets them a free 5×7….help them out!! Mommy comments on here a lot. THANKS! go ahead,pin this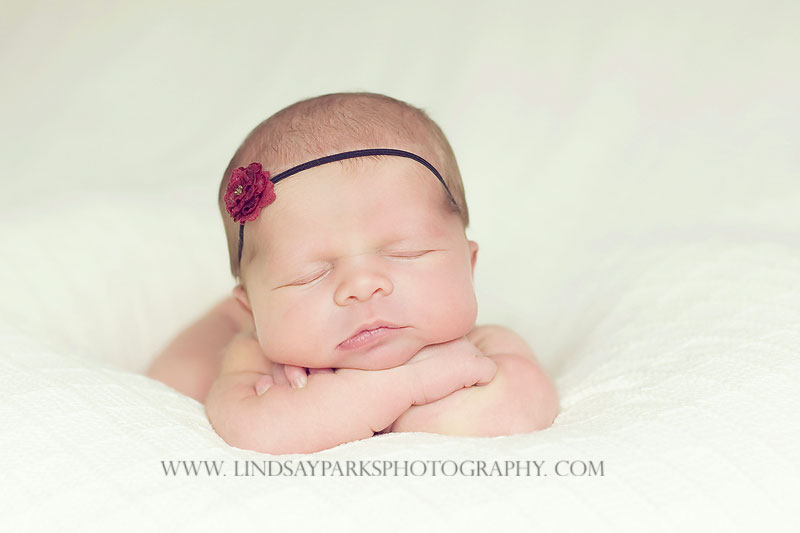 go ahead,pin this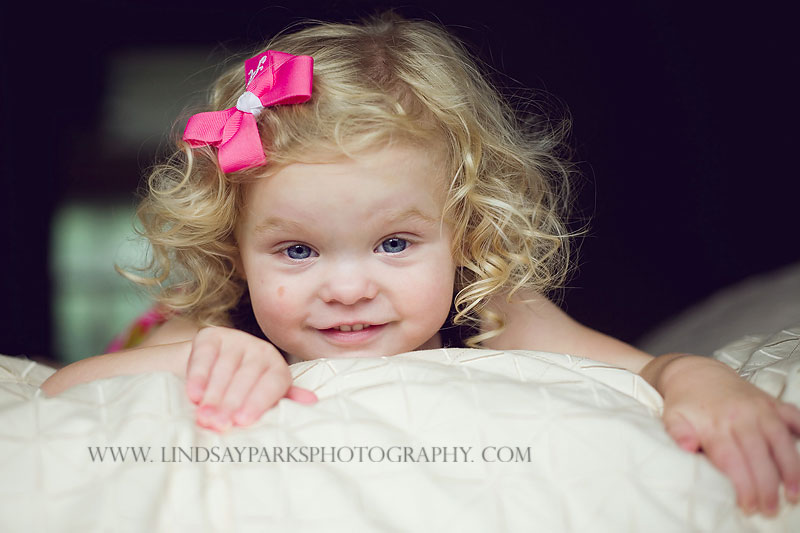 go ahead,pin this go ahead,pin this go ahead,pin this go ahead,pin this