It happened again! I had another one of my newborns from last summer–she's now 15 months and just adorable!
Miss H arrived bright and early for her photo session, along with her wonderful parents. I just love her little hair style–short and sassy–just like her. We spent the morning exploring the park in the lovely freshly cut dewy grass. It was a little overcast, but not too hot yet, which is always a good thing.
Her session is looking so cute. The family shots really make me smile, especially the one where her parents are lovingly kissing her cheeks. Just look at her little fingers wrapped around Daddy's (hey isn't that supposed to be the other way around?). 🙂  My other favorite shot is the one where she's standing up on the picnic table in her pink dress.  Literally, she had just gotten dressed, Mommy arranged her barrette just so,  and I was really loving the light.  I politley asked Dad to step out of the frame, she smiled at me, and viola!  Sometimes I get lucky and it happens just.like.that.
Thanks so much for yesterday! I feel blessed and honored to capture these little people as they grow and change over the years. It makes my heart happy. Enjoy….
(yeah yeah–I know you know–but new readers might not so)—15 blog comments gets this super fam a free 5×7 print! Lend a hand if you please! go ahead,pin this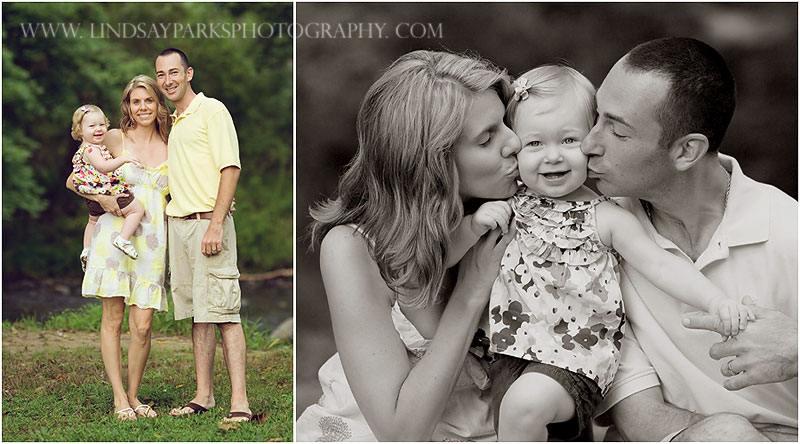 go ahead,pin this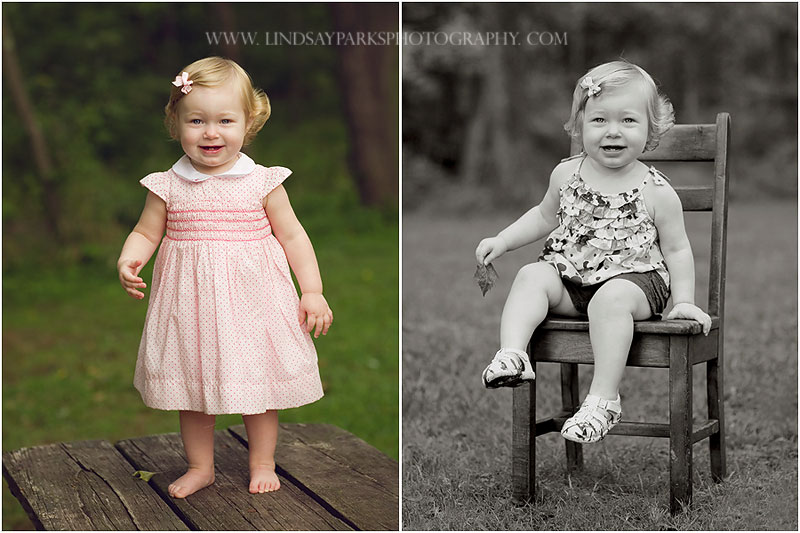 go ahead,pin this go ahead,pin this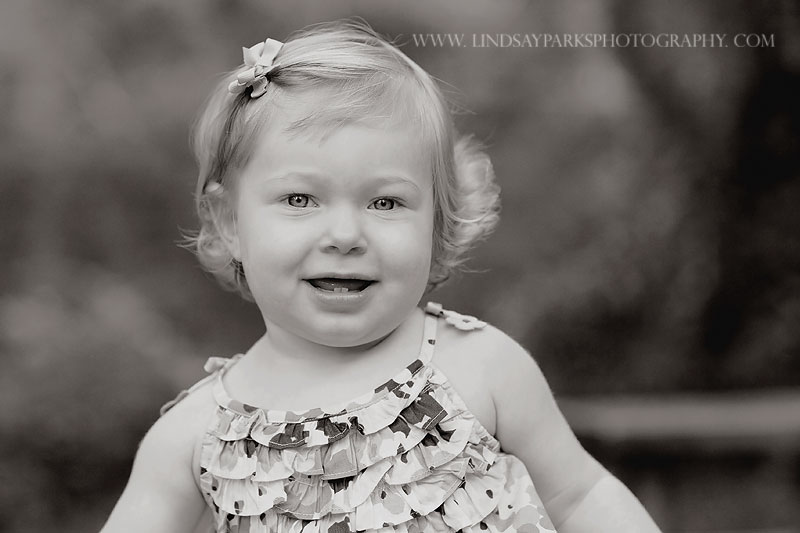 go ahead,pin this
…and just a look back at what a difference a year can make! 🙂 WOW!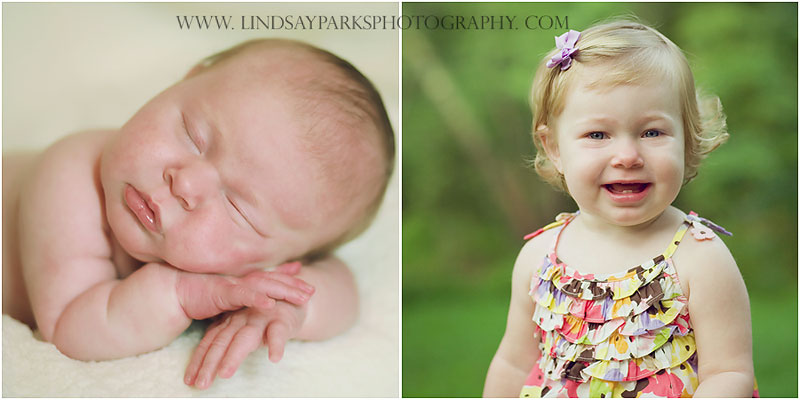 go ahead,pin this