Time really does fly. I think it all the time about my own children, but being in the child portrait business for over a year now….I am thinking this about my clients as well. There is something so rewarding and exciting about taking a baby's first pictures as newborns, and then their one year photos as well.
This is "A" and big sis "E." I met them for the very first time about a year ago when A was born, and even back then I could tell that baby A was going to have a fabulous big sister. Now, a year later, I was right! It was so adorable seeing her protect and love her baby sis.
Mom joked at the session that little A is pretty much like a "toddler boy" in her mannerisms sometimes. She's strong, serious, determined, and all about exploring and discovering new things–not to mention just stinkin' adorable! I love the series of pics with her and my yellow chair. She pretty much wanted to show us how strong she was by picking it up and carryying it up and down the bridge. It was nothing short of hysterical and just super cute.
E is my daughter's age and just a sweet, thoughtful, caring gal with a big ol' heart… feeling for everyone. When I was processing her pictures–I could see that. She also kind of reminds me of young Drew Barrymore in E.T with that sweet smile and crinkly "happy" eyes.
You guys have a beautiful family, a lovely balance of personality, and a LOT of fun on your hands.
Enjoy the sneak, and A–Happy First Birthday!!
And if you like what you see, leave a comment please!  15 comments gets A and E's lovely family a FREE 5×7!  Woot!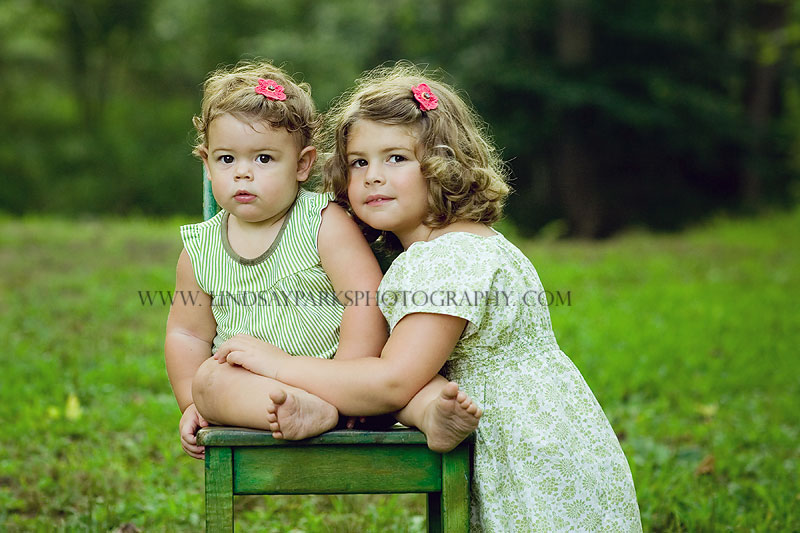 go ahead,pin this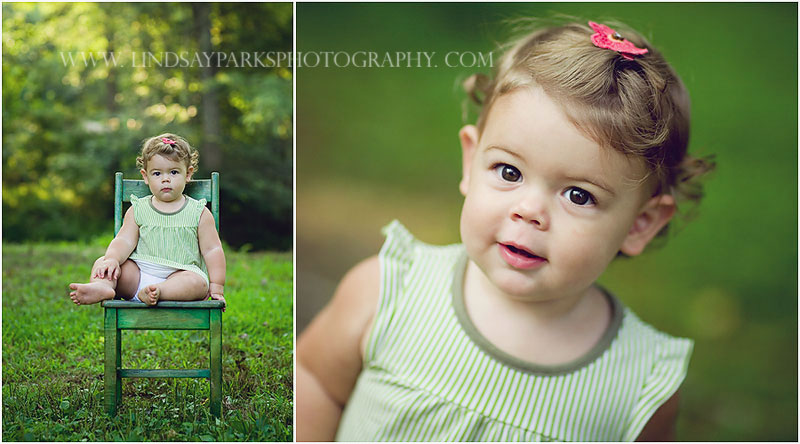 go ahead,pin this go ahead,pin this go ahead,pin this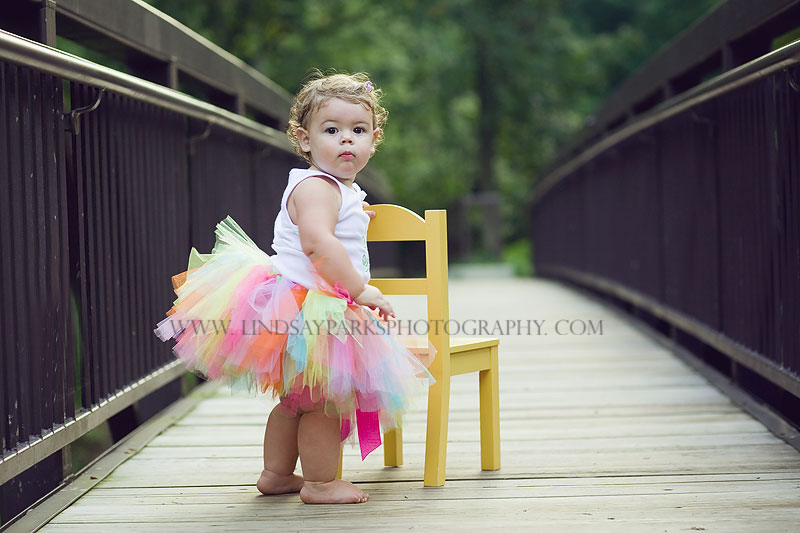 go ahead,pin this
And oh what a difference a year makes!!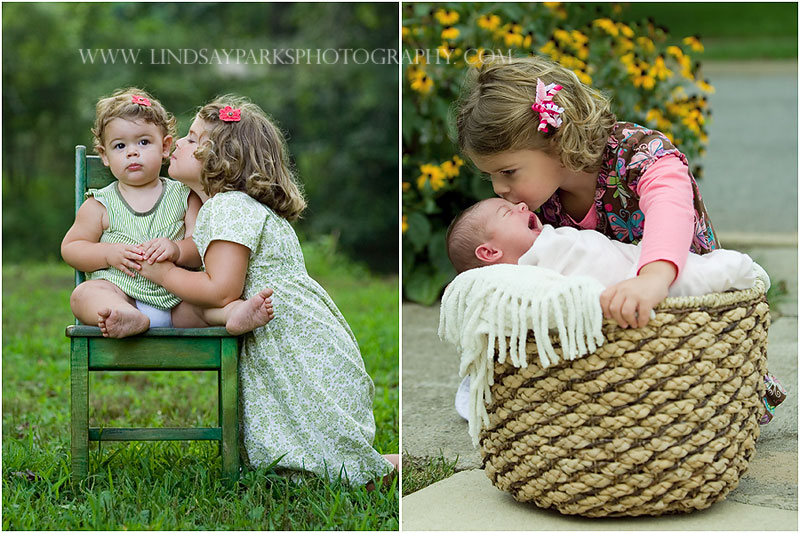 go ahead,pin this